This post is also available in: Español
Francisco Arellano Goes From Architect to Shoe Businessman
Thanks to the pandemic, the people of PV now have a new option for footwear.
Francisco Arellano, a world traveling architect, had arrived in Puerto Vallarta two years ago with a plan on combining his love of architect with tourists accommodations, and rentals. But when the pandemic struck, that changed his plans.
Francisco grew up in Leon, Guanajuato, and watched as his family grew their artisan shoe business, Maestro Zapatero-Arte en Mexico, offering hand crafted and unique sandals.
"It is a reality that COVID came to change the lives of all of us," says Francisco. "I was left without work, without income and in this way, the shoe industry was the one that saved me and thus I was able to reactivate my economy."
With the downturn in tourism when the pandemic struck, Francisco decided to return to his family roots, and is now dedicated to the sale and distribution of footwear in handmade leather sandals.
Not only does he offer very comfortable and light sandles, with good prices and exclusive designs, he does so in a very personal manner. With incredible designs, they have been received very well within the LGBTQ + community.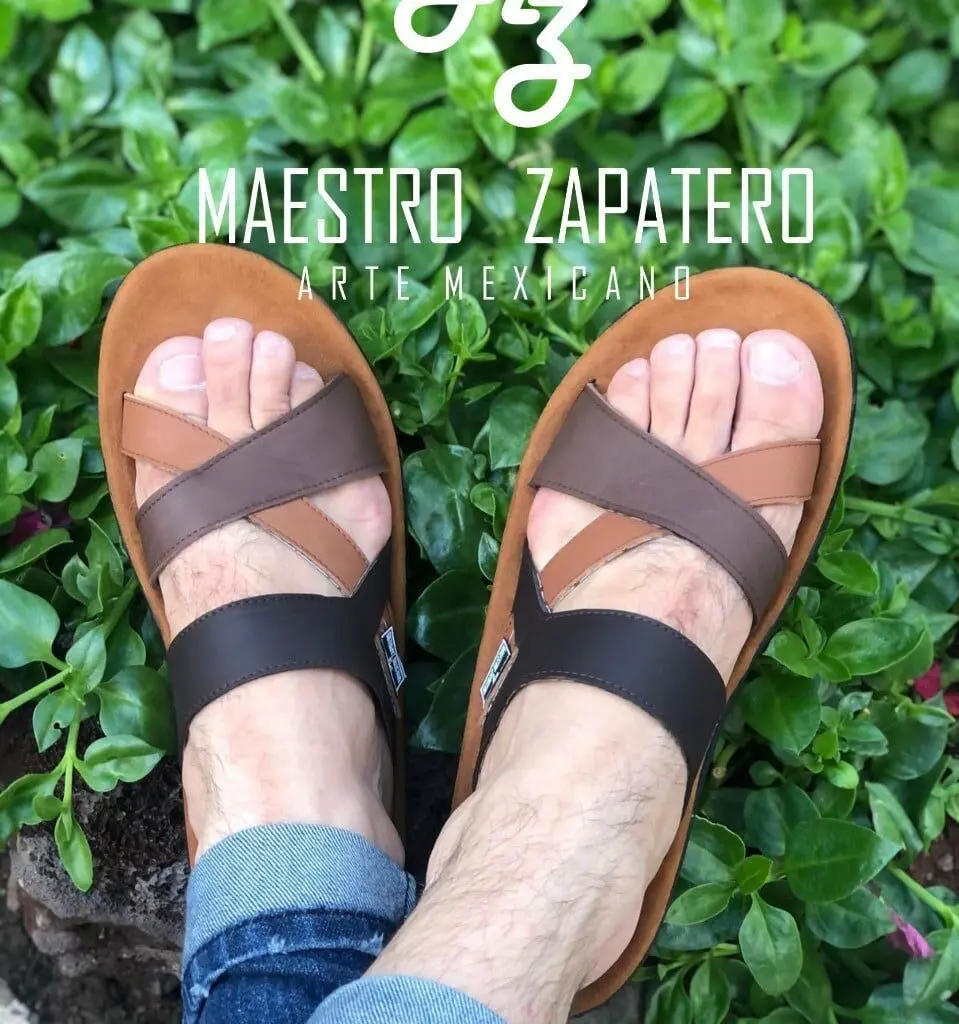 Francisco's is part of the LGBTQ+ community, as is his brother (who continues to live in Leon, Guanajuato). He, along with his husband and their family, run the business. Particularly the father-in-law of his brother, is the one who has worked with the company for years.
But it is Francisco who came up with the idea to bring the shoes to Vallarta and start distributing them.
At the beginning it was only an option "while" the pandemic was passing but in the end it became his main source of money and now he has dedicated more time to it since he liked the business a lot and it has taken him more interest and affection. In addition, they saw the great potential that he has had.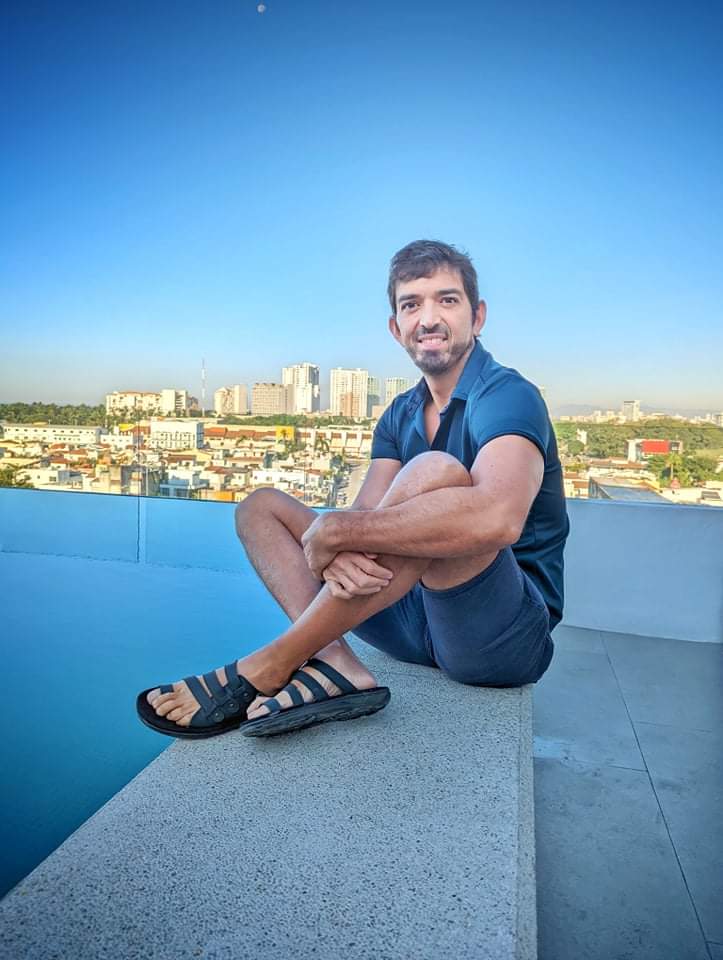 This business is one hundred percent Mexican local and artisanal, they do not produce in masses, only a few designs, so you will be sure that you will not find many sandals the same as yours if you buy one.
Francisco goes personally to where the buyer is staying (houses, apartments or hotels) to deliver them, free of charge throughout Vallarta. That makes it an even more special and exclusive product while still being local. If you are not comfortable you can meet him in a public place to review the selections.
They handle six different sizes of sandals and eight different designs, which are made of cow leather and the insole is pig leather which prevents heat, sweating and bad smell on the feet.
The steps for its elaboration are very traditional, first the leather is selected, then the gluing and topping (sew the leather), later the sole is assembled, which is made of injected polyurethane, which makes the tread firm and resistant. The designs and colors are oneself.
If you want to give a great gift or take home something truly local, this is a great option! Maybe you want to pamper yourself and have a brand new look these days, take a look at their designs and contact Francisco as soon as possible!
Remember to support the local businesses that are part of our community. You will always find quality in both the product and the treatment.
Let's support them to keep growing!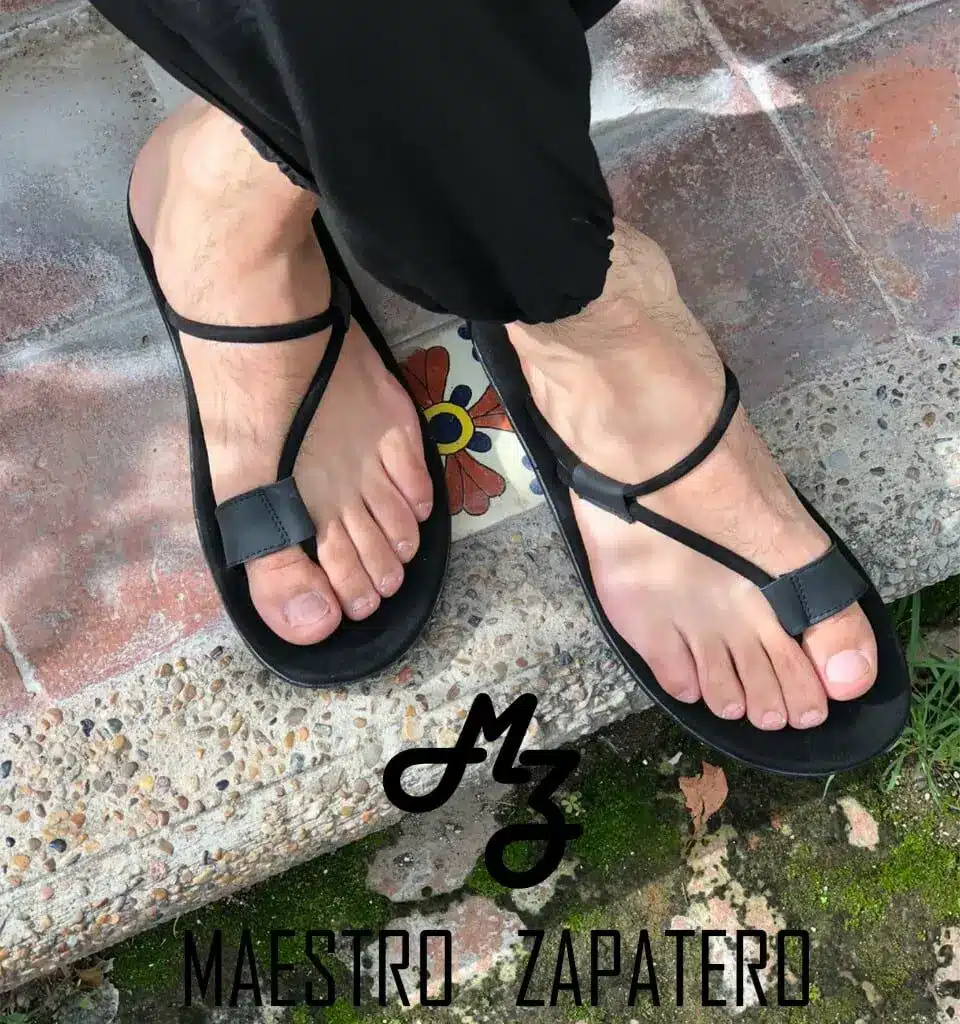 You can find Francisco and order on his FB account:
https://www.facebook.com/groups/1917126655227857/user/786831994/