This post is also available in: Español
With a million and one reasons to visit Puerto Vallarta, including warm weather, beautiful beaches, delicious food and the friendly locals at the top of the list of most, there's another reason why travelers from other countries might take a second look at our port.  
It's the medical side of Mexico that has been a long time relief for foreigners seeking accessible costs, humane treatment and readily available appointments.  
Cities like CDMX, Guadalajara, Monterrey, Juarez, Mexicali and Tijuana are well known as medical travel destinations and receive most of the market share for this segment but it's only recently that Puerto Vallarta has been gearing it's efforts towards attracting more of this type of tourism.
While it's easy to see why Puerto Vallarta is a paradise for most sunseekers and it's these exact reasons that could help set it apart from its larger, more cosmopolitan competitors.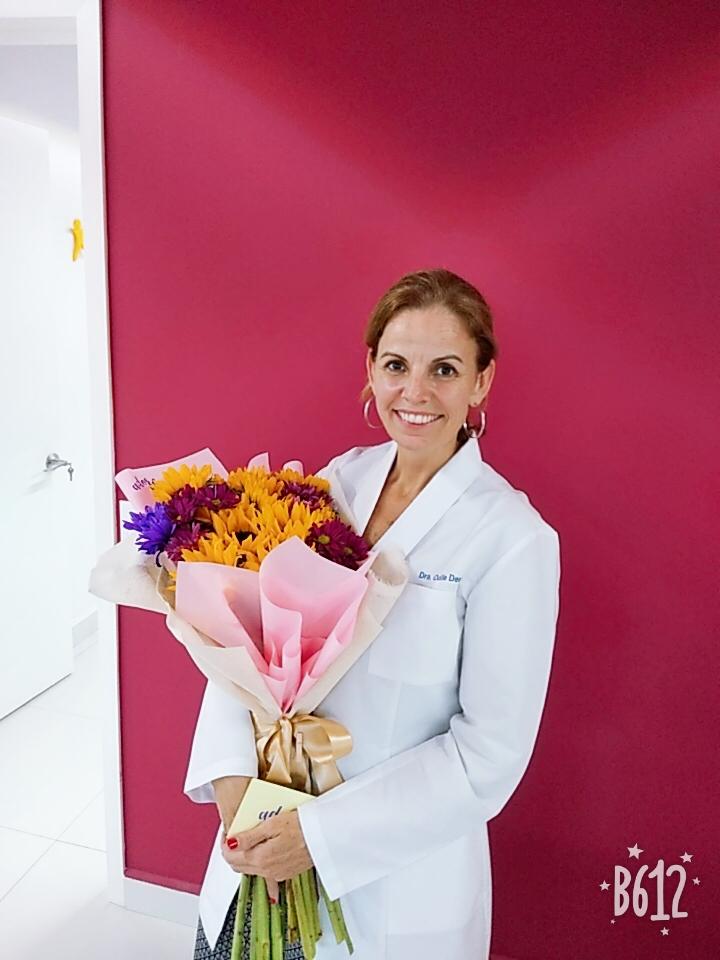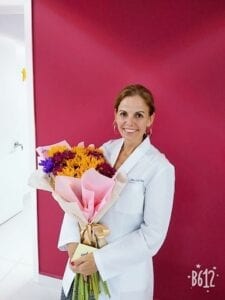 Dr. Odile Desage, a French-Canadian doctor who has been living in PV for over 20 years and now runs her own medical center, shares with us, "Puerto Vallarta has paradise like russoundings, there is the beach, Mexicans are recognized by us foreigners as welcoming, friendly, attentive, things that the coldness we have in the Canadian medical system does not allow."  
She goes on to share with us that patients thrive in places like this because it gives them a sense of calm and relief, they're in a safe place where they can relax and rest while they take care of themselves.  Food is also an important component as meals in Mexico are made with more natural and fresh ingredients and it's easy for a foreigner to go out and have a healthy meal when they're not in a position to cook for themselves.  
"I believe that medical tourism focuses on an accessible medical service in Mexico. Here in Vallarta the foreigner (Canadian) has accessibility to a medical service to which in truth they do NOT have accessibility in such a short time as in Mexico, they have access to specialists whom they could never see in such a short time, the health system in Puerto Vallarta is also economically attainable," Comments Desage on the subject.  
And while it's difficult to imagine that a country like Canada would have it's residents looking elsewhere for medical treatment, it's a harsh reality that most might have ailments that only worsen while they wait even up to five years to see a doctor for a hernia.  In Mexico, cases like these can be treated immediately in first class private hospitals with a very warm and caring service from the personnel.  
Another interesting factor for those coming abroad is the wide acceptance of foreign insurance. Why would anyone seek treatment outside of a country, like Canada, that has free universal healthcare? 
Well, because they can see a specialist almost immediately and because it becomes just as affordable when their insurance is widely accepted.  This process is also facilitated by hospitals and doctors who have prior experience dealing with these cases and who also have the certainty that their client's insurance will pose no issues for them.  
We talked to Omar Hernandez, a Doctor originally from Mexico City who now resides in PV and makes house calls mostly for a foreign market, and he had the following to share about insurance.
"There are several ways you can use your health insurance," Hernadez said. "The first is to pay your medical bill and medications, and then send them to your insurance to request reimbursement. The other option is to use your insurance directly. In hospitals, medical expenses insurance is widely accepted, but to be valid you usually have to be hospitalized for more than 24 hours. What is suggested is to verify the coverage of your policy, taking into account that some insurances may request the payment of a copayment or a deductible."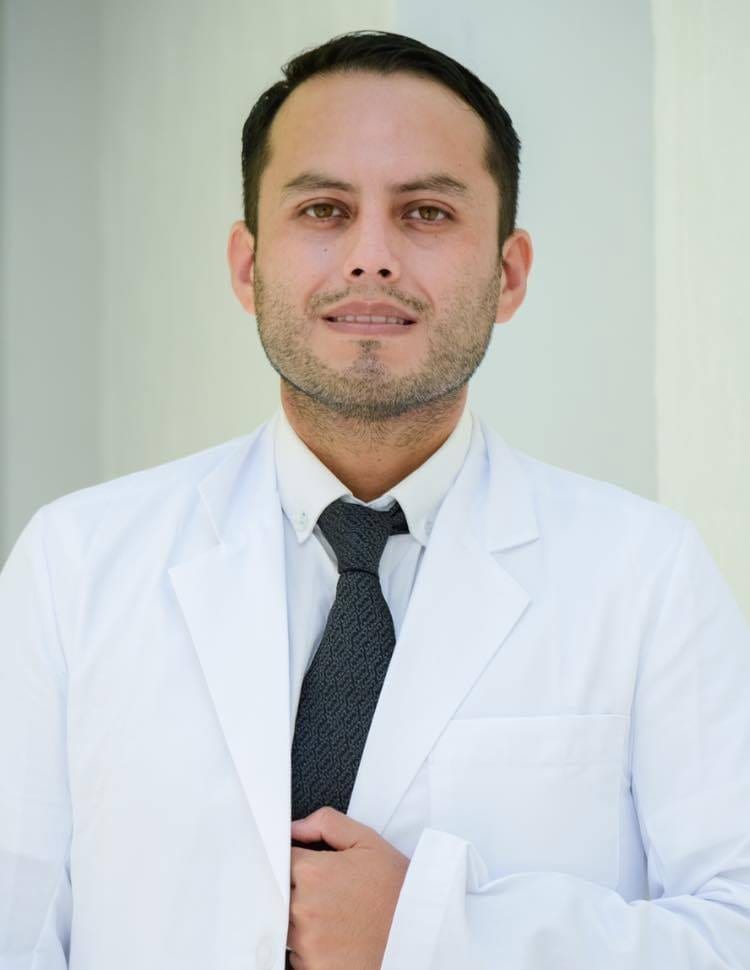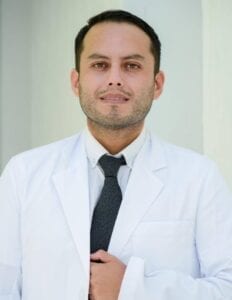 In the case of Dr. Puerto Vallarta, Dr. Hernandez's company, they accept Canadian and European insurances, as well as some American insurances, directly and in the event that there is no agreement, they send an official invoice or receipt and will do all the required paperwork and documentation so that the expenses generated are reimbursed.
Most of the cases of travelers seeking medical attention when they are already in Vallarta account for sprained ankles, diarrhetic issues, or maybe just treating a bad hangover.  In the case of medical tourism this changes.  Individuals looking to come and have more specific and planned procedures like bariatric, orthopedic, and cardiac surgical procedures in addition to vision correction and dental procedures.  Cosmetic procedures are also very popular and with this pandemic these procedures have gone up 10% and  the number of men who have procedures done grew from 1 in 10 to 1 in 5 due in part to something called "zoom face envy".  
The accessibility of Puerto Vallarta also plays a key role in the growth of medical tourism.  Even though it's not as close to the US as other cities, it's ever growing connectivity through economical and frequent flights brings it closer to many more people, especially those who would rather take on flight and be done with it than have to deal with border crossing ordeals.  As Vallarta grows, it's safe to say that the medical services offered here will also continue to grow and expand creating a safe haven for those looking for humane, affordable and readily available treatment.  One more reason to come to Puerto Vallarta, not that you needed any more, but this one can be life changing.