This post is also available in: Español
Versailles Breakfast Spot Focuses on Traditional Mexican Dishes
A new breakfast option has opened in Versailles, bringing together members of the Mexican LGBT+ community to create, inspire, and collaborate.
Masame PV opened its doors on Tuesday, August 16, and is a joint collaboration project of Chef Salvador Carrillo, restaurant owners Rollon Lili and Edi Fernández De Lara and Gabriel Arvelo.
You may easily recognize the names of Chef Carrillo and his life partner Gabriel Arvelo. They opened La Tienda Grande restaurant in Ixtapa in 2020. With Carrillo providing the inspiration behind the food, and Arvelo running day-to-day operations of the restaurant.
Carrillo and Arvelo are now lending their food and management expertise to help with Masame PV, and provide a collaboration with Lili and Lara that is sure to please the taste buds of anyone.
The food is inspired by a Mexican staple – masa (a dough made from ground corn) – and reflected in the restaurant's name – Masame PV.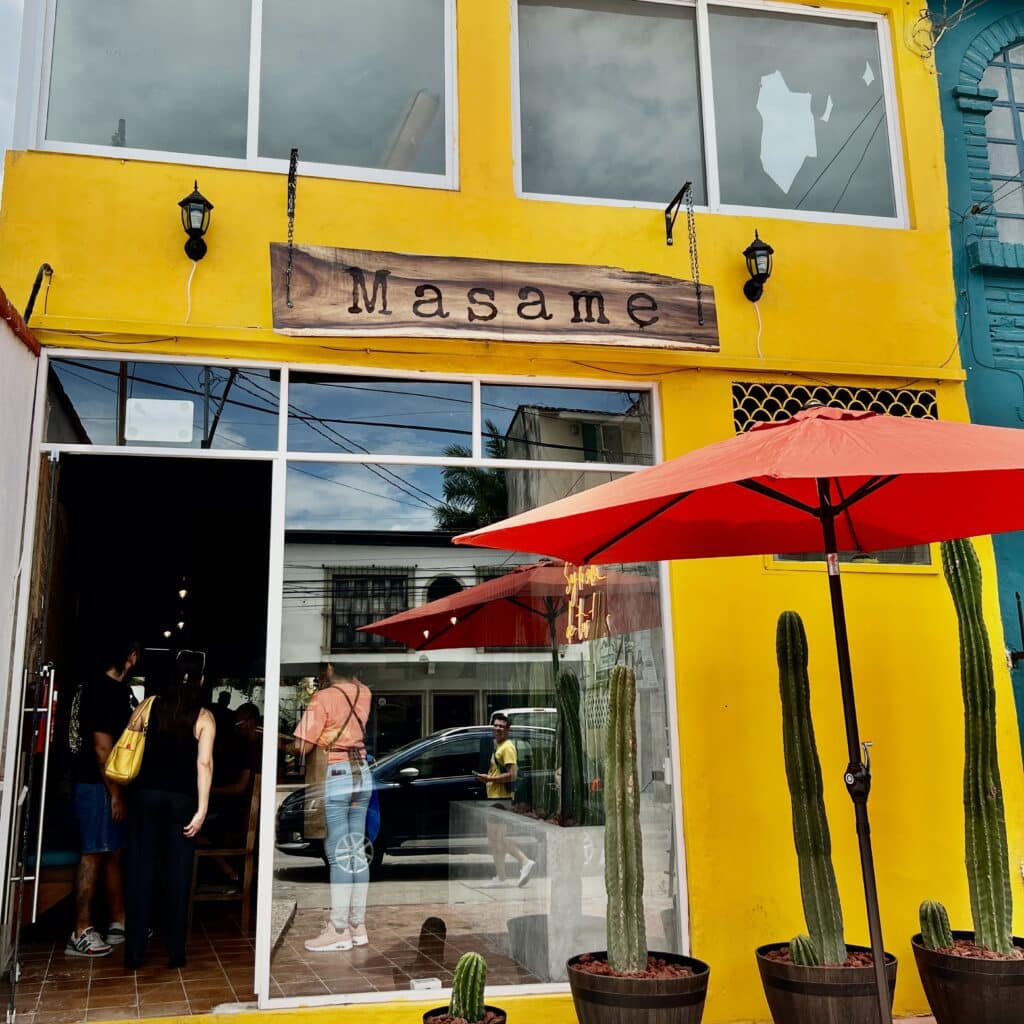 "This is a collaboration project with great people," Chef Carrillo explained. "The concept was to create a small place for breakfast with the dishes based on Mexican corn."
And on the menu you'll find all of the traditional Mexican dishes, but with Carrillo's famous touch and presentation. Huaraches, Huevos, Gringaderas are just a few of the categories of the food options, with prices ranging from about $120 pesos and up.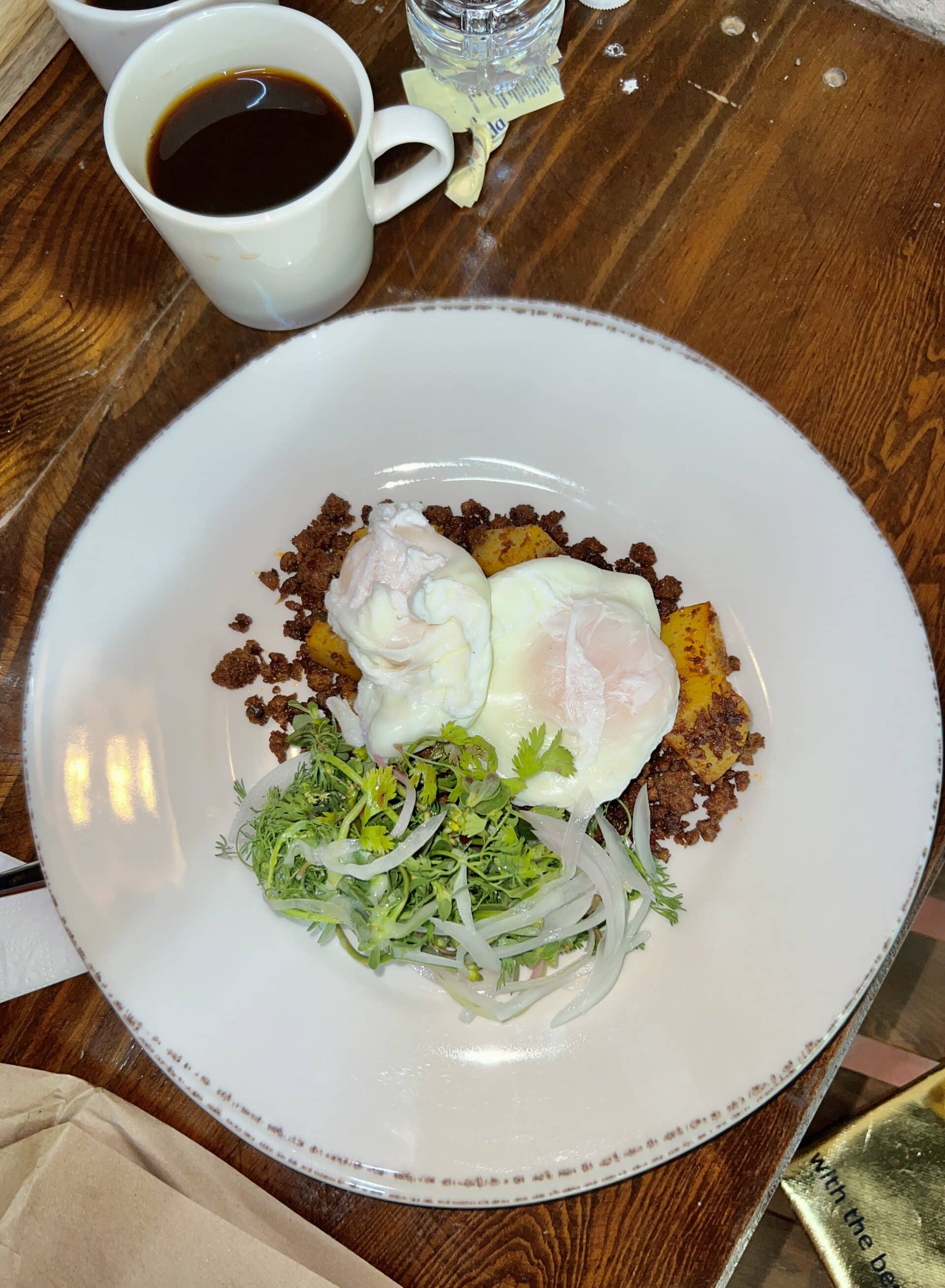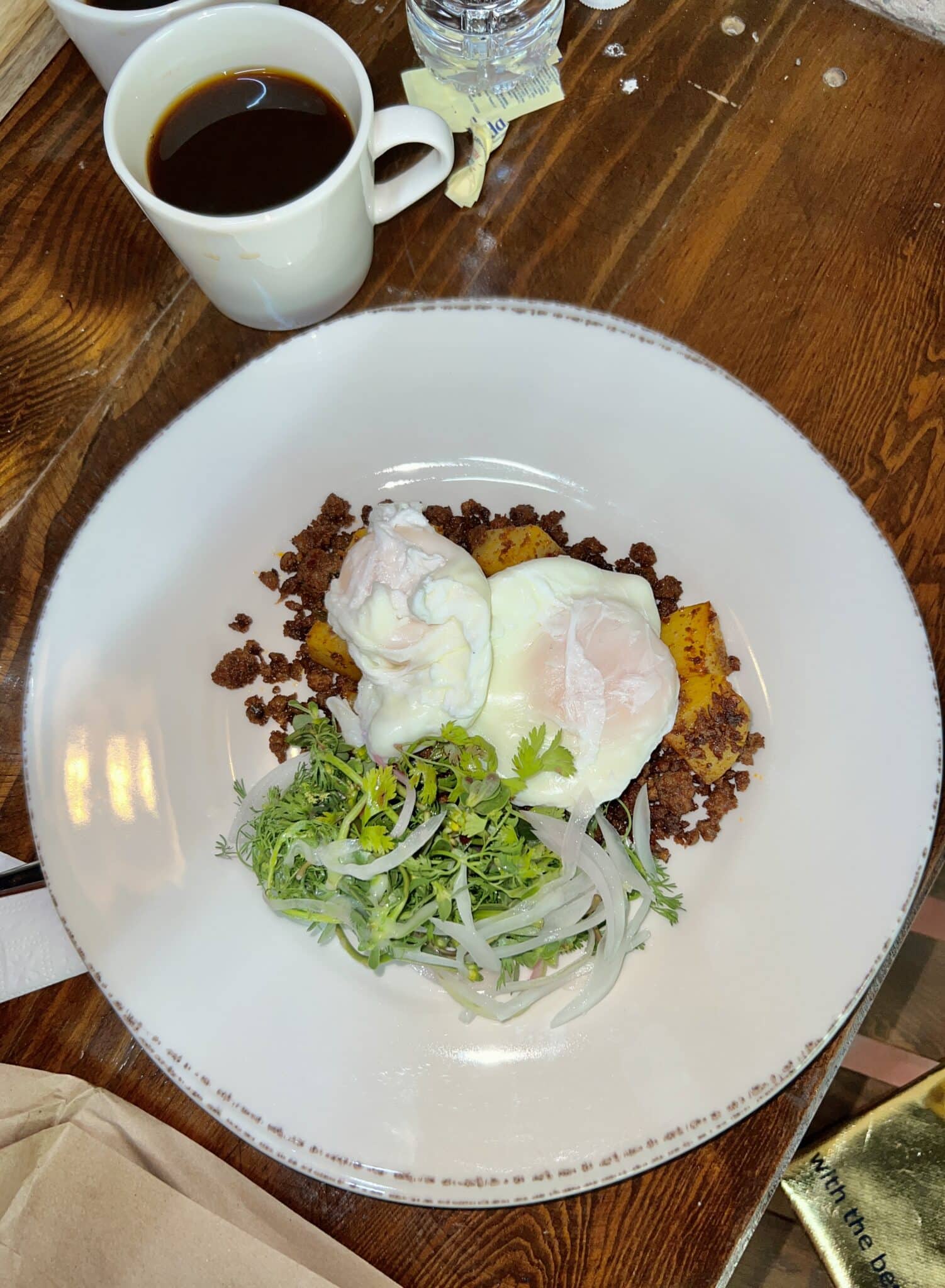 You'll also find the Mexican coffee, Café de Olla, made rich with brown sugar and cinnamon.
Carrillo said he was excited to expand his local creations from Ixtapa's La Tienda Grande, and bring them to another colonia in Puerto Vallarta.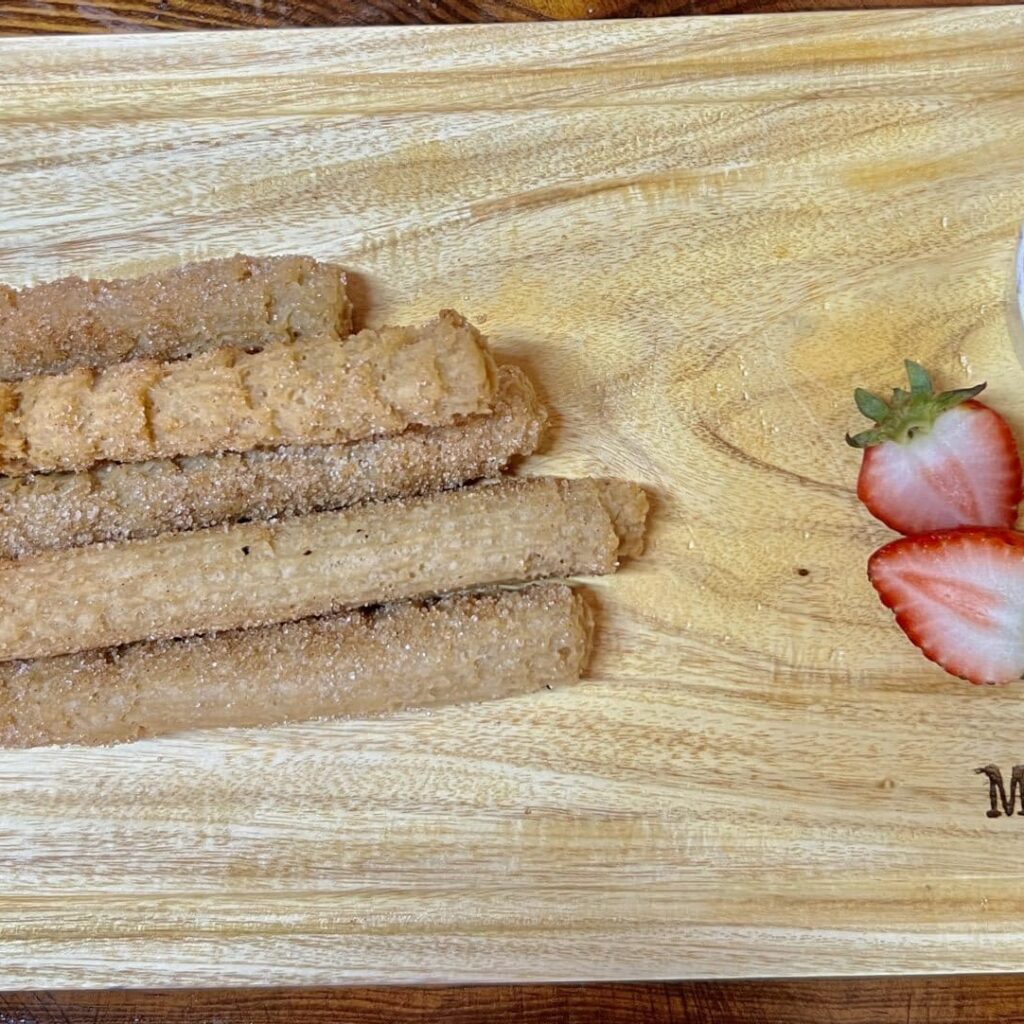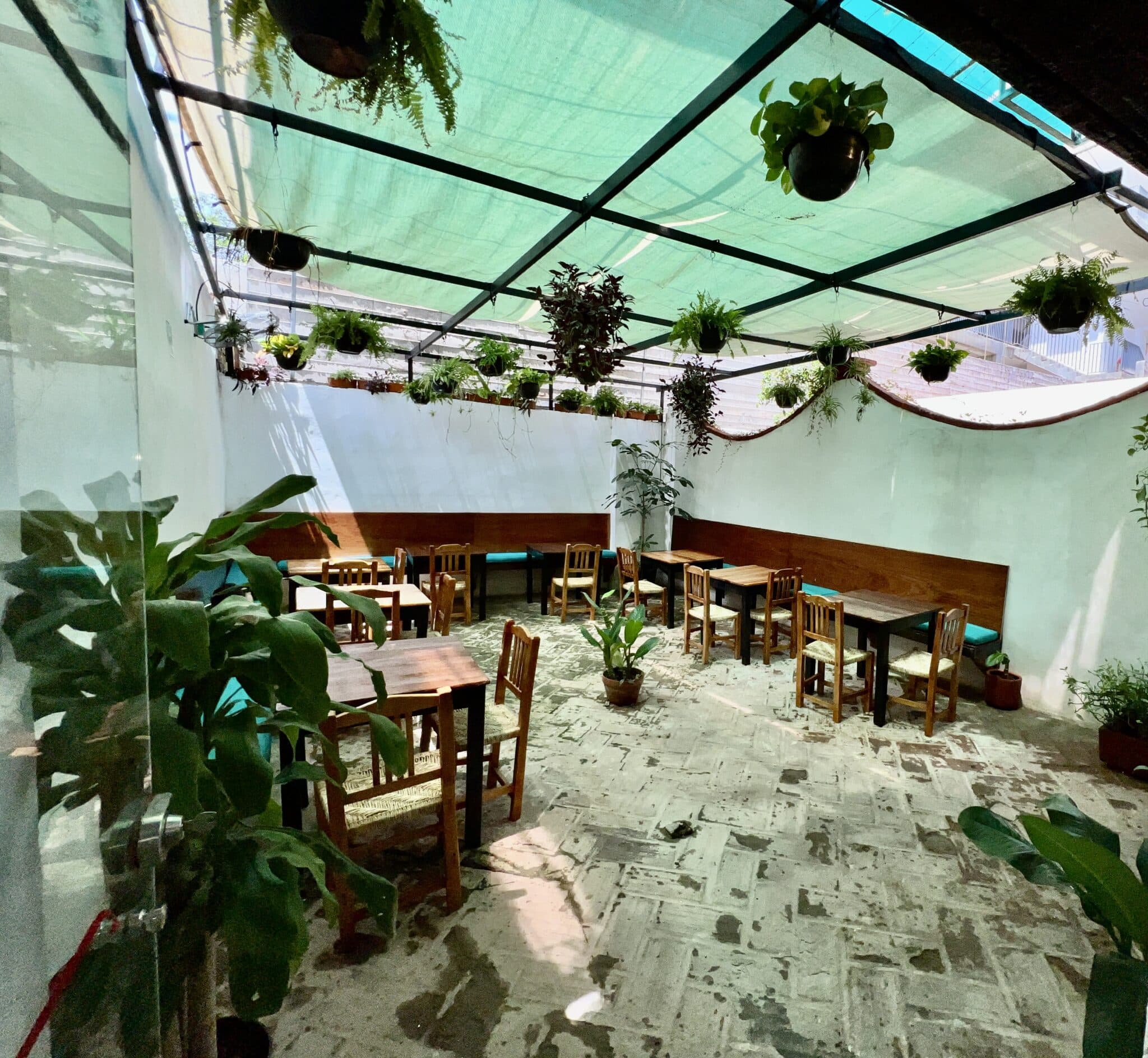 "Lilly and Edith live near Masame PV, and are a part of the community here," he said. "The collaboration allowed us to also expand my creations into a different part of Puerto Vallarta so that more people can enjoy these traditional Mexican dishes."
For More Information:
Facebook – https://www.facebook.com/Masame-PV-100292139476813/
Instagram – https://www.instagram.com/masame.pv
Av. Vienna 200, Versailles
Puerto Vallarta, Jalisco
329 111 6427
Open 9 a.m. to 3 p.m.