This post is also available in: Español
The property located at Insurgentes 108 in Zona Romántica used to house La Surtidora del Puente department store and is being turned into a modern, multi-tenant commercial building that aims to offer one-of-a-kind experiences for both visitors and locals.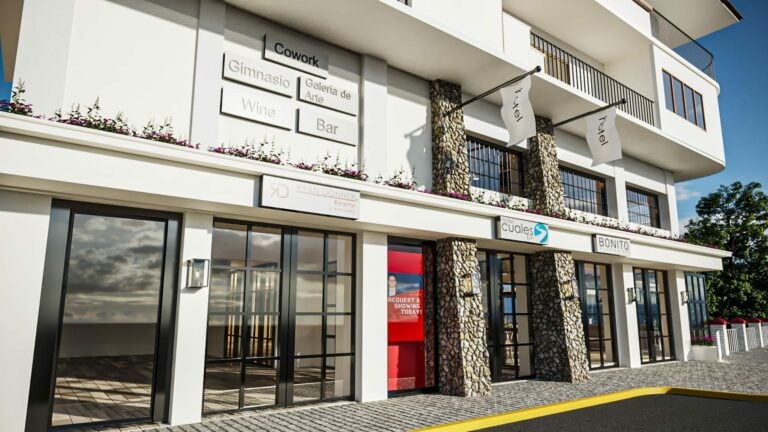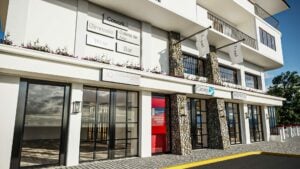 For most people raised in Puerto Vallarta, the three-story building located at Insurgentes 108 in colonia Emiliano Zapata (adjacent to the Río Cuale vehicular bridge), is special and brings back pleasant childhood memories. This site was the home of La Surtidora del Puente, the second branch of the first department store in the city and LANS' elder sister (LANS stands for La Nueva Surtidora or "The New Surtidora"). Here, you could find the latest trends for clothes, footwear, furniture, and home items in the 60s, 70s, 80s and 90s.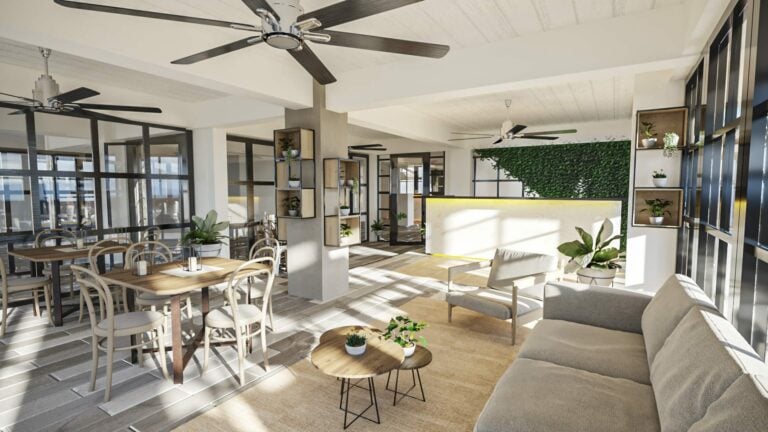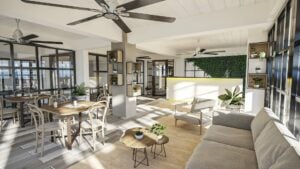 The store was owned by the well-known Meza family and went out of business in 2016. After the closure, the venue lost a lot of activity. In recent years, there have been some efforts to bring life again to the site but unfortunately, they have not succeeded. However, this could be about to change. It has been six months since local investors started working on the renovation and rehabilitation of Insurgentes 108, to transform the property into a stunning commercial and lodging facility, keeping the structure and architectural elements that identify the building. And contrary to what many may think, the Covid-19 pandemic does not seem to be frightening them or pulling them back.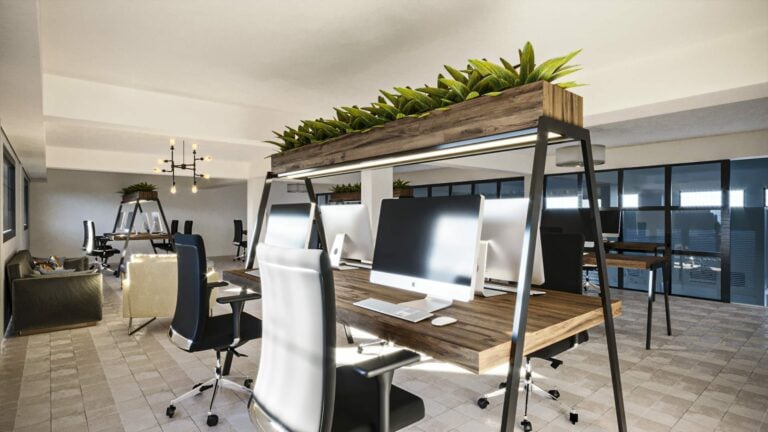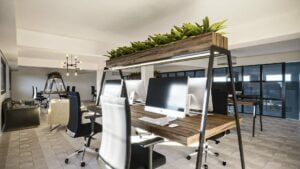 Eric Hurtado, a Mexican American real estate investor based in Puerto Vallarta learned early this year the building was available for leasing and started envisioning a riverside boutique hotel with a pretty cool local vibe for those travelers eager to explore the bay along with a coworking facility with some key amenities ideal for digital nomads seeking a work stay in Vallarta.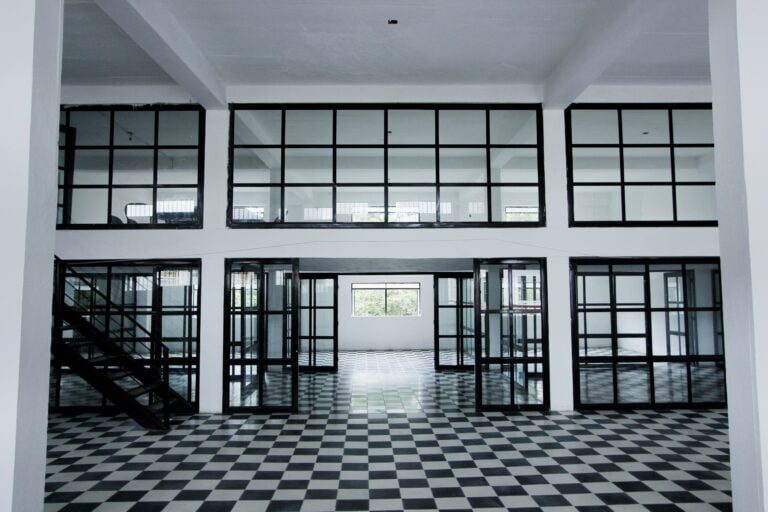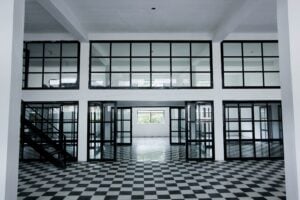 The concept he came out with is Hotel Cuales PV, a 26-room hotel (11 of which face the Rio Cuale) expected to open this fall and that will feature spa with pool, Apple TV service in each room, artwork by local artists, kitchen at guests' disposal and laundry. According to Hurtado, Hotel Cuales PV "Hopes to attract visitors from around the world, but still cater to our local neighbors with a great offering of dining, drinking, and service options".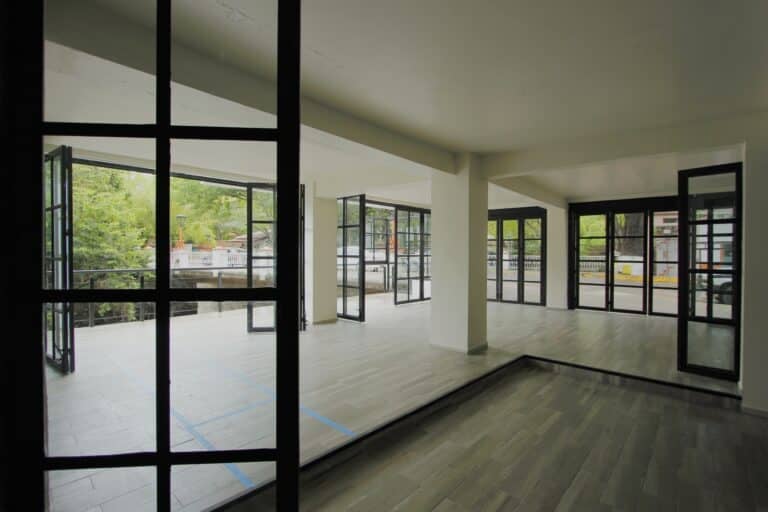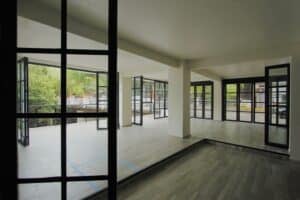 At Hotel Cuales PV, the Zona Romántica location is a big asset since guests will be able to walk to Puerto Vallarta's El Centro, Malecon, main attractions, and Playa Los Muertos.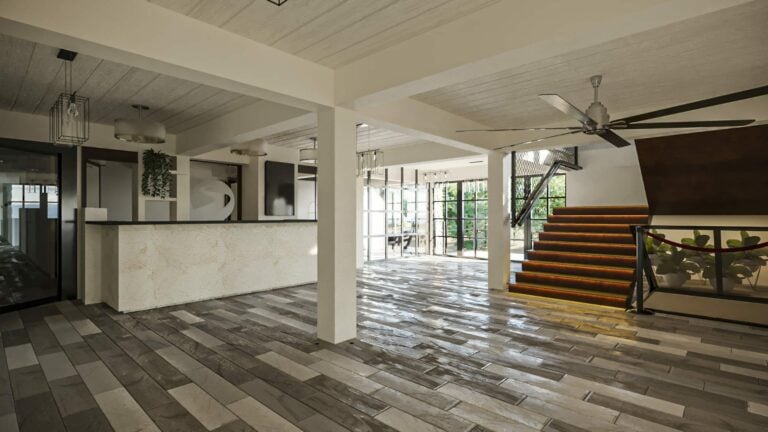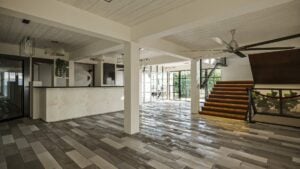 As for Cowork Cuales PV (Hurtado's coworking concept), this will be located on the second floor of the building and will offer high speed internet and packages set for long stay guests at Hotel Cuales PV. The facility will also be available for locals, creating an international and exciting environment that will foster innovation, creativity, and business. As an example of how this property will have a feeling of the old La Surtidora del Puente days, Hurtado says that Cowork Cuales PV "retains the original black and white floor tiles of the department store and features stunning metal-framed glass walls for light and connectivity throughout the space."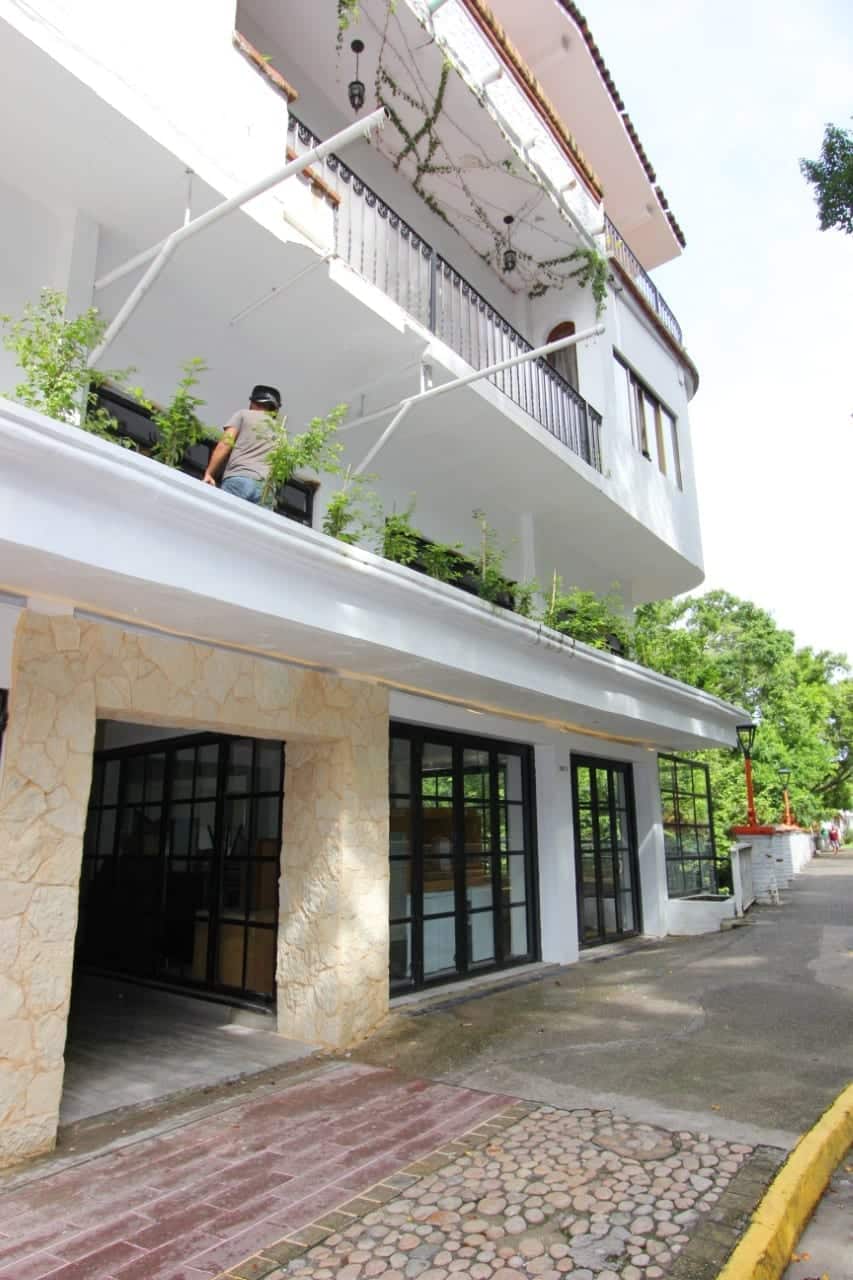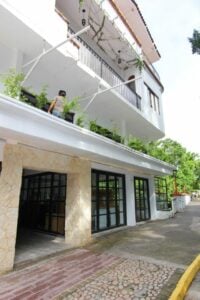 Ryan Donner & Associates, one of the fastest-growing real estate companies in Puerto Vallarta, has joined this initiative and is currently operating at Insurgentes 108, providing expert real estate services for those looking for relocating or investing in a property.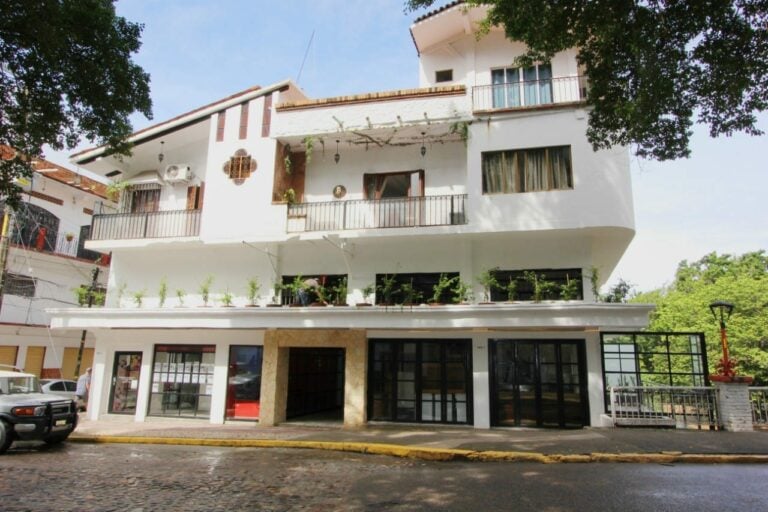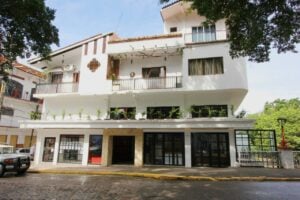 Cuales PV also features Bonito Kitchen & Bar, a local favorite that will move from its location in colonia Jardines de las Gaviotas to Insurgentes 108. Well known among the local and expat communities of Puerto Vallarta, Bonito Kitchen & Bar is an Asian restaurant and bar serving breakfast, lunch and dinner, along with creative cocktails in a cozy and casual ambiance. 
Bonito Owner, Vietnamese Francie Nguyen, explains that the establishment introduces her family's recipes, renditions of classic dishes from Vietnam, Japan, Korea, Thailand, and Taiwan made from scratch. "A lot of the restaurant's recipes come from my mother's recipe book, I try to honor my heritage by following them," she says.
Bonito Kitchen & Bar will feature its own Asian herb garden and made-to-order dumpling station. At this new location, the establishment will also introduce a new concept that will offer ready-made meals available for takeout and curbside pick up. Those eating in will enjoy a stunning garden setting and views overlooking the Rio Cuale, from a terrace adjacent to the Cuale bridge. Bonito Kitchen & Bar is expected to open in November. 
At the former location, customers will still be able to enjoy some of their favorite Bonito Kitchen dishes at the restaurant Ramen Ya, owned by the same family.
"Our new location will allow us to be more creative with our menu because we will have a more spacious kitchen. It is also exciting to reach a new public in Zona Romántica, I think this will become a very nice hang out place". 
Other businesses are being recruited and will be confirmed soon, including a gym, a wine cellar, a speakeasy, and a boutique.
For more information on Hotel Cuales PV, Cowork Cuales PV, Ryan Donner & Associates, and Bonito Kitchen & Bar, click on the links and follow their social media platforms to stay up to date on news and information regarding the upcoming openings at Insurgentes 108.