This post is also available in: Español
The reception from last month's cover story, The Spectacular Rise and Fall of Peter Deep and Club Manána, and the conversations it prompted locally once it hit the newsstands, illustrated both the long memory of some evergreen residents, and also the collective short memory for businesses in a city that demarcate the passage of time by way of numbered annual "seasons."
We're diving back into the local history again this month with a conversation at Bar Frida with owner Tom Finley, who fell ill a while back. "Last year I only spent six months here," he told me, from his perch at the front corner of the bar near the window, "and I spent six months in the hospital." He's looking good now and didn't hesitate to share from memories that span nearly two decades in this community.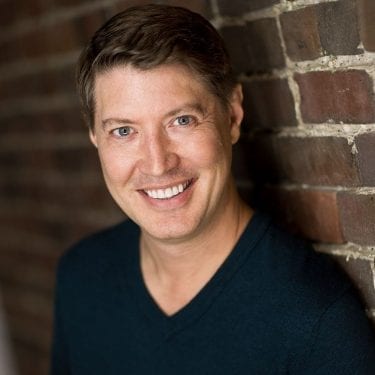 Multiple congratulations are in order to O&APV contributor Derek Carkner. Earlier this summer he landed a part-time gig teaching at a local high school, and he was offered a role in the upcoming Act II musical 'Cinderella.' A contributor to O&APV since May—in
addition to writing this month's cover story—he can be found every Wednesday afternoon at Incanto Vallarta accompanying Joby Hernandez on piano… AND he was recently named the new Artistic Director of the gay men's chorus in this city, tasked with revitalizing the ensemble to reflect its unique bilingual influences and perspectives of the membership and the community.
In this month's issue, Derek interviewed Connor Watts, the proprietor at local favorite Los Muertos Brewing, just in time for the brewmaster and pizzaiolo's annual Dia de los Muertos celebration, a street party which will take place this year on Saturday, November 3rd. Connor shared the origin story for the annual festival, and also gave us a sneak peek at what we can expect from Los Muertos Brewing next year as the business continues to expand.