Esta publicación también está disponible en:

Español
Vallarta Pride President Sets Diverse Goals for Community Event
Since 2005, the LGBTQ+ community in Puerto Vallarta has come together to celebrate Pride. This year the organizers at ACT LGBT, who sponsor the annual festival in May, have a robust and diverse schedule of events that intends to make this year's pride celebration the biggest one yet.
Javier Jimenez, President of ACT LGBT and owner of the Garbo Group, has been supporting Vallarta Pride since its inception and sat down with O&APV to talk more about why he got involved, the exciting new changes made to this year's pride and the impact he hopes pride has on the greater LGBTQ+ community here in Puerto Vallarta.
What drew you to get involved with pride? What was the calling?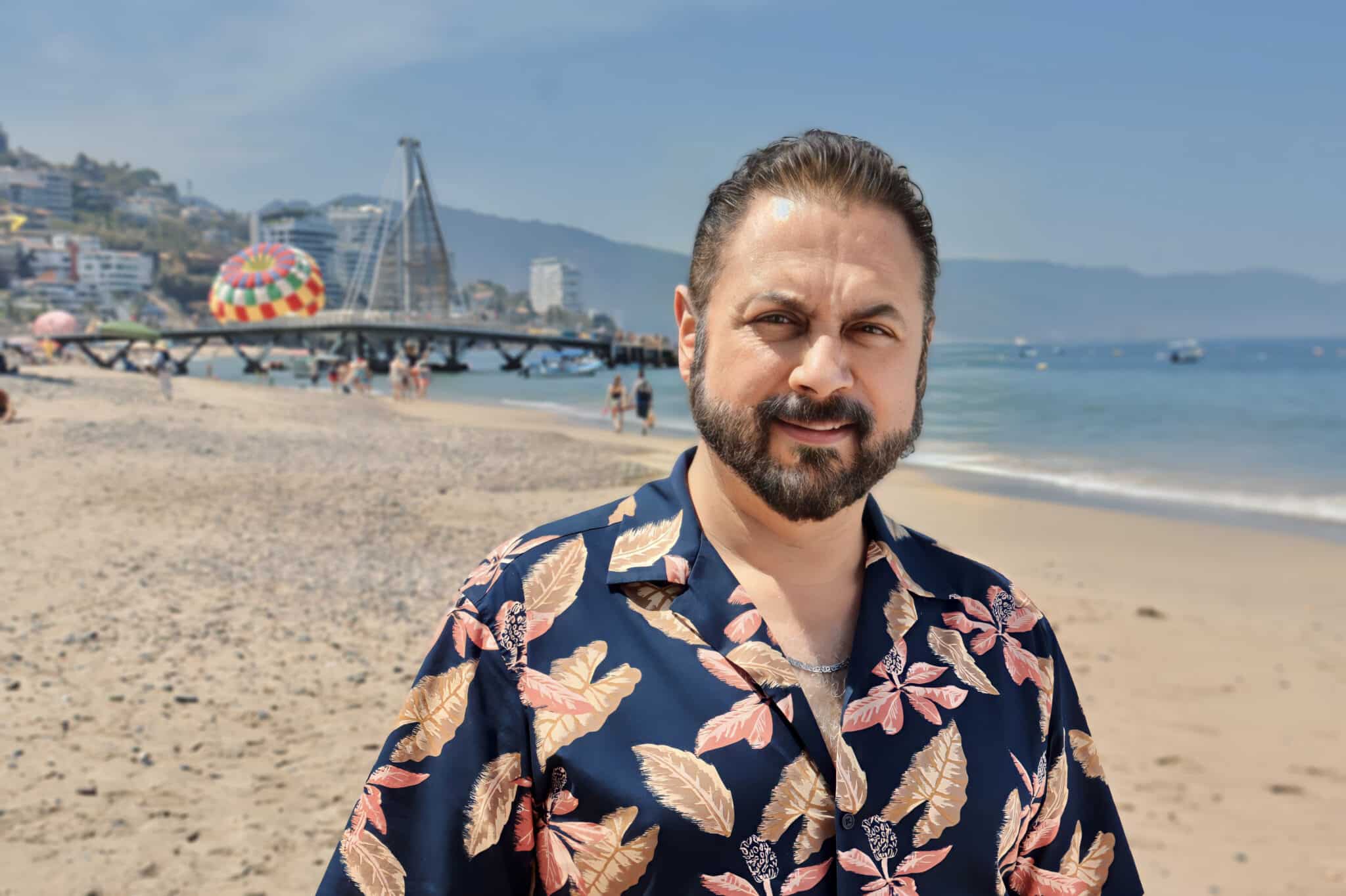 Javier Jimenez: When I opened my first business here, the gay community gave me the best support so this is my way of returning that support back to the community here in Vallarta with my time and resources.  It takes a lot of time and effort and there have been many individuals involved with Vallarta Pride over the years and I am so thankful to the others in the community for their efforts.  People getting involved and coming together is what pride is about: to have a community join together and celebrate how we live in a country where we can express ourselves. Last November, the Gay Pride Vallarta team attended the InterPride conference in Mexico City where we got to meet organizers from other prides throughout the world to learn from them and improve pride here in Puerto Vallarta. But we also heard many stories of what those communities are dealing with in their own countries that aren't as supportive of the gay community and that inspires you to want to do and give back more.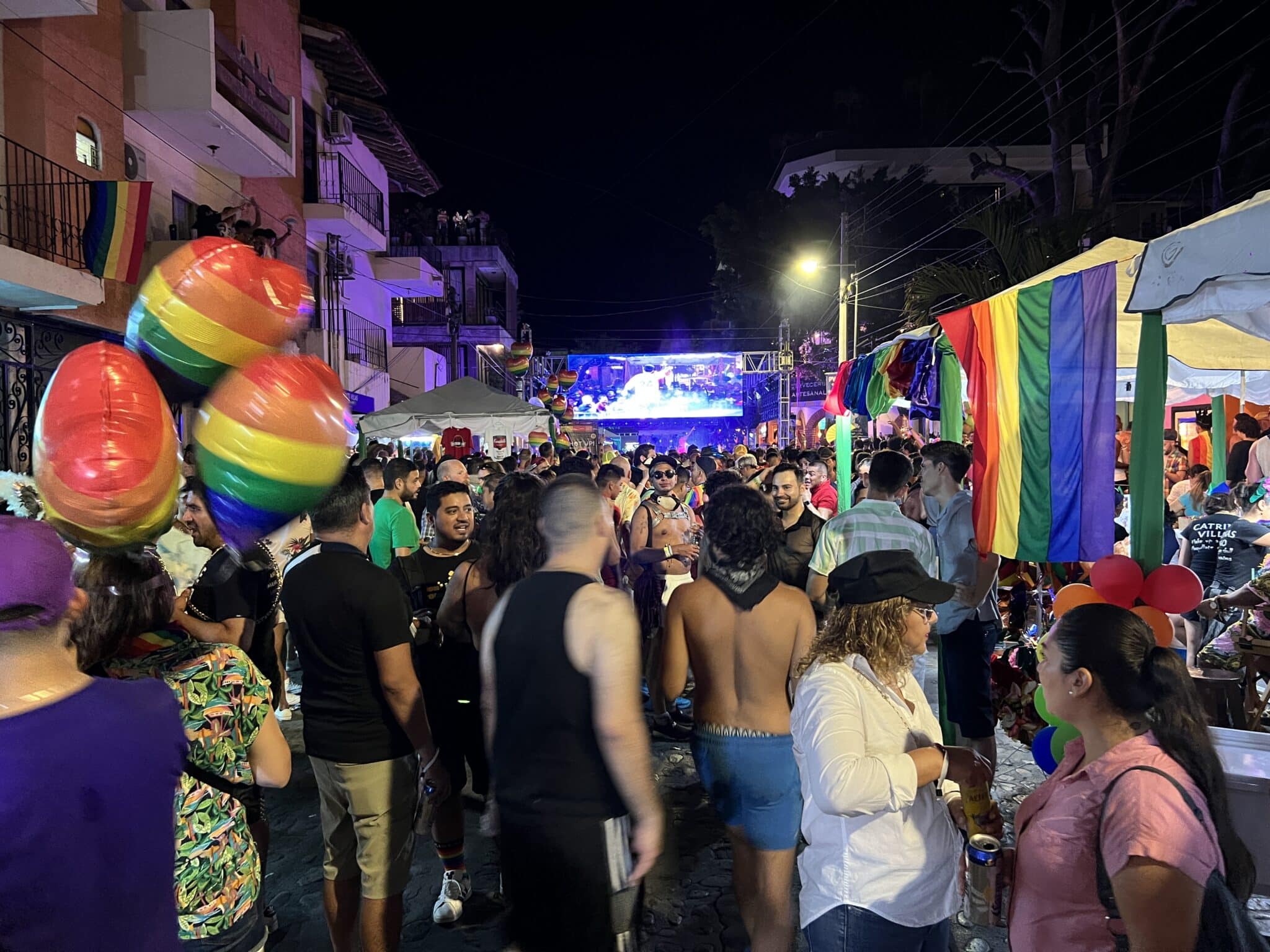 What was the driving force to increase the number and diversity of the type of events for this year's pride?
Javier Jimenez: The community here in Vallarta has been demanding these types of events. The team has been growing and we have more than 100 volunteers so far this year. Puerto Vallarta is an international LGBTQ+ travel destination known for Sex Drugs and Rock n' Roll, for good or bad, and people want to party so we cannot give that up, but with three active theaters in the Romantic Zone alone, it important  we showcase the cultural side Puerto Vallarta has to offer. This year, in addition to events like the parade and Block party we have art events with the OPC, Miss Gay Vallarta Pageant celebrating gender diversity, educational conferences, athletic events in partnership with the Gay Games that are coming to Guadalajara this November and for the first time we are hosting an event in Pitilal to involve the local community there who may not be able to travel to the Romantic Zone. We are also very excited that renowned Mexican fashion designer Benito Santos will be doing a fashion show at Los Muertos pier, before sunset, and designed an exclusive collection inspired by and for this year's pride theme of NATURE. Benito has designed for Miss Universe, many first ladies of previous administration's and Star+ will be filming the fashion show.   
What are your plans for the future?
Javier Jimenez: In addition to Vallarta Pride, we are also opening an association to work with families where LGBTQ children who may have gotten kicked out of their house for coming out of the closet or who faced discrimination or bullying in schools can go to for assistance. Our children are the next generation, and we have to make sure they grow up without any psychological damage.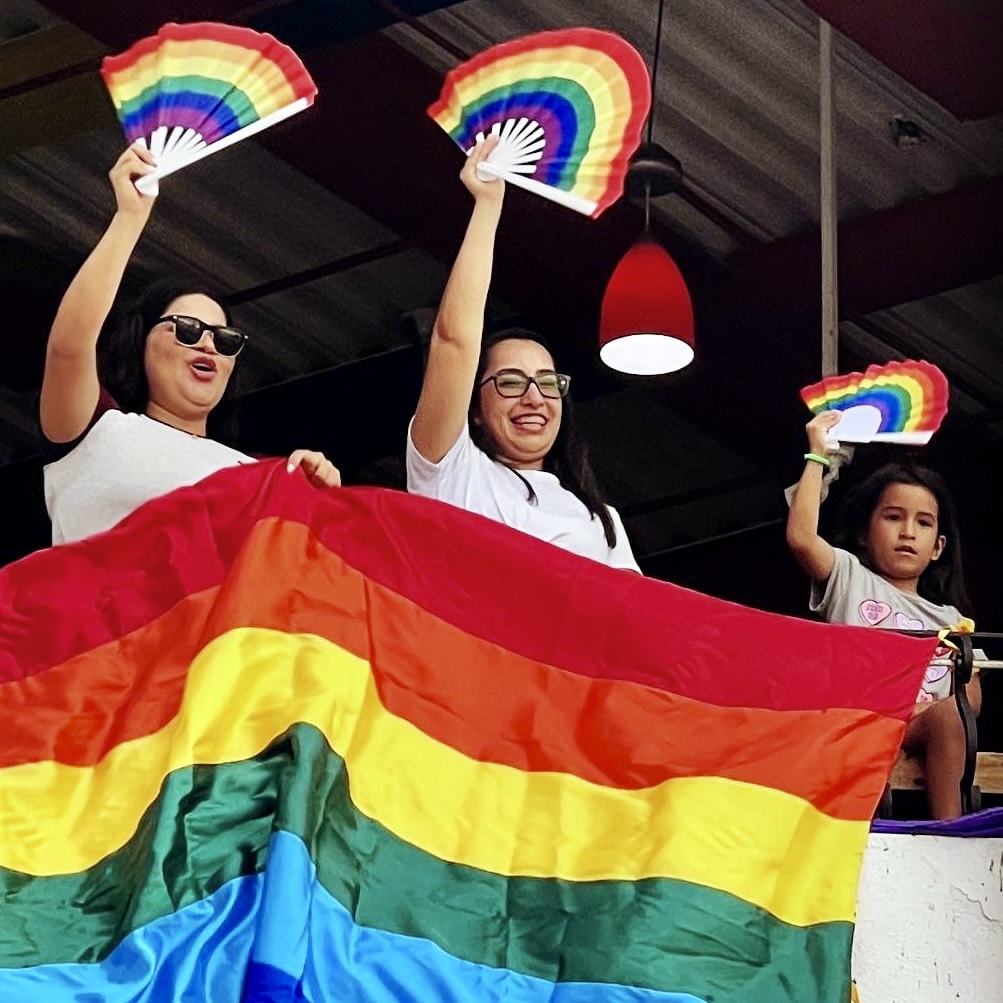 Anything else you'd like to add?
Javier Jimenez: When we talk about Vallarta Pride, I'm talking about everybody here in Puerto Vallarta in the gay community, and we've been learning from mistakes. It takes a lot of time and a lot of money to organize these events and someone has to do it, but I want to take this opportunity to invite everyone to please get involved this pride and reach out to hola@vallartapride.org if you would like to volunteer your time, or sponsor any of the events. It is important we have the participation of the community because it is not a matter of one team, it is a matter of one whole community so we can make pride better each and every year.