This post is also available in: Español
In a set of triple sweeping reforms, the Congress of the Mexican state of Jalisco approved reforms to the law early Thursday morning (April 7, 2022) that allows same-sex marriage, recognizes the identity of transgender people and bans conversion therapies.
The changes in articles 258, 260 and 267 of the Civil Code define marriage as the union of two people freely and in community with respect, mutual help and equality of rights and obligations and were accepted with 26 votes in favor, 10 against and 1 abstention.
This reform in Jalisco, a state considered conservative, is derived from the decision of the Supreme Court of Justice of the Nation that in 2015 declared the state civil codes that prevent same-sex marriages unconstitutional.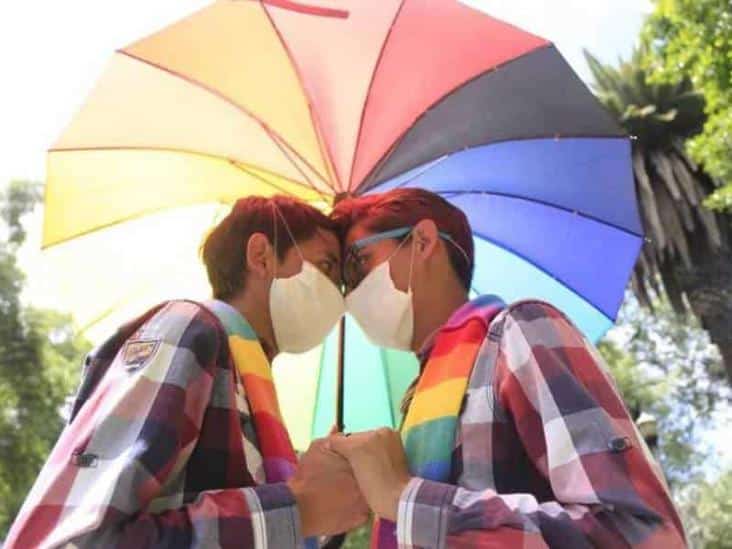 Jalisco Sate Congressional Deputy Sofía García (and president of the Equality Commission) lead the efforts, on behalf of her party (PRI).
"It's a debt that the State owes to the community of sexual diversity, the Civil Code must be modified. Establish that marriage is a union between two people, because love is love and that is the most important thing," she said last September.
With what happened in Jalisco, there are now at least 23 of the 32 states in Mexico with civil codes that allow same-sex marriage, recognized at the national level.
In addition, legislators in Jalisco gave the green light for transgender people of legal age to change their legal documents, forcing civil registry offices to issue birth certificates with their new identity.
Fines were also approved for so-called conversion therapies. That is, to those who promote, apply or finance any type of treatment, therapy or practice to modify, reorient or annul a person's sexual orientation.
During the session in Congress, groups from the LGBT+ community demonstrated inside and outside the legislative building to demand changes in the law that had been postponed on several occasions by the previous legislature.