Andrés Tello, the former Chief of Security at the Liverpool department store, blames the director of the local branch for firing him and making him sign a resignation letter for being gay.
Although significant progress has been made in preventing discrimination against LGBTI people in our country, there are still challenges to eradicate it, especially at work. According to the National Diagnosis on Discrimination Against LGBTI People in Mexico, developed in 2018 by the Government of the Nation and the Arcoíris Foundation for Respect for Sexual Diversity AC, 6 out of ten respondents expressed having felt that they should hide their sexual orientation and/or gender identity at work to avoid discrimination.
Puerto Vallarta is recognized as one of the most important gay-friendly beach destinations in Latin America, but, paradoxically, our city is not exempt from this. Beyond the tourist sector, there are still discriminatory acts against this population.
Earlier this week, Andrés Tello, former Chief of Security at Liverpool Puerto Vallarta, shared through his personal Facebook account the bad experience he claims having suffered within the company, after being forced to resign by Alberto Guadalajara, his ex-employer and director of the local branch of this chain of department stores, arguing that his personality did not correspond to his duties. Andrés is convinced he was referring to his sexual orientation, being homosexual.
Out & About PV interviewed the 30-year-old from Guadalajara, in which he offered more details of what happened. According to Andrés, who is openly gay since he was 21, had never experienced a situation of discrimination until he was transferred to Puerto Vallarta to start a new job post within the company.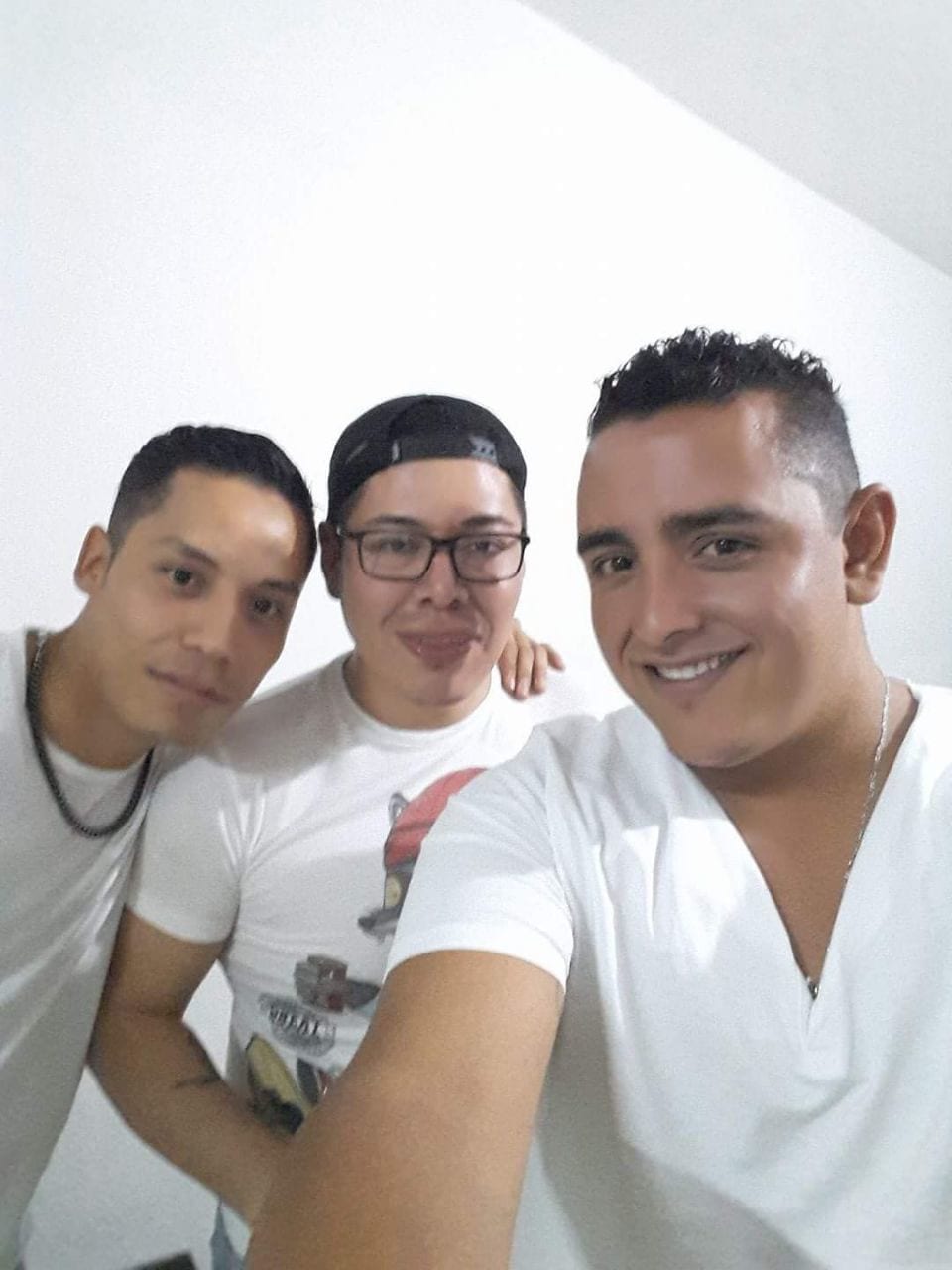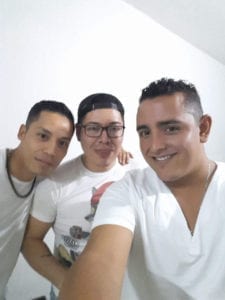 "I started working for Liverpool in 2014 at the department of security. At the time, I had a very exigent boss but he was very supportive and trained me to later apply for the vacancy of Chief of Security in Puerto Vallarta. I got the job in 2018 and I relocated. That's how I started working for Alberto Guadalajara, director of the local branch," Tello said.
Tello explains he noticed Alberto was very conservative right from the first interview they had.
"He said something about my tattoos and asked me to stop getting more on visible areas of my body. Within the following months, I had to repress my personality as I witnessed his comments towards gay people and I was afraid that he would discover my sexual orientation and would fire me. From the beginning, he told me that in Puerto Vallarta, the LGBTI community had access to everything: drugs, sex, and fun; and that it was not good for him having an employee immersed in that kind of stuff. For my part, I always made it clear that I was going to be professional".
"Two weeks ago, Alberto Guadalajara informed me that my attitude and my personal life did not match my position within the company. I asked for an explanation, I wanted him to be clear and say what he meant, but he just told me I already knew the reason".
Tello claims that he had an indefinite contract within and that he was forced by Guadalajara to sign a resignation letter. He was warned that if he didn't do so, he would not have a letter of recommendation.
"However, they didn't keep their promise. I didn't get this letter, I only had my settlement check. I found this so unfair, he fired me for being gay. "
After the incident, Andrés moved to Guadalajara, where he will seek support from the State Council to Prevent and Eradicate Discrimination; he will also proceed legally before the State Prosecutor's Office.
"I am not doing this for money, but to prevent this from happening again. We are in 2020 and it is not possible that there are still people out there thinking that just because we are gay we cannot access a specific job, as it was my case. I think Liverpool is a good company but they definitely shouldn't have people with this mindset within their staff. "
Before concluding, Andrés Tello said that throughout the time he worked for Alberto, he witnessed other comments and homophobic attitudes from him towards other members of the department store staff and this is one more reason for which he is raising his voice".
Out & About PV repeatedly contacted the Liverpool Puerto Vallarta offices with the aim of talking to Alberto Guadalajara and getting to know his version of the events; however, the operator who answered the call mentioned that he was not available. Emails were also sent to Liverpool corporate offices and they got no response.