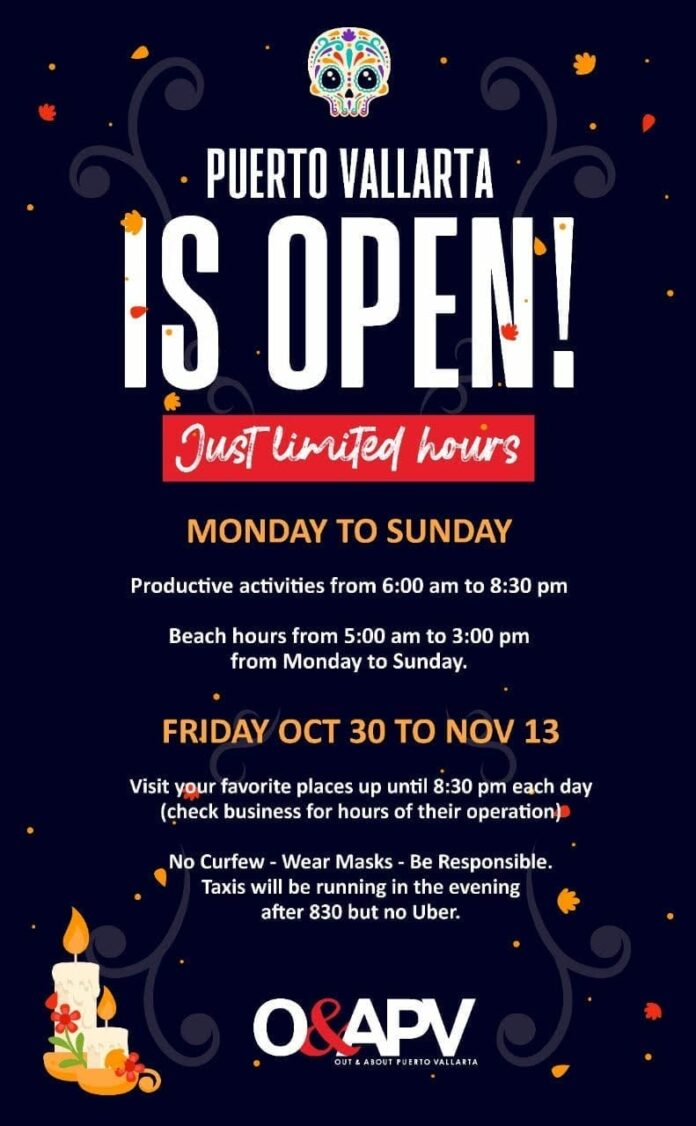 Esta publicación también está disponible en:

Español
"How It Affects Puerto Vallarta, everything you need to know"
The "Emergency Button" is a strategy created by health authorities to reduce the rate of positive cases of COVID-19, suspending activities that pose a greater risk to the population for 14 days.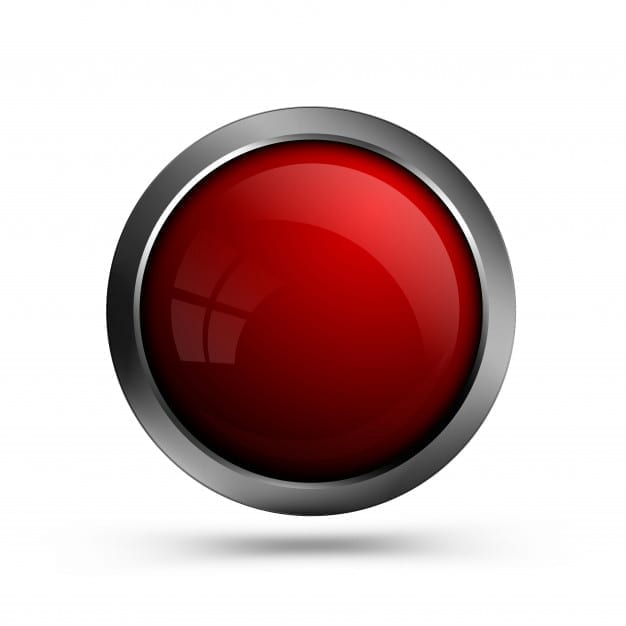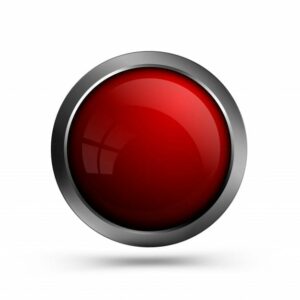 From Friday, October 30 to November 13, there will be a total stoppage of activities from Monday to Sunday  from 8:30 pm to 5:59 am the next day.
MONDAY TO SUNDAY ACTIVITIES.
All activities from 6:00 am to 8:30 pm
Beach hours from 5:00 a.m. at 3:00 p.m. from Mondays to Sundays.
Activities that cannot be done during the 14 Days in Puerto Vallarta are the following:
Economic, commercial and service activities, with the exception of industry and hotels.
Mechanical workshops, parts stores and any technical service.
Malls, centers and commercial squares.
Self-service stores, membership clubs, and department stores.
Public markets and flea market.
Corporate offices.
Cultural, recreational and sports activities.
Sports units and urban forests.
Religious activities and ceremonies.
Meetings of more than 10 people.
Private social events.
Service of public transportation platforms. (Uber, InDriver, etc)
The Taxi Service will have rates depending on the area in which are only during the night hours which is from 8:30 pm to 5:59 am  when the platforms cannot be used (such as uber / InDriver)
Downtown/zona romantica: $ 60.00 pesos
Versalles/fluvial/airport/etc.: $ 85.00 pesos
This is the report from the corresponding authorities.
As in all parts of the world the economy has been affected by the current pandemic, and Puerto Vallarta is not an exception, the business owners and people who work and live  day by day, will be more affected again, they will partially lose their jobs and will stop making incomes, of which more than 50% of these are for tips that customers who visit restaurants, bars, etc, give to tho the employees; since there is a possibility that tourism will lack during the next 14 days.
The best way to take advantage of this event is to see it in a positive way and become aware that security measures must be followed so that this does not happen again.
Keeping calm in these cases is the best, since there is nothing more to do than to respect the rules, continue using mask, social distancing, etc, so that it will help  Puerto Vallarta to receive more tourists, and make a great Year end and we can continue with a high season without shutting down again.