This post is also available in: Español
After opening its doors last spring, Hamburger Mary's winter home in Puerto Vallarta, located at Basilio Badillo 283, has closed.
Susan McKenna, one of the owners, confirmed the closure to O&APV. The restaurant and show bar was housed in a three-story building that specialized in burgers and Drag Queen shows.
One of its other owners, Cory Kemp, commented that they could possibly reopen at another location yet to be determined but this is not completely certain.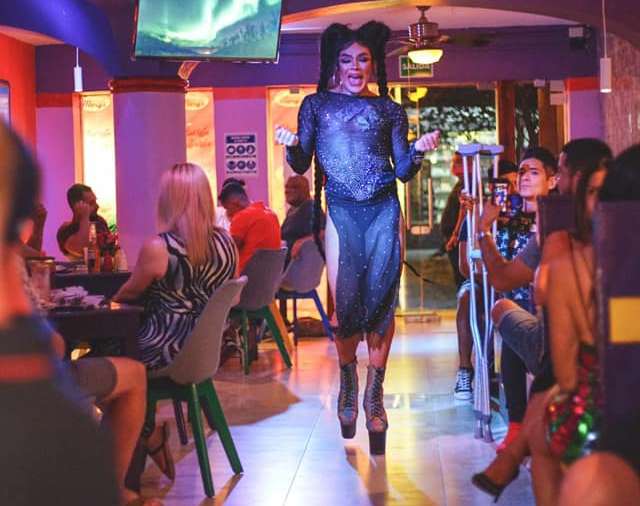 Hamburger Mary's, with 16 locations in ten location in the US, opened in San Francisco in 1972. Not long after another opened in Hawaii, and the rest is history. The company obtained the franchise in the late 1990s and, as drag has become more common, it has been a primary source of supply for queens for the hit television series RuPaul's Drag Race.
We can say that for now the fate of Hamburger Mary's in Puerto Vallarta is uncertain.
While the Hamburger Mary's on Basilio Badillo has closed, O&APV is told that the owners are looking for a new location to better suit their needs. But don't look for that to happen anytime soon – as it may very well be as late as next peak season.
A business closure is always complicated and sad. We hope that we will hear from Hamburger Mary's soon and that good changes will come for your entire team.