This post is also available in:

Español
When people think about Puerto Vallarta as an entertainment tourist destination, the wide variety of musical shows and theater productions that are presented in the main venues of the Romantic Zone of Puerto Vallarta and that are mainly dedicated to our English-speaking visitors come to mind.
However, it is important to recognize that in the city there are local groups with plays in Spanish and a long history on stage. Grupo de Teatro Dionisio and Boa Viagem Teatro are clear examples of these groups that have stood out – not only at the local level but at the state level – and that have exciting plans for this year.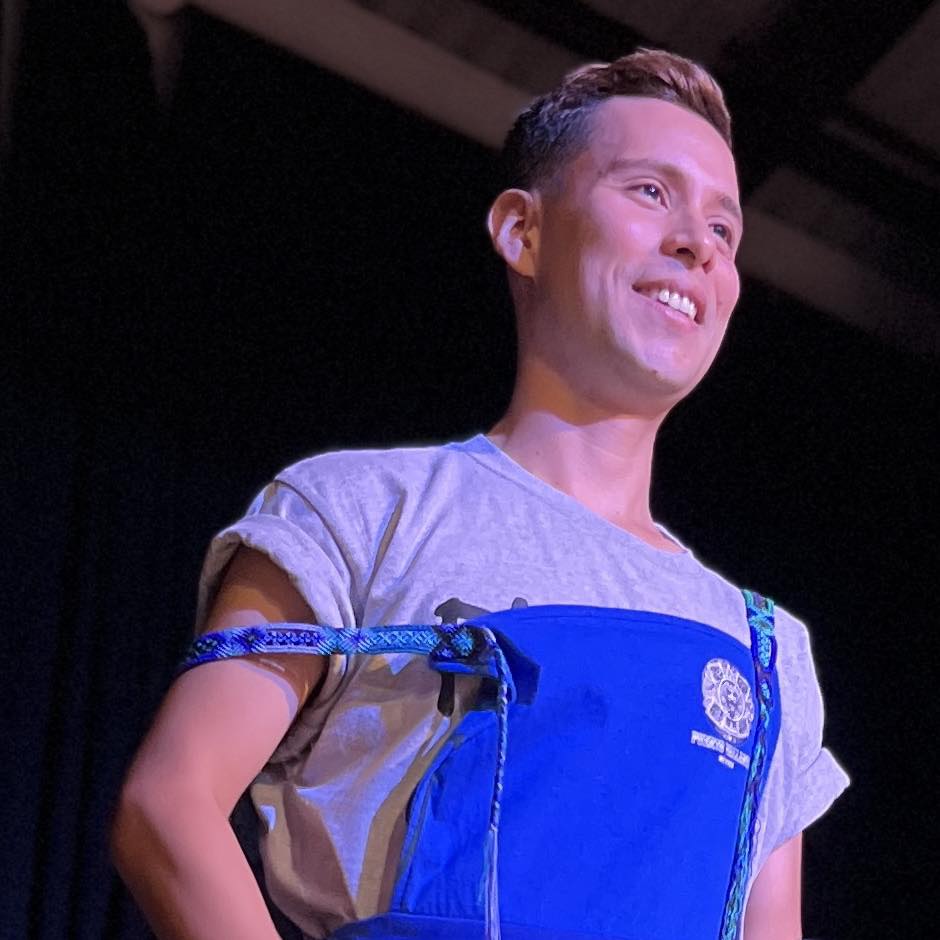 "I would encourage all those who are visiting Puerto Vallarta to take the opportunity to see the work of the local theater groups. You are going to be pleasantly surprised, and will enjoy the city in an alternative way," mentions Ramiro Daniel, director, playwright and founding member of Boa Viagem Teatro (2009).
Last December, Daniel won the "Great Playwriting Tournament" organized by the Coordination of Performing Arts of the University of Guadalajara within the framework of the Guadalajara International Book Fair, with his play titled "FUCK" and his intention is to premiere this project in 2023.
"My play was chosen through a call where the only requirement was that the story revolved around a LGBTIQ+ theme. It was the only playwriting in the contest representing Puerto Vallarta and faced three other plays from other municipalities of Jalisco," Daniel explained. "FUCK" introduces a transgender girl who is sent to a conversion therapy camp where she causes a revolution. The name is an acronym for Fornication Under Consent of the King, so we make an analogy about how society is like the king who dictates who you should and who you shouldn't be with."
Throughout their 13-year history, Boa Viagem Teatro has been recognized on multiple occasions with awards at the Encuentro de Teatro del Interior (Interior Theater Encounter), including the categories of Best Actor, Best Actress, Best Original Playwriting, Best Play, Best Production and Best Direction. In addition, the group has repeatedly been selected to participate in the Muestra Estatal de Teatro (State Theater Exhibit), where they obtained an honorable mention in 2017 for the play "Un Hombre Ajeno". Other outstanding plays by them are "La Muerte Chiquita" (2013), "Milagros" (2014), "Ella 2.0" (2018), "Mamut" and "Expedición Ballenera por una tal Leslie" (2022).
Facebook: Boa Viagem Teatro
For its part, Grupo de Teatro Dionisio celebrated its 10th anniversary last year with a variety show entitled "Las Hermanas Vallejo" (the Vallejo sisters) and with the premiere of "La Noche de la Guirnalda" (The Night of the Garland).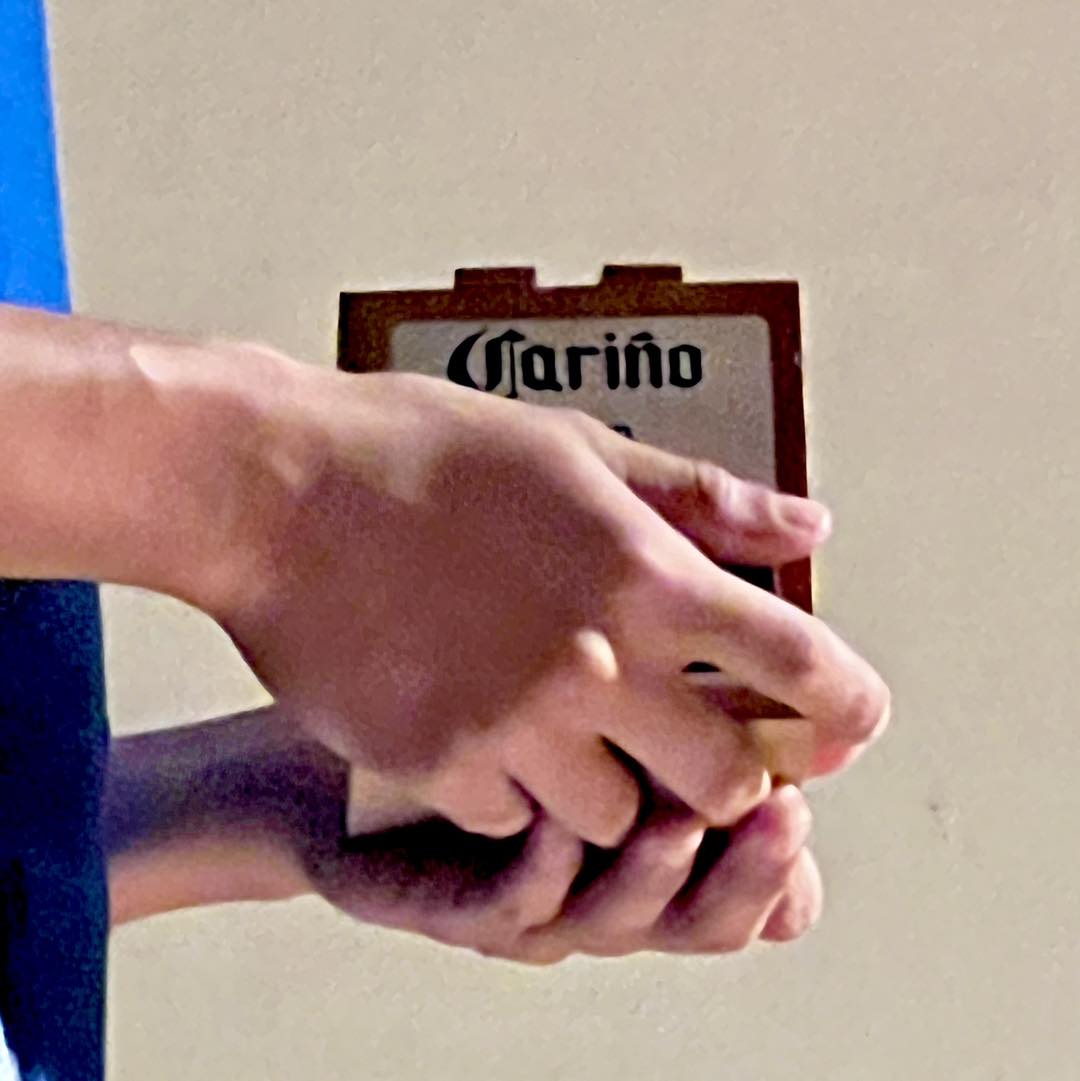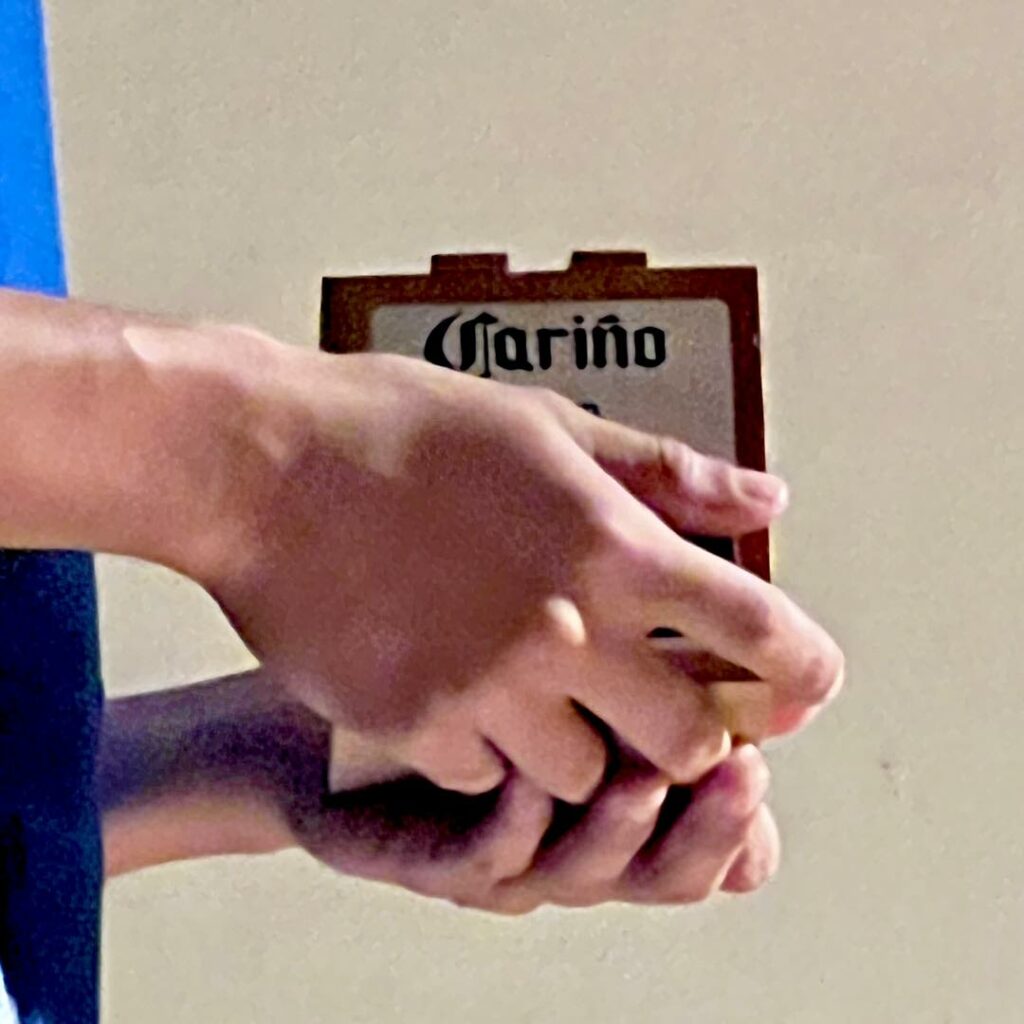 This last project was a collaboration with the renowned Guadalajara director David Jiménez Sánchez (member of the National System of Performing Arts Creators) and benefited from the Proyecta Producciones program.
The Night of the Garland tells the story of a coconut seller who is looking for his missing sister, who has eyes of a blue so deep that they seem violets. In his search, he relies on a drag queen, a waitress and other local characters who make up a mosaic that reflects what is lived in Puerto Vallarta.
"This is probably one of our most ambitious projects on an artistic level. We are out of our comfort zone and working, for the very first time, with a director who does not belong to our company and who comes from the capital city of the state. Many of our goals were accomplished in this single project: the support of the Proyecta program, working with someone we admire a lot such as David, and having live music on stage," said Juan Pablo Hernández, a founding member of the group.
Grupo de Teatro Dionisio plans for 2023 include more shows of this play both in Puerto Vallarta and in other cities, as well as the return of their drag comedy "Amigas Desgraciadas" (Unfortunate Friends) and the second season of the monologue "2012: The world is going to end.
Dionisio Theater Group debuted in 2012 with "Abuelita de Batman". With 13 productions in their career, the group has managed to stand out in the Jalisco State Theater Encounter with works such as "El Hombre sin Adjetivos" (2015) by Mario Cantú and "El Destripadero Veraz" (2021) by Jorge Fábregas. His most outstanding productions also include "La Ley del Ranchero", "Amigas Desgraciadas", "Las Tramoyanas" and "La Posada".
Facebook: Grupo De Teatro Dionisio