This post is also available in: Español
If you're looking to remodel, or build, and want a gay friendly contractor, we introduce you to ContractorPV. Specialists in construction, design and execution of new developments in Puerto Vallarta.
By Daniel Benítez
They can help you make your space highly modernized and wonderful. It does not matter if your project is undeveloped or you already have something elaborated. They can help you and guide you according to your tastes and convenience.
ContractorPV is owned by Fernando García and Christopher Hance.
"We are aware of how stressful construction projects can be and that is why we strive to offer constant contact to our clients during their project (s) with us," Hance said.
Fernando is a graduate of Anahuac University. With a degree in architecture, however, he also has a master's degree in: Lighting, rendering and 3d modeling.
"Within our circle of friends, Fernando is always the one who goes to anything that needs to be fixed or built (he is a mix of architect and handyman)," Hance explained.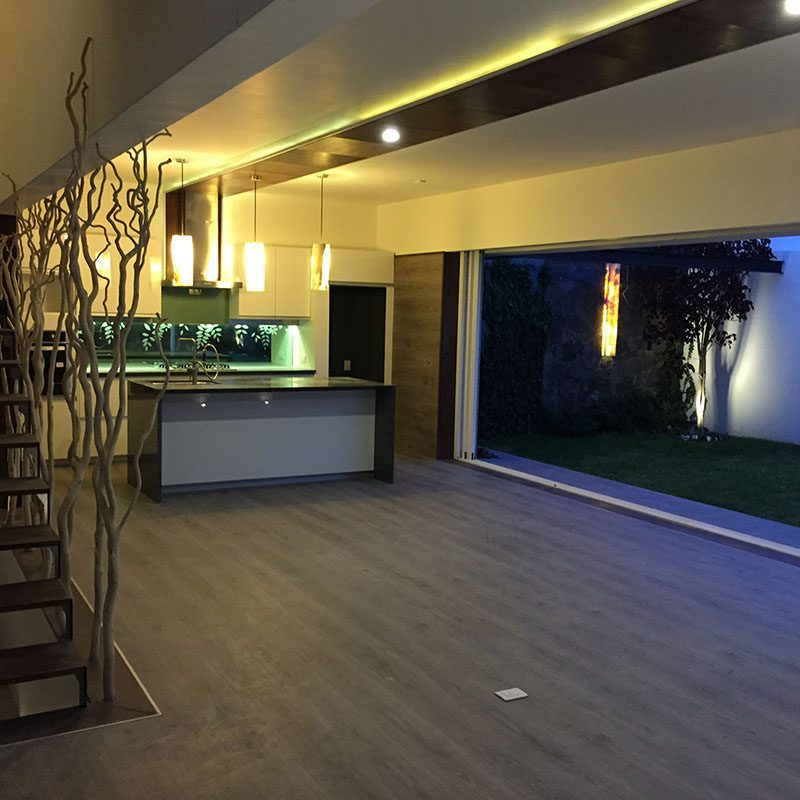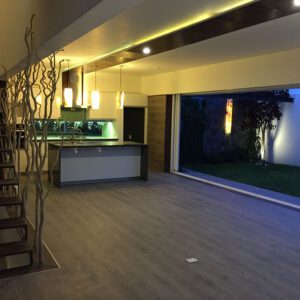 Christopher, on the other hand, is a graduate of the College of Charleston, with a degree in political science. His background includes creating the PR and digital media divisions of Best Chefs America, the only peer-reviewed guide to the five percent of the best chefs in the US He currently serves as Commercial Director for ContractorPV.
"The requests started to come through me," Hance said. "After having a particularly excruciating day working in financial services, I thought – we could have a business here doing home repairs and remodeling."
Design and architecture do not have to be at odds an ecological and modern vision to be able to live in a more sustainable world.
"For us, future developments must be more respectful of the natural geography in which we are fortunate to live. Our vision is to build green buildings that provide a visual surprise factor and allow an ergonomic lifestyle," he said.
And speaking of styles, in the world of architecture and design it should always be clear to establish realistic expectations from the beginning, to speak clearly about ideas and tastes in order to arrive at the appropriate design and style for each client.
"We are both quite versatile when it comes to our fondness for styles. However, being in Mexico, we love to bring modern comforts and to make an old house beautifully built here."
Adversities always happen in any building or remodeling process and ConstructorPV wants you to know they are ready for the unexpected.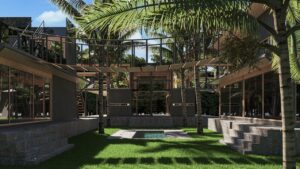 "The biggest challenges have been construction during the rainy and hurricane season … Staffing has been difficult and a lot of that could have to do with the season we are in. We recruit and hire a lot of people from Hidalgo and bring them here. However, after a couple of months they burn out and miss their families. Fortunately, we have been through so many that we have found a core that likes to live here in Vallarta. Surely when winter approaches they will like it even more."

ConstructorPV does a variety of things, including, architecture, design plans, rendering, 3D tours, foundation, permits, swimming pools, steelworks, new construction, renovations and commercial development.
"We are looking forward to attracting clients who want and have the means to build and / or renovate their property using sustainable materials and systems." Hance explained.
"Of course, we want to install more rain capture systems that convert that water for domestic use." Fernando added.
If you want to know more about their work you can contact them at:
322 229 3688. Or at their office: 450 Calle Albatros. La marina. Puerto Vallarta. Email: info@contractorpv.com