Esta publicación también está disponible en:

Español
CandyBar Restaurant, a new LGBTQ bar and restaurant in Zona Romantica, has something for everyone, with its team wanting everyone to feel welcome and to "come and taste the rainbow."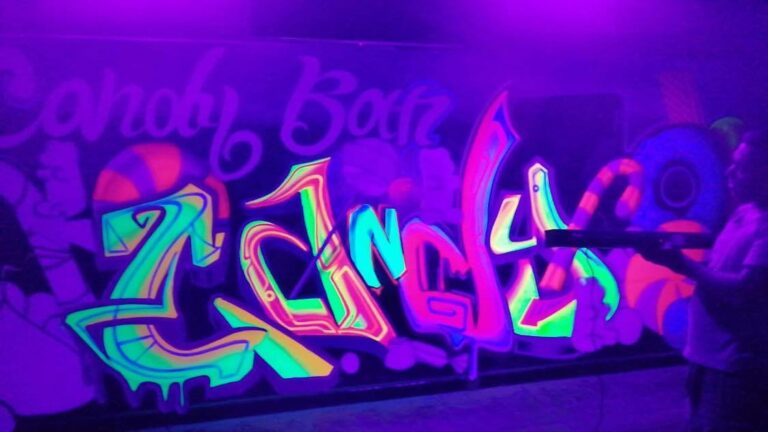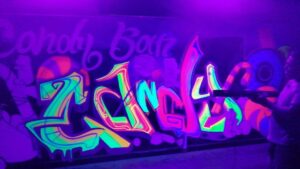 Walking into the beautifully decorated bar and restaurant, you are immediately struck at the beauty of a welcoming mural, painted by local mural artist Misael. The bar has intimate seating areas for you and your friends to catch up, and an open-air patio to enjoy the beautiful Puerto Vallarta evenings.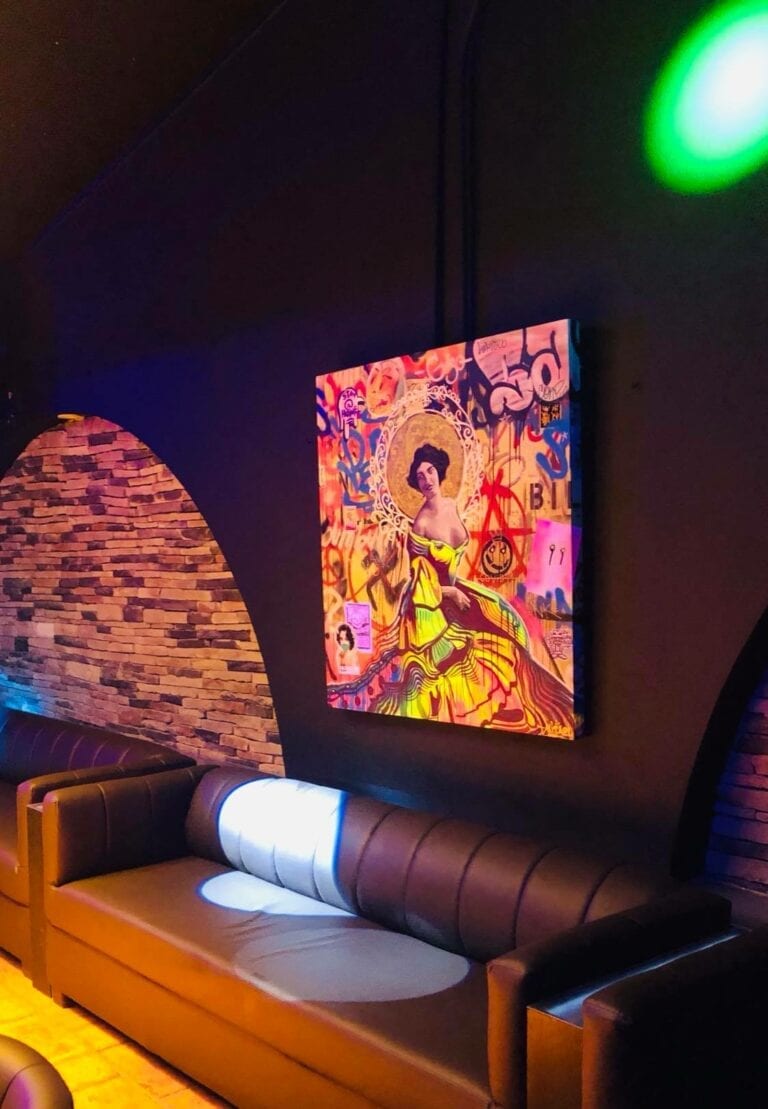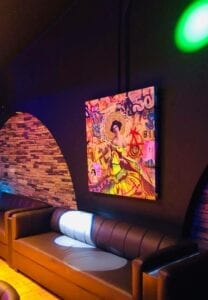 You'll find CandyBar at Lázaro Cárdenas 388 in the former space of La Hacienda De Carlota, and a massive remodel project has transformed it into a fun and colorful area that reflects the name. It opened on Saturday, Jan. 23 at 4 p.m.
"We really wanted the bar to have something for everyone," said Larry Hackett. "Candy comes in many shapes, sizes and flavors. We believe CandyBar will be your new favorite hangout place.  Come taste the rainbow!"
Hackett broke each of those areas down to further explain how the owners utilized each theme.
Sight: "Multiple lighting effects used along with murals painted by local artist Misael."
Sound: Live DJ spinning your favorites, remixed CandyBar style, "Sticky & Sweet".
Smell: "Whether you are in the lounge enjoying the intoxicating smell of candy or in the garden being enticed by the visual kitchen, your nose will thank you," he explained with a laugh.
Taste: "Our chef and kitchen team will awaken your palate with a new spin on local favorites along with elevated comfort classics from the USA."
Touch: "While this is difficult at the moment, we know you'll be pleased with our lights washing over you and the bass energizing your body."
And with a CandyBar theme, you can expect the drinks to reflect that with some tasty concoctions sure to appeal to anyone.
"Our mixologist will entice you with your favorite candies as a child," Hackett explained. "Whether it's our Bubble Gum Colada, Orange Starburst Margarita, Skittles Martini or our Crazy Watermelon Jolly Rancher."
Hackett said opening a bar/restaurant in the middle of a pandemic had been challenging – but stressed it could not have been done without support from the community including local officials.
"Opening a bar and restaurant is difficult anytime," he said. "Now more than ever, we have been honored by the overwhelming community support in this endeavor.  This bar is not only about food and drinks but giving back and being a part of the community."
CandyBar will soon have an open house for neighbors, street vendors and local officials and business owners.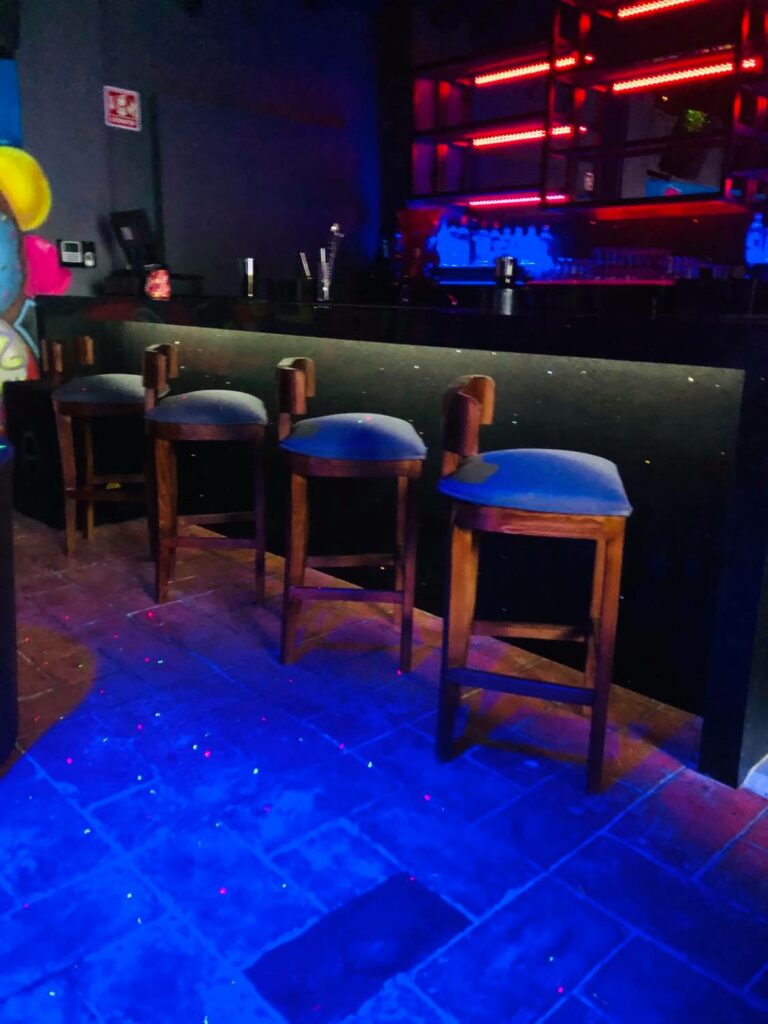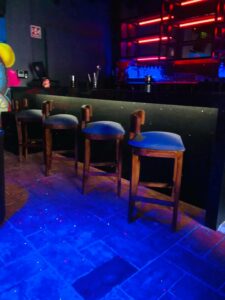 Some highlights of the new bar include:
Local hangout
Stylish interior
Perfect for parties
Romantic atmosphere
Great value
Late-night menu
Free Wi-Fi
Contact Information:
Facebook:
https://www.facebook.com/candybarpvr/
Telephone:
+52 322 688 5547
Address:
Lázaro Cárdenas 388, Emilio Zapatto, Puerto Vallarta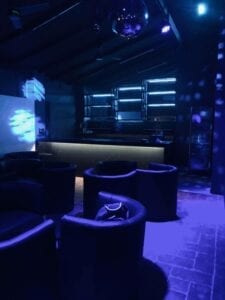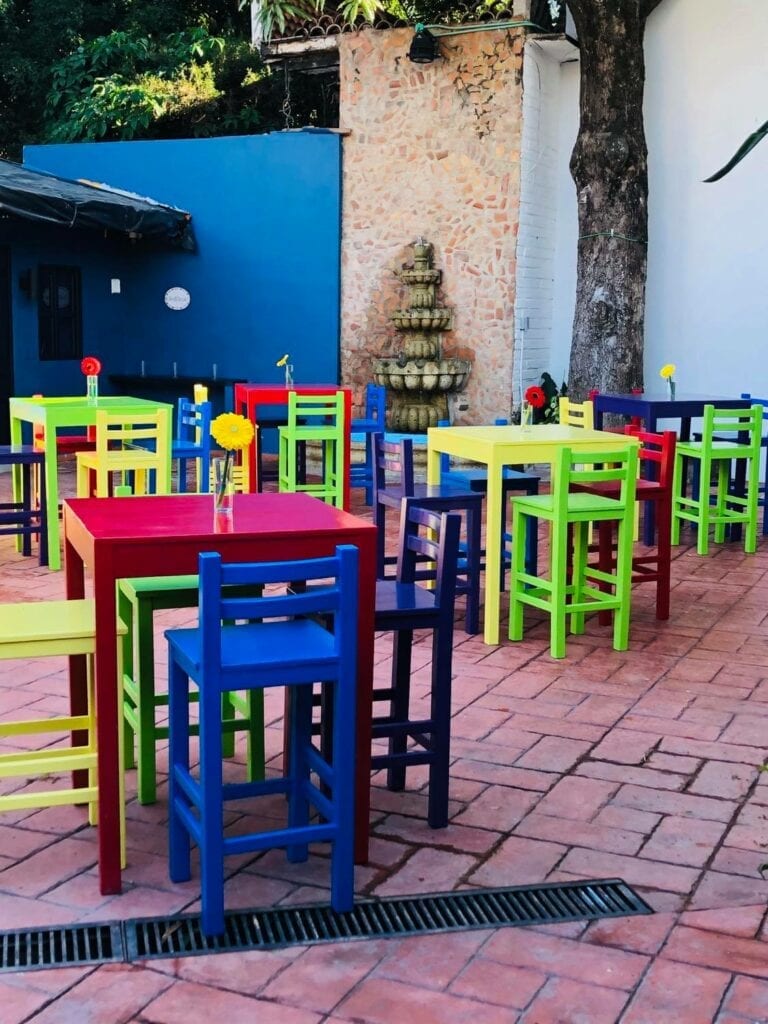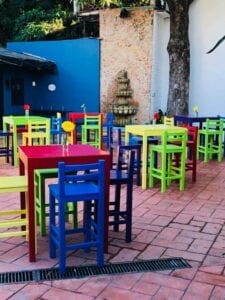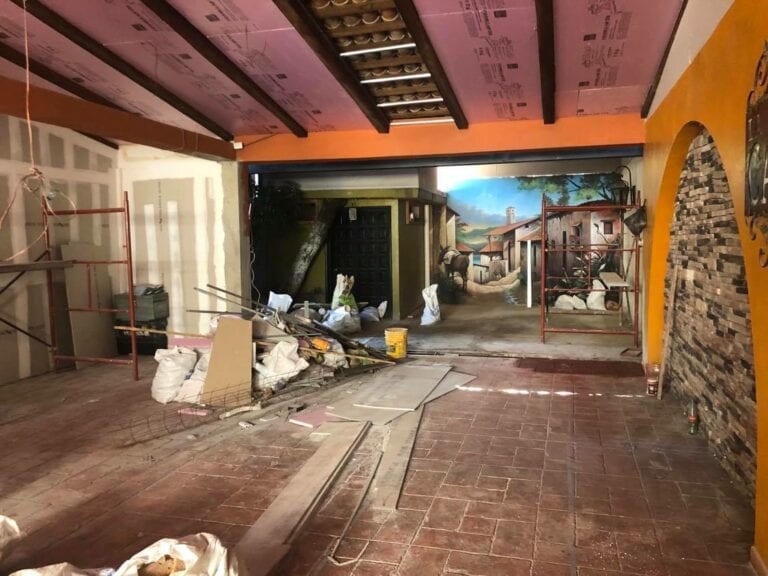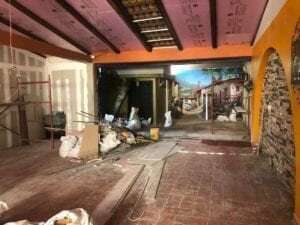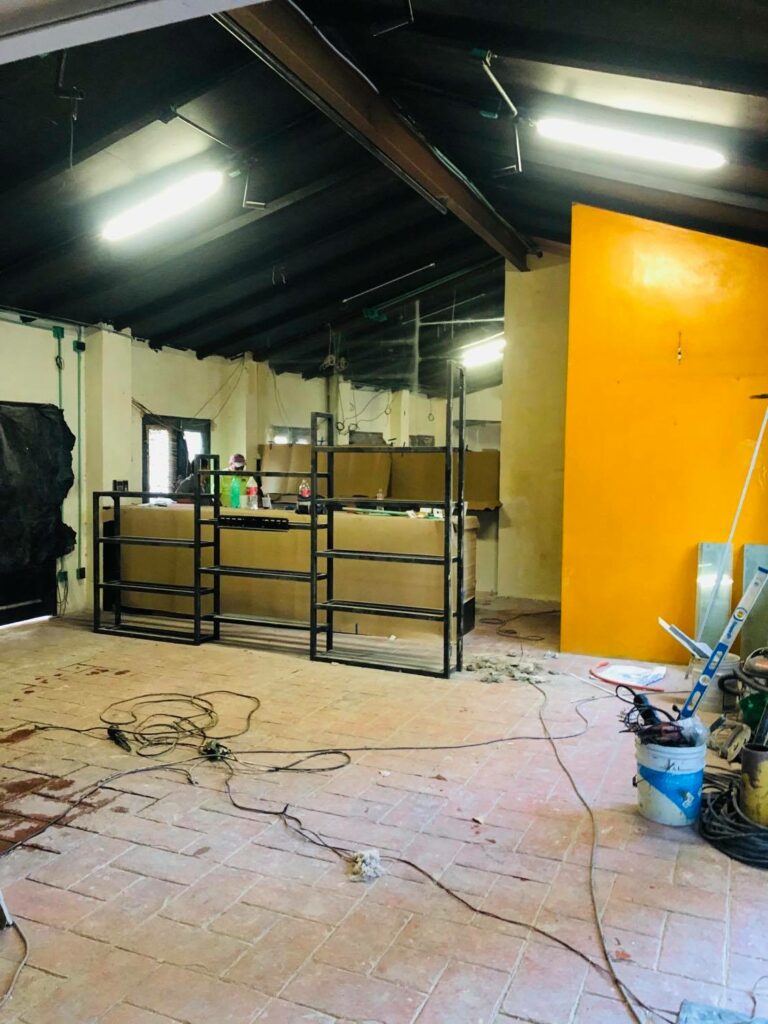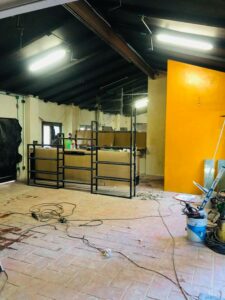 Related Story:
One Six One, New LGBTQ Bar Set to Open Feb. 1