Arthur Nory Mariano, the 28-year-old who won a bronze medal at the 2015 Summer Olympic Games in Rio de Janeiro, shared a seriously cute video of him and his beau – the first time he's said he's in a relationship.
In an aggressively adorable montage video set to Passenger's "Let It Go", the pair goof around, dine out, drink wine with their two dogs take bubble baths and drive on motorcycles.
"The phrase 'in health or illness, in victory or in defeat, in joy or sadness' never quite fit. And there we are every day walking together. Thank you for always being by my side. I will always be yours.
Neither the video nor the caption made any additional mention about Mariano's sexual orientation. However, Tasso has appeared in many of Mariano's Instagram photos over the last year.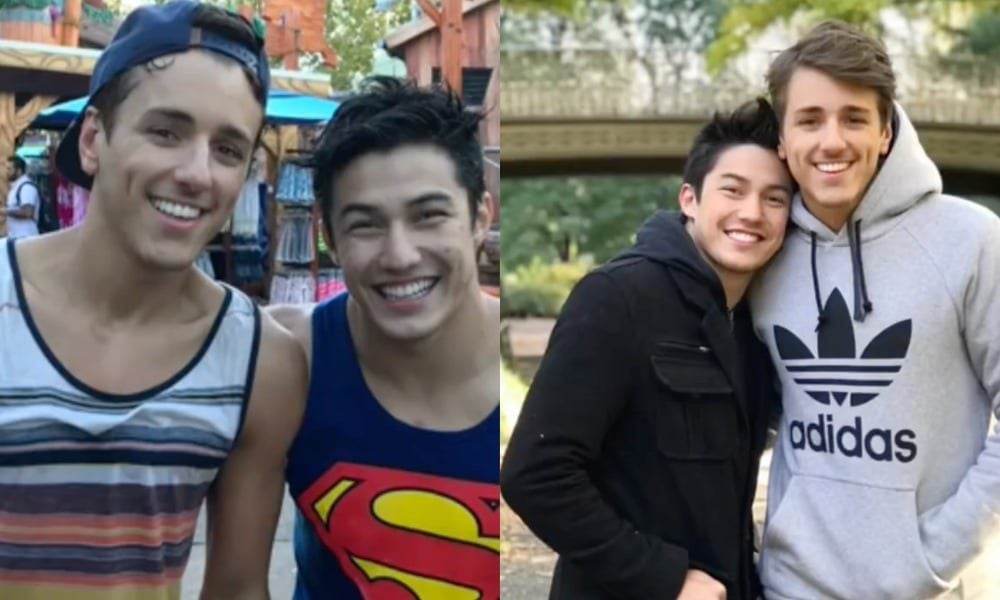 In 2015, the Brazilian national gymnastics team suspended Mariano for a month after he and two teammates made racist comments about a dark-skinned gymnast in a Snapchat social media video. He apologized for his comments and said he had no negative feelings towards the gymnast.
He competed in Tokyo at this year's Olympic games and took part in the 2021 Pan American Championships in Rio (where he won a team gold medal).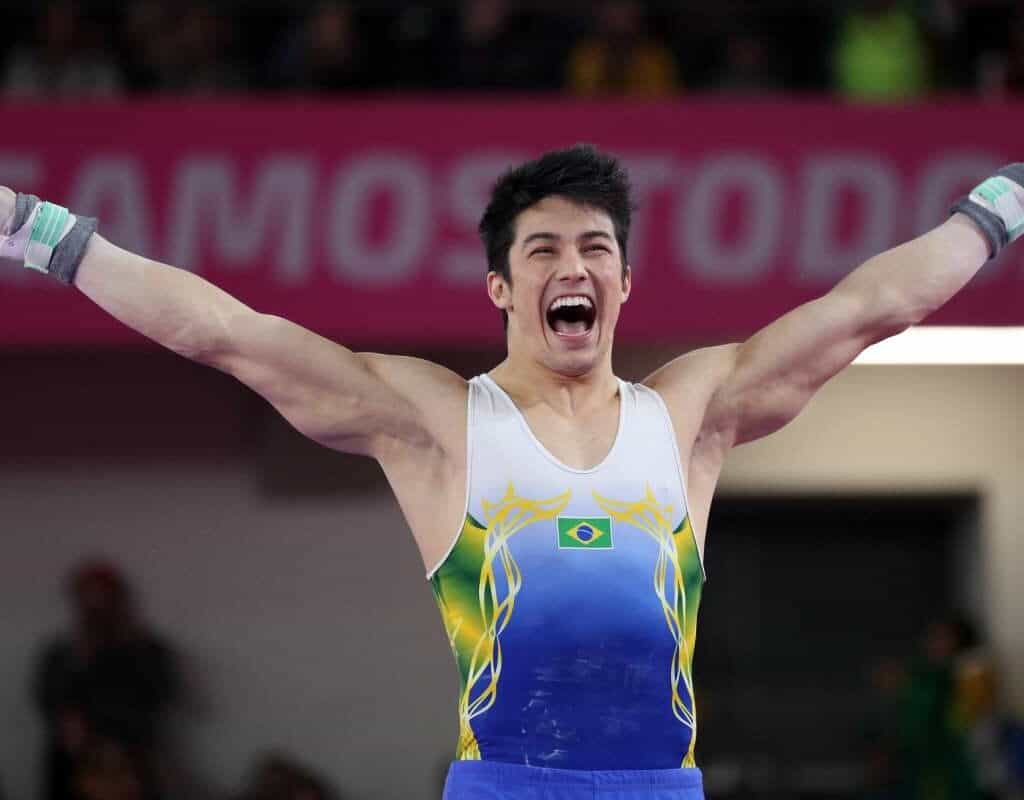 Finally, every time a male athlete like Mariano comes out, it helps lay the groundwork for others to do the same.
Related Stories: