This post is also available in:

Español
TV star Ross Matthews (a regular judge on RuPaul's Drag Race) will be a part of a bigger and more visible Puerto Vallarta pride festival, set for May 20 to 26.
ACT LGBT A.C. board members and officers Charlie Rubio, Vidal Mesa and Joel Gutierrez announced the new theme "Love Included" along with other changes at a community meeting on Jan. 11 at Top Sky Bar.
The group said the city would also embrace welcoming the thousands of LGBT tourists to town for the festival by painting crosswalks the pride theme colors in Zona Romantica, and bathing in light the Presidencia and Arches in pride colors.
The Drag Derby, which has been a pride week mainstay, was previously put on by the Ampas Neighborhood Association. The ACT LGBT A.C. group will take it over this year, and as part of the change has announced that Ross Matthews will be a judge at the popular event.
Mark your calendars!
May 20 to 26
Some highlights of the week include:
May 22 – Movie night and Pink Dinner
May 23 – Pride Parade (entry fee is $2,500 pesos), Block Party and After Party
May 24 – Beach Party and Drag Derby
May 25 – Broadway Bares White Party
May 26 – Farewell Pool Party
O&APV will post a more extensive as details become available.
Lazaro Cardenas will become "pride street" and will be closed to vehicle traffic.
O&APV shares this live coverage in case you missed the meeting. Take a look: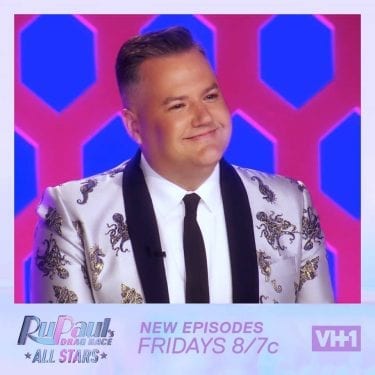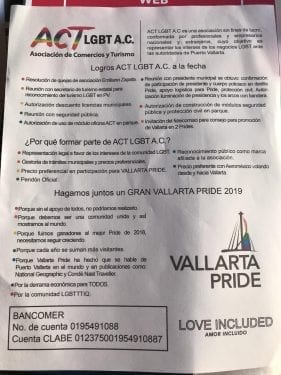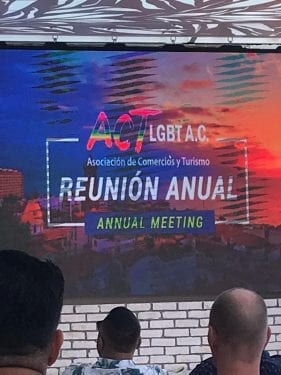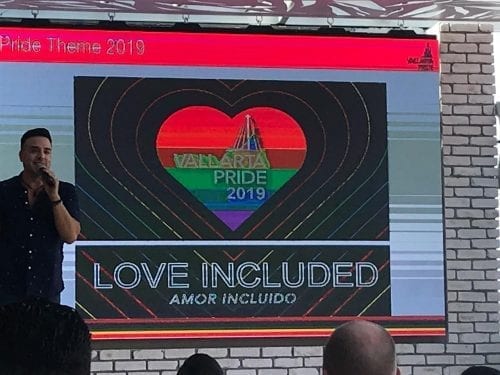 Photos by Gerwin Rutten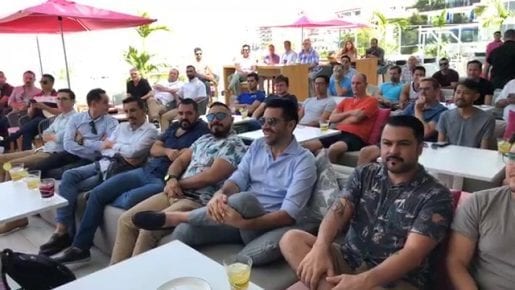 Photo from ACT LGBT A.C Facebook page