Esta publicación también está disponible en:

Español
Tonny Kenneth has released a new album that he says is his most personal project to date – and reflects some major moments in his life.
The first single of the album is called Scandal, which he performed before a live audience at Therapy Bar Vallarta on Sept. 21.
"I co-produced and produced several songs and wrote every word of them with great sincerity and passion," Kenneth said of the new album. "Happytamin is the most personal project I've done to date."
Kenneth has been a large part of Puerto Vallarta's entertainment scene since 2018. He visited in August 2018 on a short trip. That's all it took. He knew he needed to move there and make it his new home, his home base for his blossoming music career.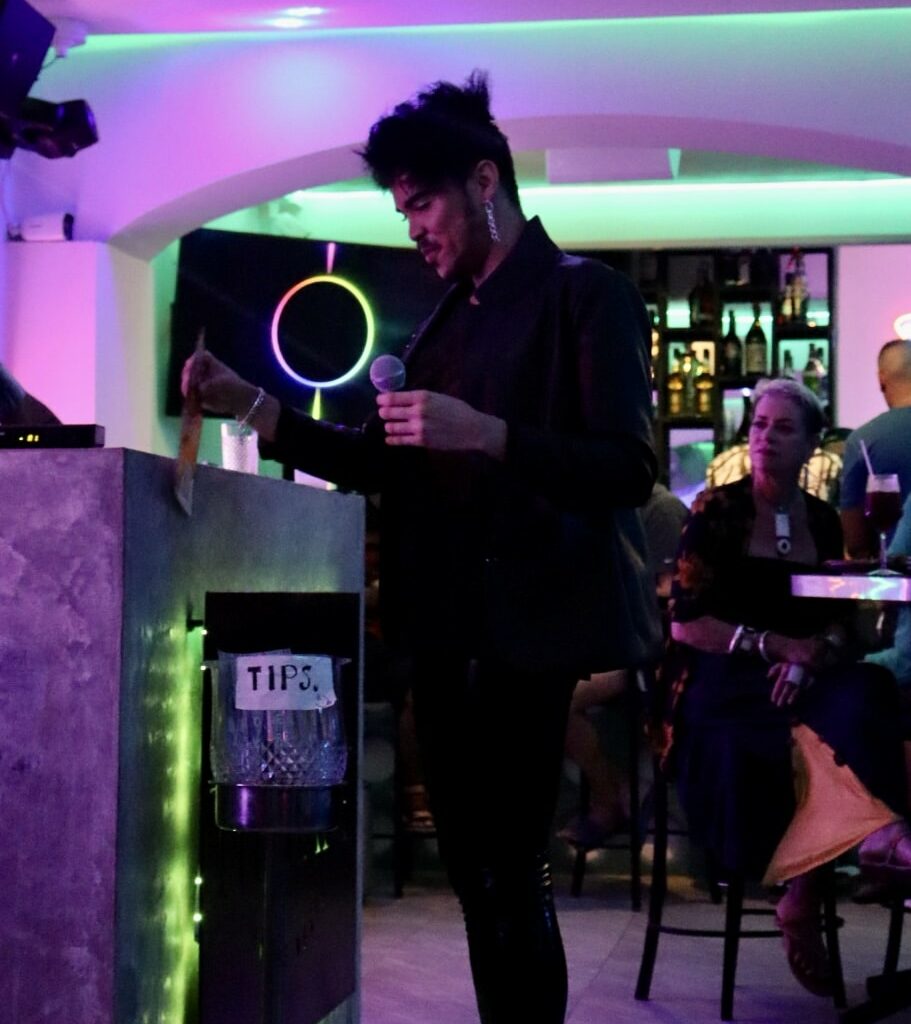 The release of Happytamin is a new milestone in his career, and reflects how he often can withdraw into his music to find solace.
"Happytamin is the mixing of the words Happy and Vitamin," he said. "It was inspired by creating happiness in a synthetic way. In this case; I create happiness and refuge through my songs.
He's been singing and performing most of his young life. In 2011 he joined the Panamanian rock group Blessnight, a self-titled album was released and the group opened concerts for worldwide known artists such as Shakira.
In 2013 Kenneth was the winner of the Panama Karaoke World Championship as a soloist and reached the semifinals in Finland. In 2017 he was crowned 'Singer of the Year' at the iPOP Talent Convention in Los Angeles. He's even composed songs for national artists, including 'Running', performed by Panamanian singer Diana Villamonte (La Voz México).
In 2018, Kenneth and Astrid Nicole (The Voice of Finland 2019) inspired each other and launched the song Vente Conmigo, available on the main music platforms, including Amazon. Recognition from that song led to them opening the concert of the famous group CNCO in the province of Chiriquí, Panama.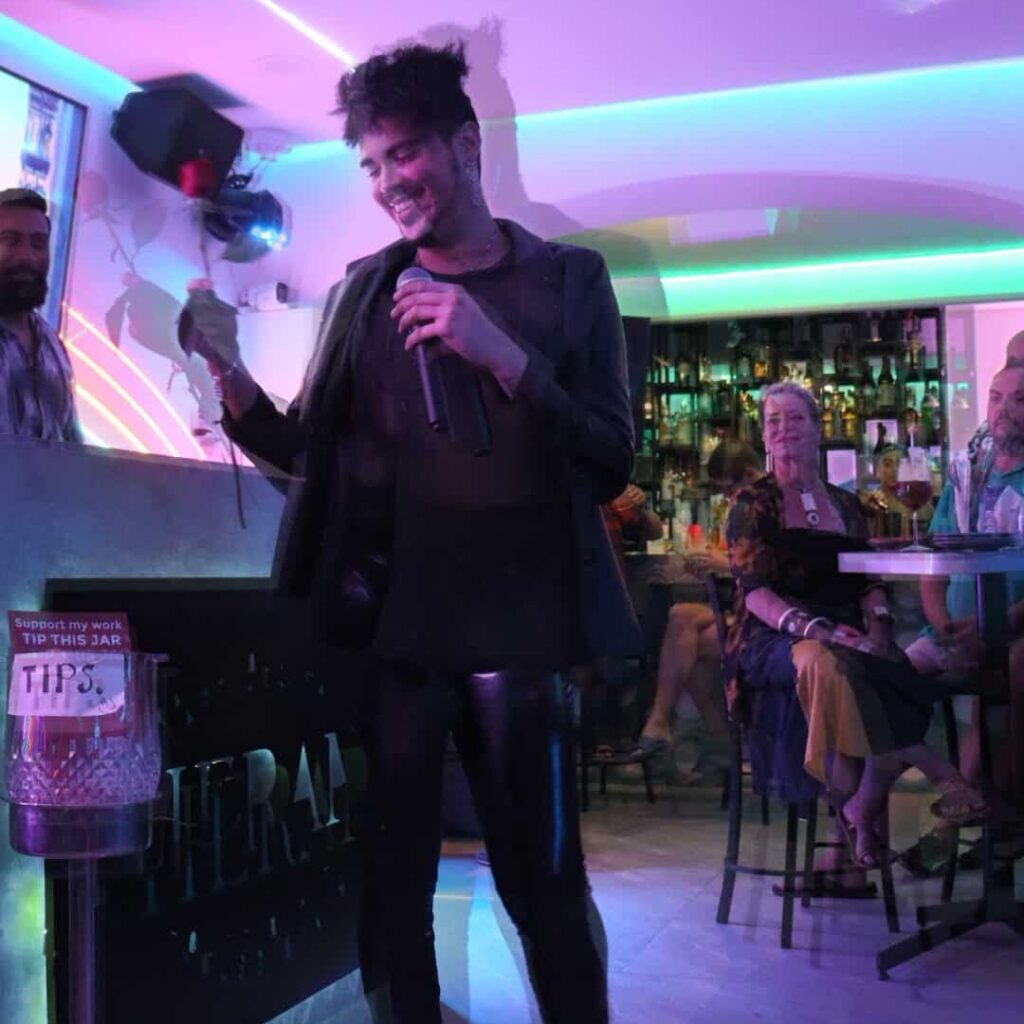 And that brings us to Puerto Vallarta.

And it was in Puerto Vallarta where Kenneth joined Dream Voice musical group, along with members Max Prado and Edy Ruiz. He has performed in countless shows at various venues in Puerto Vallarta.

Next on this list for this busy performer is to release a music video for Scandal, and he has entered that song in a songwriting competition in the USA.

You can find the album Happytamin on all streaming platforms including Spotify. Deezer, Youtube, Amazon. A Lyric video for Scandal is available on youtube.
Related Stories