This post is also available in: Español
Queen Elizabeth II lives on in Puerto Vallarta, at the only bar where even you can be "the queen".
Reinas Bar will celebrate 12 years on Saturday, Oct. 12, and owner Marcus Van Groeningen wants you to know you are invited to drop by his cozy friendly neighborhood bar, that is all about Queens.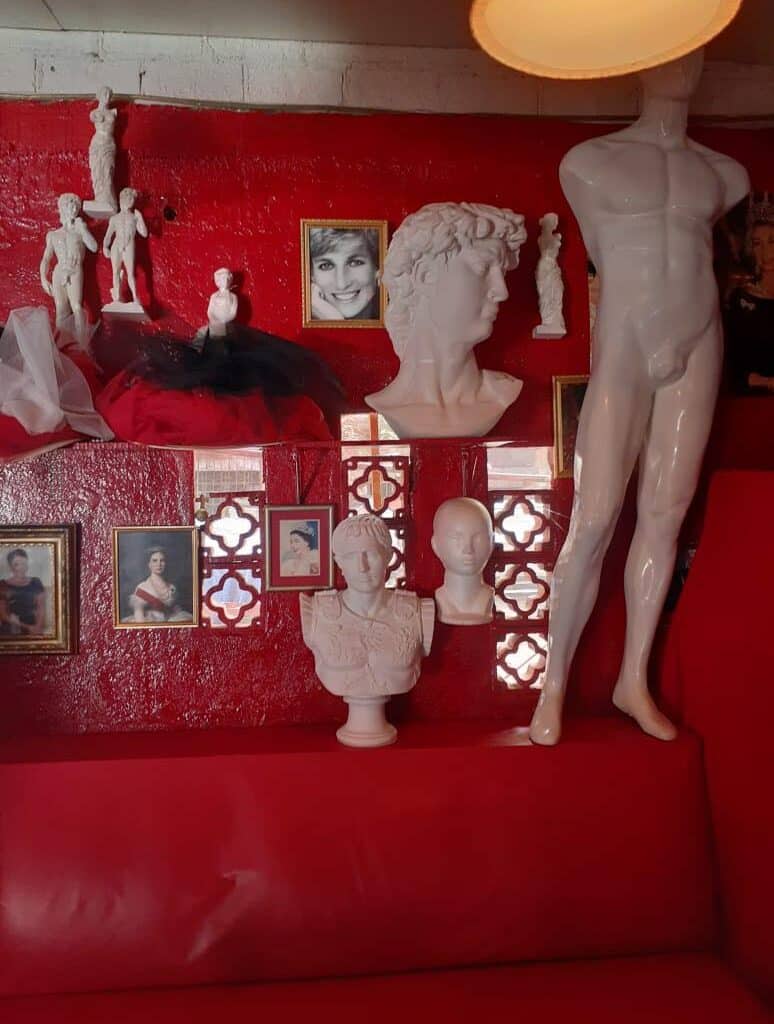 Everywhere you look – walls, doors, tables, – you'll see photos of the Queen of England, Princess Diane, along with tiaras, chandeliers, and a few other elements of British royalty.
Marcus opened the bar in 2010 – 12-years-ago. He had moved to Vallarta from the Netherlands in 2009, and one of his life dreams was to open a bar. He has always loved royalty, and he knew exactly what his future bar would look like.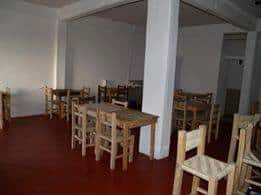 "My house in the Netherlands looked almost like the bar," he said. "Can you imagine?"
He found space in what was a former bar that had been closed for two years.
It took him three months to get the bar decorated and waiting on permits from the city. During those three months he created quite a buzz as people passing by were amazed at the transformation and curious as to what type of business it was going to be.
He finally opened on Oct. 8, 2010, and it has been more of a success than he had probably expected. The royal theme, and the ability for his patrons to feel like a "queen" have all added up to a fun atmosphere.
Yes, the bar has photos of royals – but you'll also find dresses, wigs, and high heels for those patrons who want to feel like a queen. And of course you'll be able to try on a teairra.
"The bar looks over the top," he said. "It's been a good success. I am constantly updating the walls with new photos. Even Mexican people are very interested in the Royals."
The pandemic hit his business hard, like it did with many other businesses.
"But I had ten years of business experience and loyal customers so we survived," he said. "We've had a great summer and so happy to see everyone coming back."
He said the 12th anniversary is a milestone. He had hoped to make it two years.
"And here I am, at 12-years," he said.
Marco and his bar also work hard to give back to the community. Every year starting in November he collects new shoes for children. He asks his patrons to buy boys and girls shoes of various sizes, which he gives to local children. He collects hundreds of pairs each year to donate to Cheryl's Shoe Box.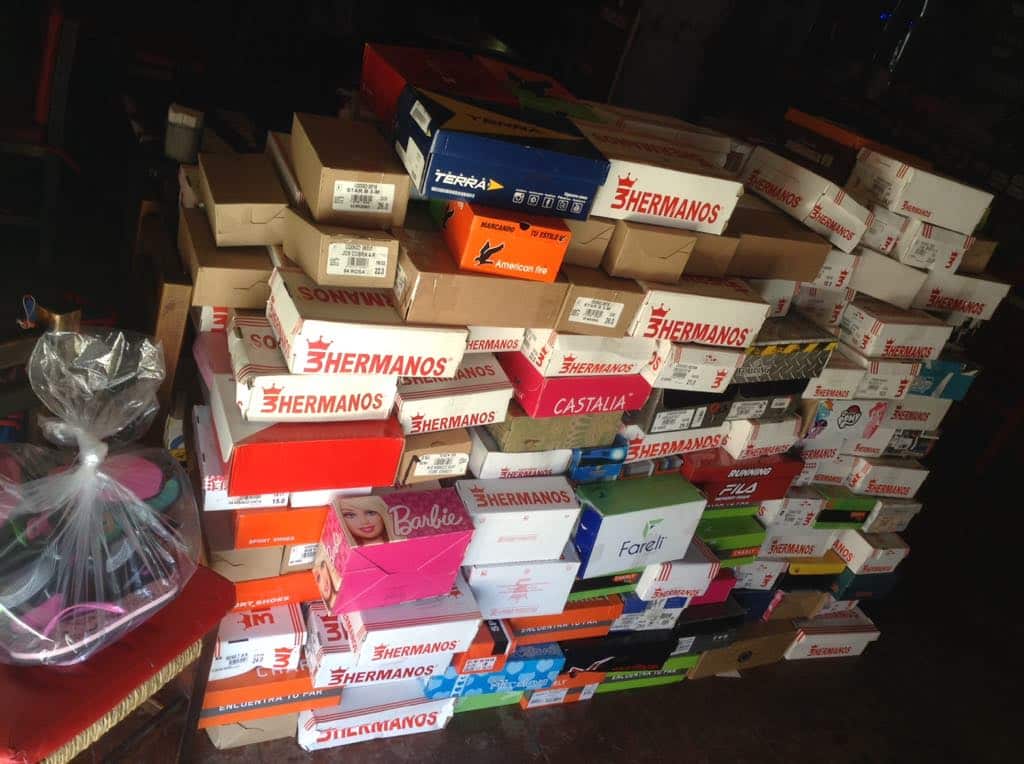 The theme of the 2022 anniversary party is cowboys and cowgirls. He'd love to see you in your favorite cowboy outfit.
"I hope to continue for at least ten more years," he said. "I told the owner of the building I had hoped to be here for at least 25 years."
Information:
Reinas Bar
Lázaro Cárdenas 361, Zona Romántica, Emiliano Zapata, 48380 Puerto Vallarta, Jal.
Open: 4 p.m. to 2 a.m.
Facebook: https://www.facebook.com/profile.php?id=100063565844332
Photos from Reinas Bar over the years