This post is also available in: Español
The Cuale River municipal market celebrates its 80th anniversary on November 27 for the foundation of the market and 40th anniversary of the construction of its current building, so tenants and municipal authorities invite everyone to be part of a series of activities that have been prepared for the occasion.
In a press conference this Monday, in which the director of Municipal Tourism, Ramón González Lomelí participated; Lucila Alcaraz Cisneros of the Economic Development area of ​​the City Council; Josefina Ibarría Macedo, head of Municipal Markets and José Noé Luquín, president of the Board of Directors of the Municipal Market Río Cuale, announced the program that throughout today will be celebrated at the market.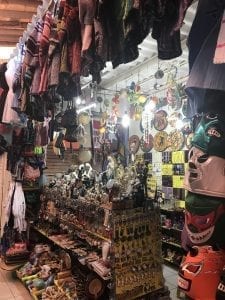 The activities begin at 12:30 p.m with 'Pepe and his Keyboards'. At 2:00 in the afternoon the anniversary cake will be cut and at 2:30 a meal will be held. Various games and raffles will take place from 3:00 p.m. to 5:00 p.m., followed by singers and a folkloric ballet, ending at 7:00 p.m. with the Christmas tree lighting.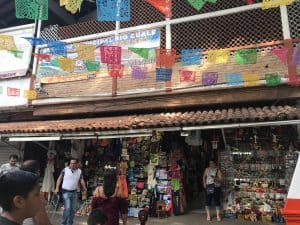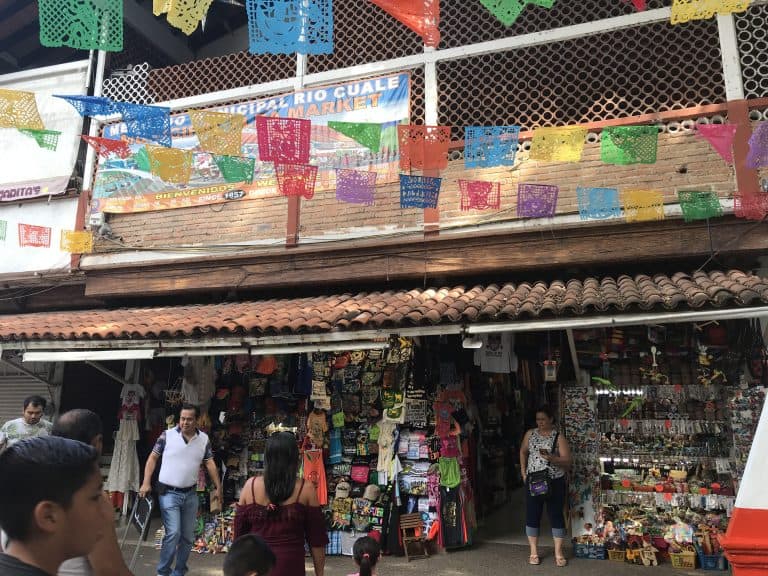 Here you will find many different vendors selling all kinds of art, jewelry, clothing and souvenirs. Even if you are not looking to buy anything Isla Rio Cuale is a place to visit on your vacation to Puerto Vallarta.
The market has many different vendors selling all kinds of art, jewelry, clothing and souvenirs and it has 8 dining areas.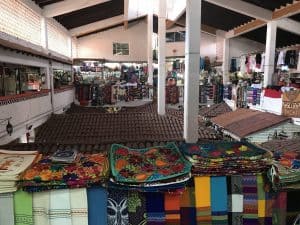 He explained that work is also being carried out on the signage that will be installed on Guerrero Street, so people on Miramar Street can easily reach the market, and an approach is also maintained with tourist guides and companies to carry out tours to the market, among other actions that allow reviving the activity of this important space.