This post is also available in:

Español
Disappearance of Rubén Michel Castro Guizar Prompts LGBTQI+ Groups to Issue Urgent Call
Rubén Michel Castro Guizar, a 32-year-old gay man, was last seen on the night of Thursday, May 25, after the pride march. Concern grows as Michel is deaf, and several LGBTQI+ groups are asking the community for their help.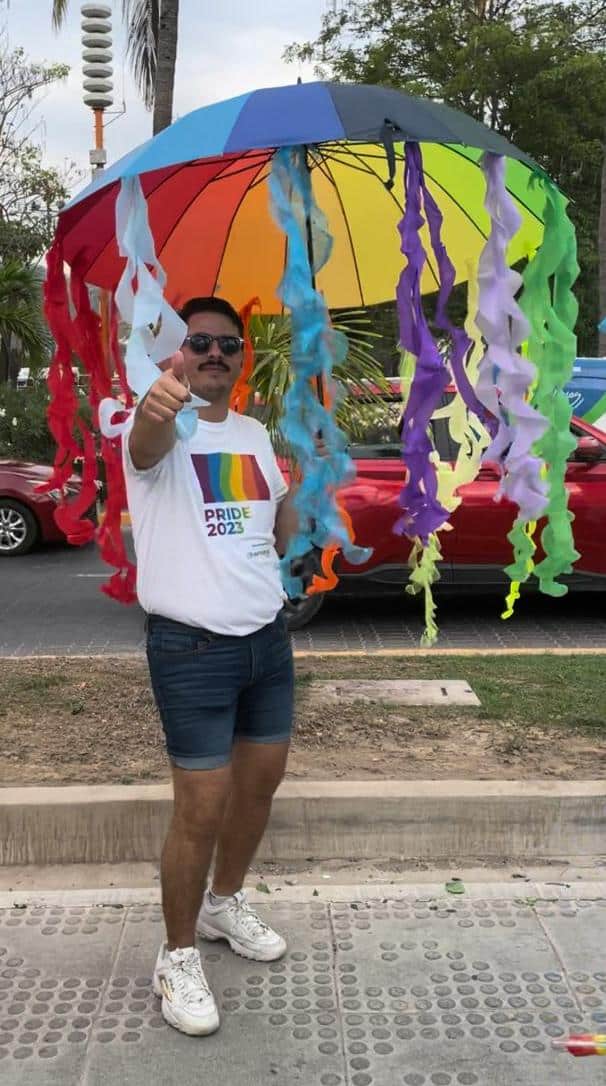 Diverso CUC, Vallarta Pride, Vallarta Trans, Colectivo Vallarta LGBT, SETAC and the Movement for Equality (MOVii) have raised their voices to denounce the inaction of the competent authorities in this case.
Despite the fact that the 72 hours of disappearance were fulfilled on Sunday night, an official disappearance record was not issued until Wednesday, May 31, 2023.
A press conference will be held on Friday and organizers are seeking individuals to help place posters of the missing man around town.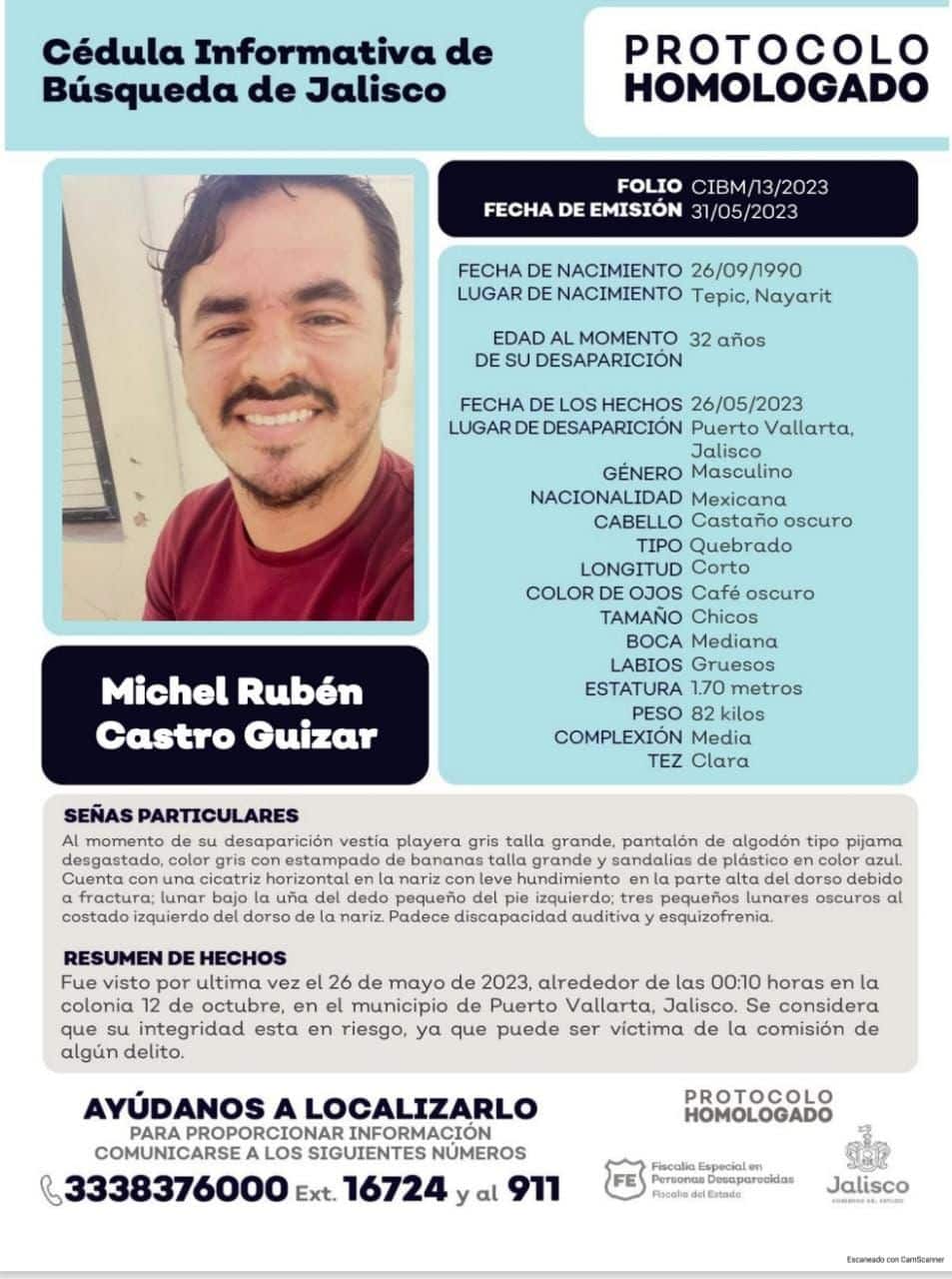 "The Puerto Vallarta LGBTIQ+ community and their allies have expressed deep concern over the lack of immediate action by authorities. The disappearance of Rubén Michel Castro Guizar is a clear example of the vulnerability that the LGBTIQ+ community faces in our society," said a press release issued by MOVii. "Faced with this situation, the organizations and groups make an urgent call to the authorities to act immediately and effectively in the search and location of Michel. In addition, they demand that the official disappearance record be issued, providing the community with the necessary information to collaborate in the search."
Any information that could help find Rubén Michel Castro Guizar must be communicated to the competent authorities urgently.
"The Puerto Vallarta LGBTIQ+ community remains united and committed to the search for Michel, once again demonstrating their strength and determination to demand justice and security for all," the release said.
Contact for additional information:
Movement for Equality in Mexico
322 131 3707
Contact@moviimx.org