This post is also available in: Español
Yesterday I was at Hotel Mercurio waiting for two actors to make an interview, they told me they where an hour late so I asked for a drink at the pool area. A guy with a huge crucifix earring caught my attention, it was Rafael Reyes Rivera well known as "Rey" serving at the bar. He kept me intrigued so I asked him a few questions.
Rey, how did you start working at Mercurio?
The first time I came to the hotel was in 2014 supporting as staff for an event in which was Paul Christ, the owner, he liked my attitude of service and I liked the energy of the place so since that day I knew I had to work here. When I found out that they opened a vacancy, I came but they already gave the position to someone else. I came here a little later to see if I had more luck and they practically told me they were waiting for me. I have been working in the hotel for 5 years, I started in the cleaning area but on the third day they interviewed me to place me in reception, where I stayed for two years, then I started working at the bar, I have been working for two and a half years at the bar and I love it!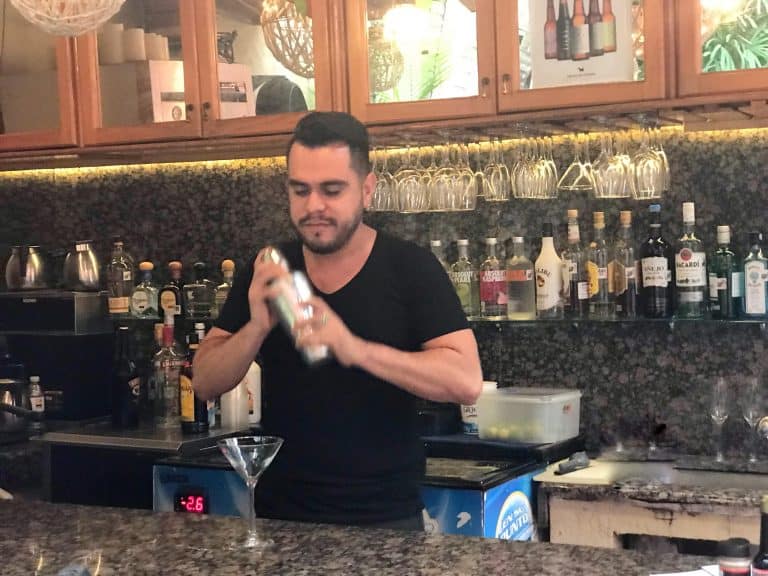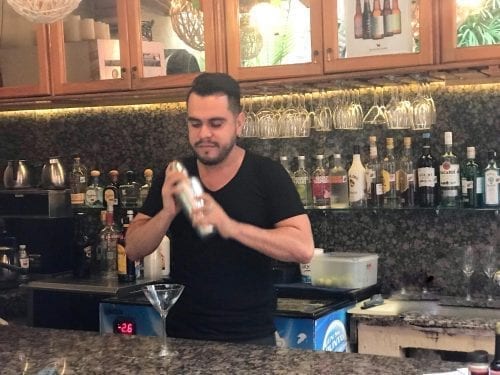 What do you like most about working here?
Traveling is all about experiences and what I like most is to leave guests an unforgettable experience and pleasant memories that make them return to Puerto Vallarta. I was born here and I'm proud to be the representative of my city in this hotel.
What is the best experience you have had?
Guests who become friends of mine, who I keep frequenting and we even talk like "comadres" (laughs), I have even been invited to go to their hometowns.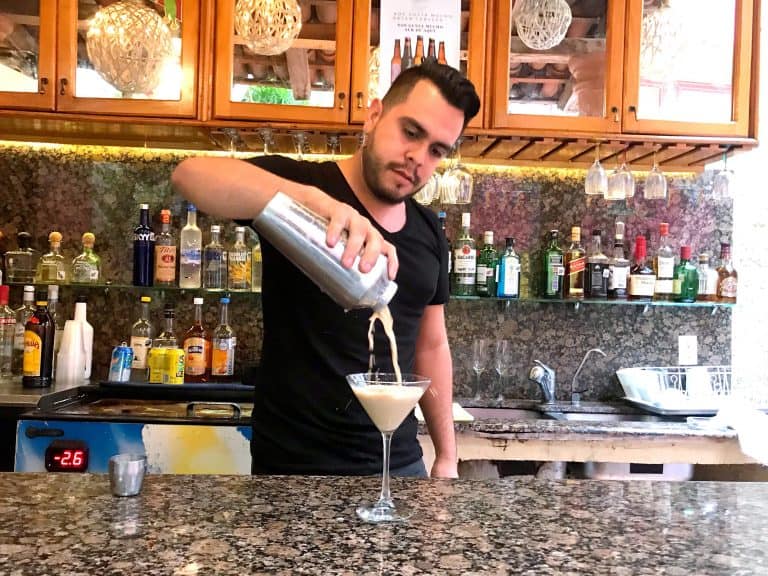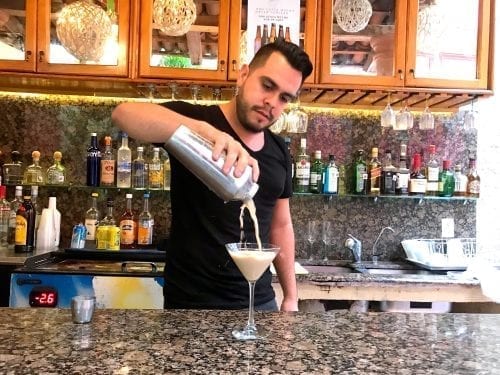 Have you ever seen yourself in any compromising situation while working?
The hard part of working in a gay hotel is that there are many people who think that the concept is oriented to rampant sex; On one occasion we had a guest who reported to me every day that his refrigerator did not cool down but when I checked it, the refrigerator cooled perfectly, the one who was hot was him, not the fridge if you know what I mean.
Before saying goodbye I want to know who is the person behind the earrings. Who is Rey?
Many people say that is difficult to talk about themselves, I don't. I am not complicated at all, I believe in love, I believe in friendship, in loyalty and I give myself the opportunity to make friends. I am social and humanist and that has opened the doors for me in my city and as a human being.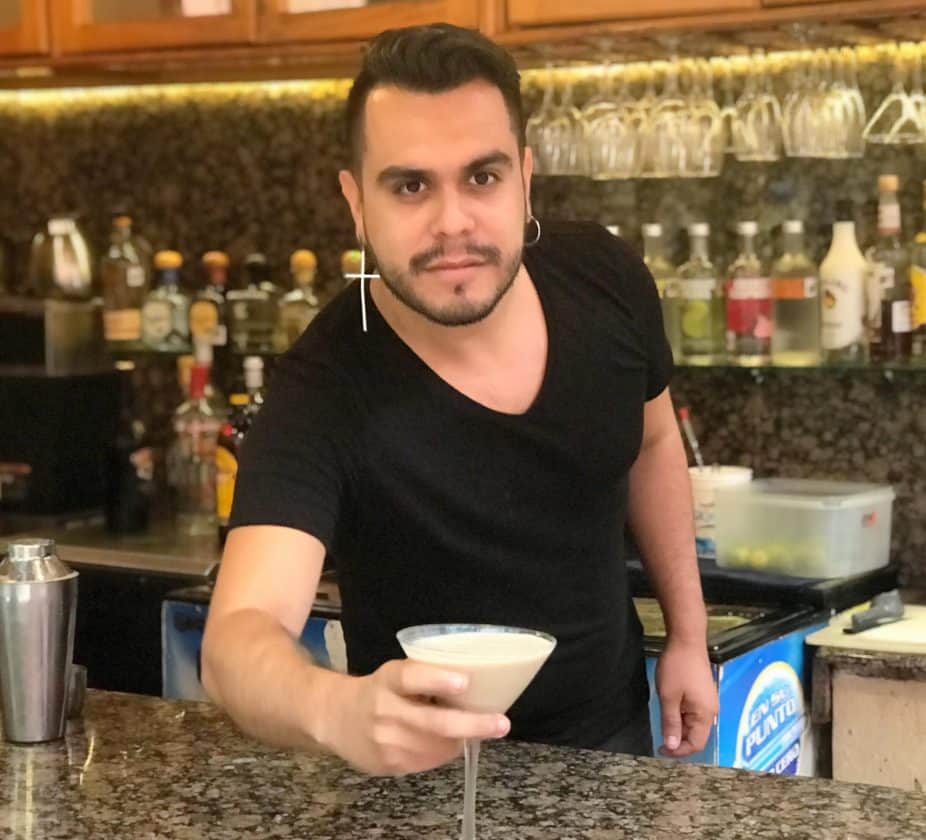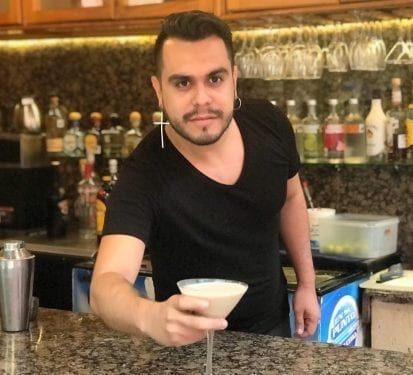 Rey is also taking a course to become a barber, he is a person that is in a constant process of learning and goes to bed every night with a new idea and a new dream. Cheers!