Esta publicación también está disponible en:

Español
49 Riviera Nayarit and Puerto Vallarta restaurants are ready to participate in the 16th edition of Restaurant Week, event that will take place from September 15th to October 10th, 2020. During these three weeks, the participating restaurants offer innovative three-course menus, with three options available for each course to delight both residents and visitors alike seeking to explore our destination's outstanding cuisine at a reduced price.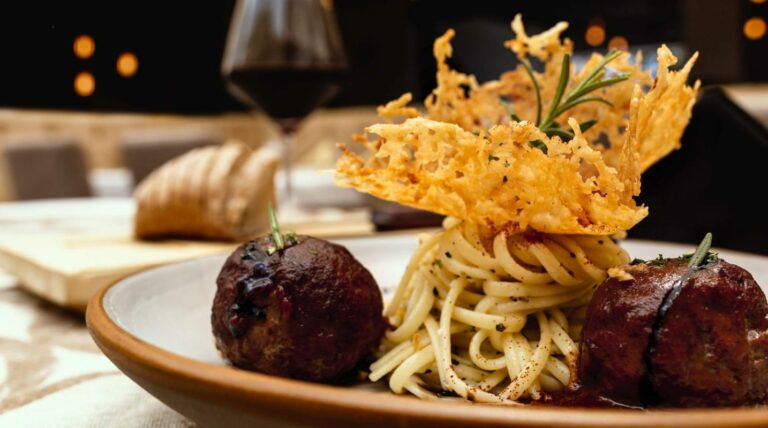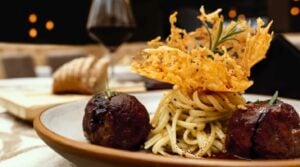 Since the prices are often discounted by up to 50%, dining out during Restaurant Week is not only more fun, but also much more affordable. Participating restaurants can choose to offer their special, Restaurant Week menu at $289, $399 or $466 pesos per person, tips and beverages not included.
Among the Puerto Vallarta participating restaurants are:
· Abbraccio
· Archie's Wok
· Arrecifes Seafood & Steakhouse
· Azafrán
· Barcelona Tapas
· Barrio Bistro
· Basilio Comer & Beber
· Blanca Blue
· Bocados STK
· Bravos
· Café des Artistes
· Di Vino Dante
· El Dorado
· Gaviotas
· Gernika Pintxos Wine Bar
· Hacienda San Ángel Gourmet
· IK Mixology Bar & Cuisine
· Joe Jack's Fish Shack
· Kaiser Maximilian Restaurant & Café
·La Cappella
· La Leche
· La Palapa
· La Tosca · Trattoria da Gaetano
· Layla's Restaurante
· Le Kliff
· Mikado
· Pal'Mar Seafood & Grill Garage
· Pezlimon
· Poblanos Cocina Mexicana
· River Café
· Roberto's
· Serrano's Meat House
· Siam Cocina Thai
· Sonora House
· The Iguana Restaurant & Tequila Bar
· The Rooftop
· The Swedes
· Trattoría Di Nuovo
· Trio · Mediterranean Cuisine
· Tuna Azul
· UMAI
· Vitea Oceanfront Bistro
On the other hand, the Riviera Nayarit restaurants that will participate in this culinary festival are:
· Culi's Restaurant & Bar
· La Peska, Loma 42 Bahía
· Nicksan
· Oso's Fish Market Restaurant
· Sabal Playa
· Venazú
Organized by Vallarta Lifestyles Media Group, Restaurant Week has the support of the national and international promotion of the Riviera Nayarit Visitors and Conventions Bureau, as well as the different tourism authorities of Puerto Vallarta.
This year's event, whose extraordinary date was selected with the help of the participating restaurants, will be sponsored by Cristalería del Pacífico, a Vallarta's company with more than 30 years of experience, which has been recognized as one of the best distributors of supplies for restaurants and hotel chains of international prestige; as well as by Vinoteca, a Mexican company with more than 20 branches in the country that, since 2015, was established in Puerto Vallarta to offer the highest quality wines and spirits from different parts of the world.
"We know that this year's Restaurant Week has the goal to help participating restaurants to start the next season properly. Given the recent events, we have to work hard to achieve the beginning of what, we hope, will be a strong return to our activities as a tourist destination," shared Luis Mendoza, chief operations officer of Vallarta Lifestyles Media Group.
Restaurant Week provides diners in Riviera Nayarit and Puerto Vallarta with the opportunity to enjoy fixed-price, innovative three-course menus (with three options each) at some of the most prestigious restaurants in Banderas Bay.
For more information about Restaurant Week, call (322) 221-0106 or send an email to info@vlmg.mx.