This post is also available in: Español
Know as one of the most friendly cities in Mexico, Puerto Vallarta allowed Holland American cruise ship the Koningsdam to dock after more than 90 days at sea.
And now Mexican authorities have repatriated to their countries of origin more than 700 crew members of the Holland American cruise ship Koningsdam.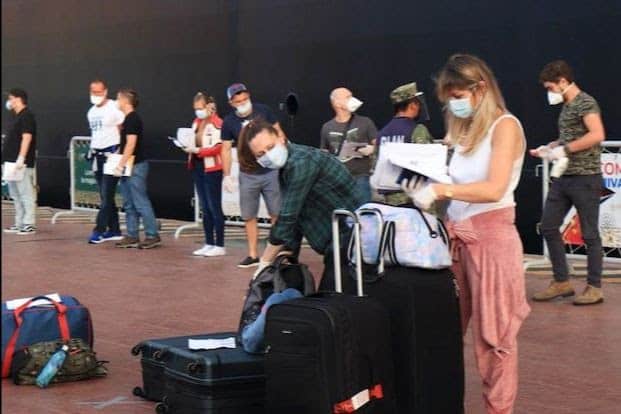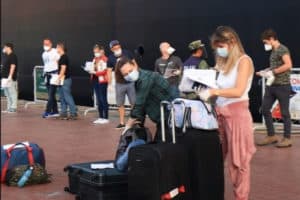 Buses that took crew members to the International Airport of Puerto Vallarta, the crew showed their appreciation to Mexico, and this particular port, for giving an agile facility that allowed his landing and return home, and were willing to back under better circumstances when the shipping industry again navigate the world.
The president of the Mexican Association of Cruise, Arturo Mussi Ganem, held that the Port of Vallarta offers all facilities to establish this humanitarian bridge, and said that the shipping was very grateful and will certainly continue to include this destination in its tourist stops.
SANITARY PROTOCOLS
For six days officials from the three levels of government were coordinated here so that,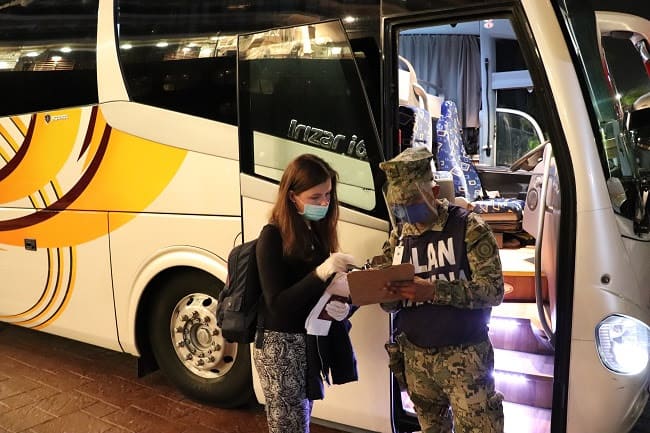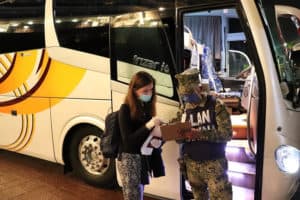 after complying with all protocols on international health, the crew of the Dutch ship could descend from the boat and be taken to the International Airport of Puerto Vallarta where they boarded flights that they returned to their countries of origin.
Landings were made under tight review both members of the crew and their luggageby canine members of the Ministry of the Navy of Mexico (Semar), National Health Service, Food Safety and Quality Agroalimentaria (SENASA) and Customs agency in this port.
Thursday 21 May 73 crewmembers were repatriated to Puerto Vallarta Mexico City then travel to Amsterdam. Also on Friday, May 22, 187 crew members who disembarked at the port, returned to their hometowns divided into two groups, 171 crew traveled from Puerto Vallarta to Barbados and the second consisting of 16 people flew to Mexico City.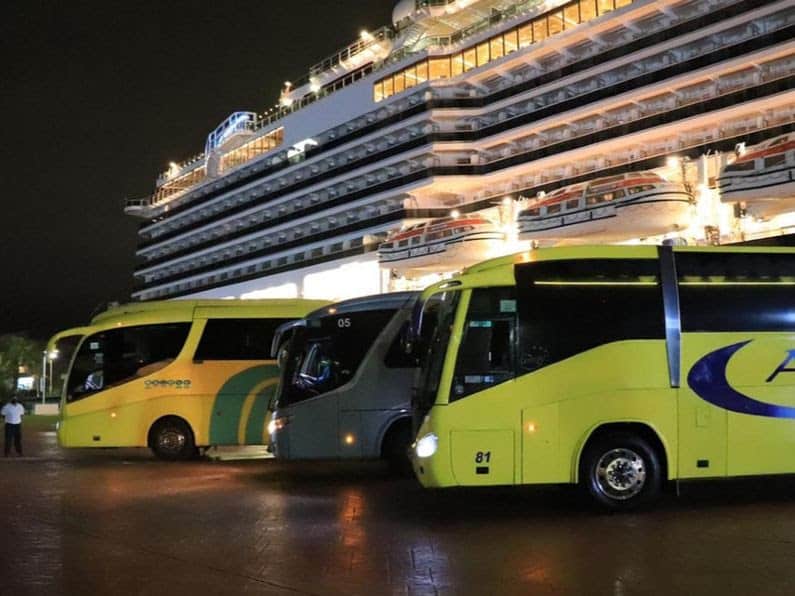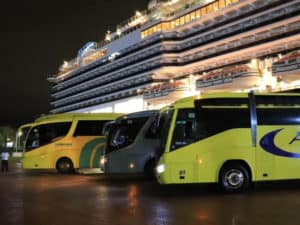 Saturday 23 came another group, composed of 88 crew departed at 22:35 hours; one more, composed of 281 people took off for Belgrade at 2:33 pm, and 45 more flew from Puerto Vallarta to Mexico City at 5:50, all flights left on time and without delay.
Also on Monday , 25 am to Tegucigalpa Honduran left 28 to return to their hometowns.
In total there were 717 people descended and returned home, a total of 1,355 crew members were supported to return to their hometowns. Ie more than half of the people who were on board.
It added that the Koningsdam is the first of the ships of the class Pinnacle Holland America Line, which combines legendary elegance of the XXI century nautical tradition, can accommodate 2650 cruise passengers.