Esta publicación también está disponible en:

Español
A new upscale bar catering to the LGBTQ community will open on February 1, 2021, adding another option for locals and visitors looking for a night out in Puerto Vallarta's "gay district".
Inspired by a "Buddha" type bar, it will feature a living room ambience with couches, love seats, coffee tables and a unique centerpiece tree. It will offer live DJ music, craft cocktails, an outside patio and a rooftop terrace.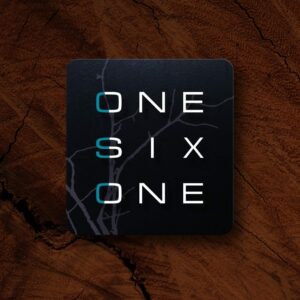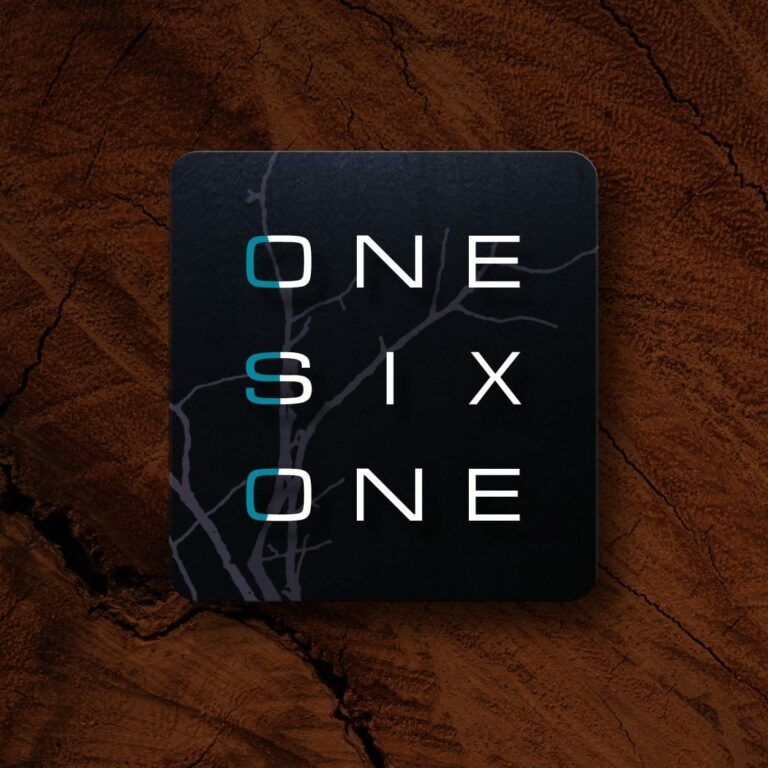 One Six One will open in the former space that was occupied by Pasta Fresca and the next door massage complex, located at 161 Rodolfo Gomez , just off of Olas Altas and next door to Anonimo Bar.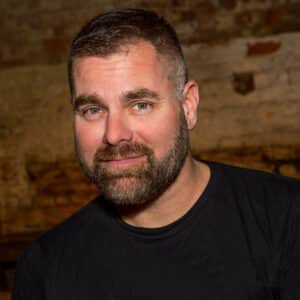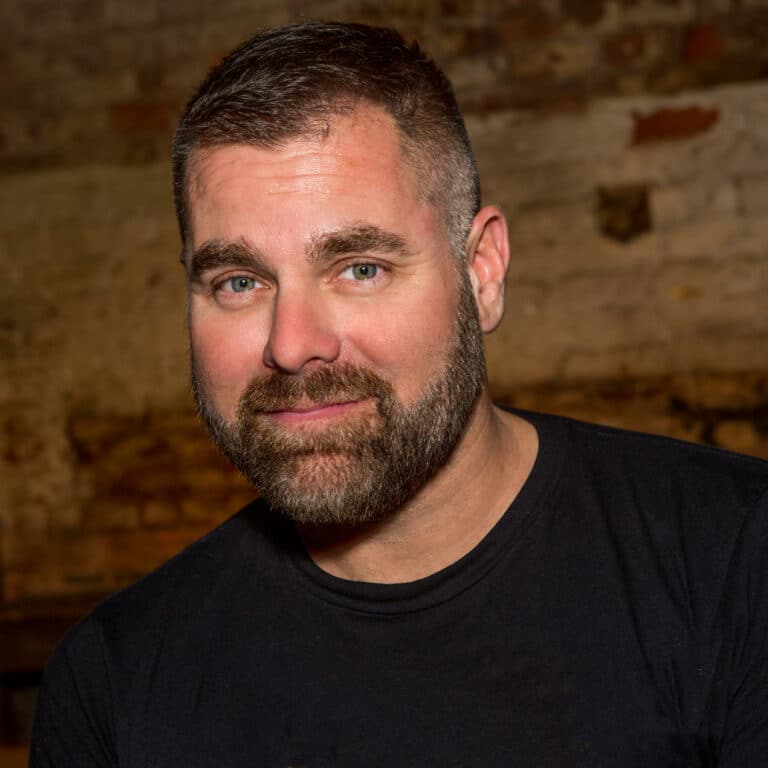 Two local bar and restaurant owners Bryan Stocks and Roger Allen have teamed up with Brian Kent,  a billboard recording artist and former owner of the gay nightclub Beatbox in San Francisco. Stocks and Allen currently own Anonimo and Jax Lounge. All three are full time residents of Puerto Vallarta and provide hands on management of their venues.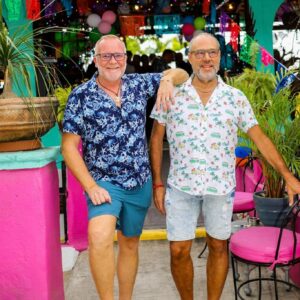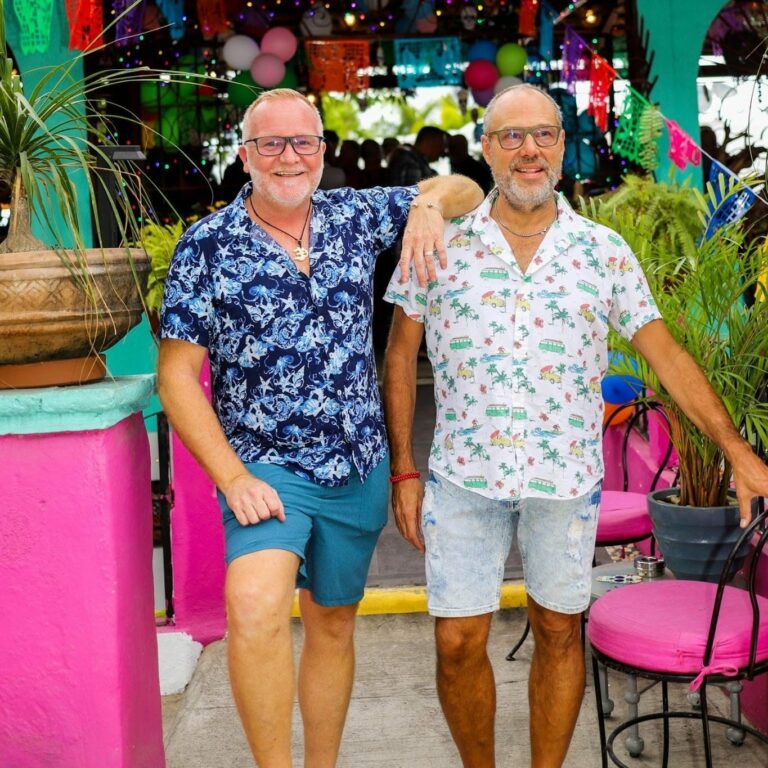 It can't be easy opening a new business – much less a bar – in the middle of a world-wide pandemic. Businesses in Puerto Vallarta have particularly been hampered because of the drop in the ebb and flow of tourists.
"It has been challenging," he explained. "But visitors are still coming to Vallarta, people need jobs so we're going to do our best to provide a new experience and get people working in the community."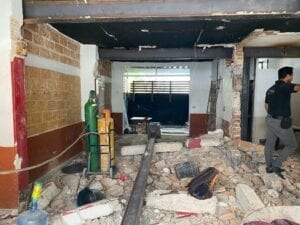 Kent said the team has been busy on the concept and planning for the last six months, and broke ground December 1, 2020, on construction, and with his deep roots in the music industry he will be bringing a strong music component to the ambiance of the bar. Construction includes the combining of two spaces, removing old structural beams and replacing them with more modern and cleaner ones creating a very open layout for the Buddah Bar theme.
"The feel and style of One Six One will be different than anything else offered in the Romantic Zone," he said. "While we are inspired by the Buddha theme, the bar itself will not actually have Buddahs or be decorated in that exact element. It's more of the feel. It will feature less pop music and deeper house which will embody an innovative and avant-garde sound, Thanks to the subtle mixture of captivating Electro-Ethnic rhythms and tribal sounds, played most evenings by a resident DJ and popular DJ sets in that genre."
And of course, drinks will be an important feature of the bar.
"We're bringing the best of the best in craft cocktail making and years of experience," he said. "Our primary focus is our cocktails, but we'll serve little somethings to compliment your drink and that food craving to hold you over."
And with the name as part of the address, customers may find it easy to remember.
"The name is actually the address of the bar, but there was little hidden nugget," Kent told O&APV. "When we stacked it spelled out on top of each other it spelled "Oso" going down.  We loved that since we're bears ourselves, so we thought it was a sign."
Kent said he loves Puerto Vallarta and explained that he had always wanted to open a bar. That opportunity presented itself when he was having cocktails and conversation with Stocks and Allen.
The bar is currently hiring.
For more information:
Facebook: https://www.facebook.com/onesixonepv/
Email: info@onesixonepv.com