This post is also available in: Español
Grupo Vidanta presents its new exclusive line for luxury cruises in national Mexican destinations with Vidanta Cruise Line, sailing out of Puerto Vallarta.

It will begin its journey on April 14, 2022 with the purpose of taking its experience from resorts on land to the high seas, with a first crossing between Puerto Vallarta and Mazatlan, a route of three days and two nights,with the company of the Pacific Sea and its beautiful sunsets will be a perfect plan aboard the Vidanta Elegant.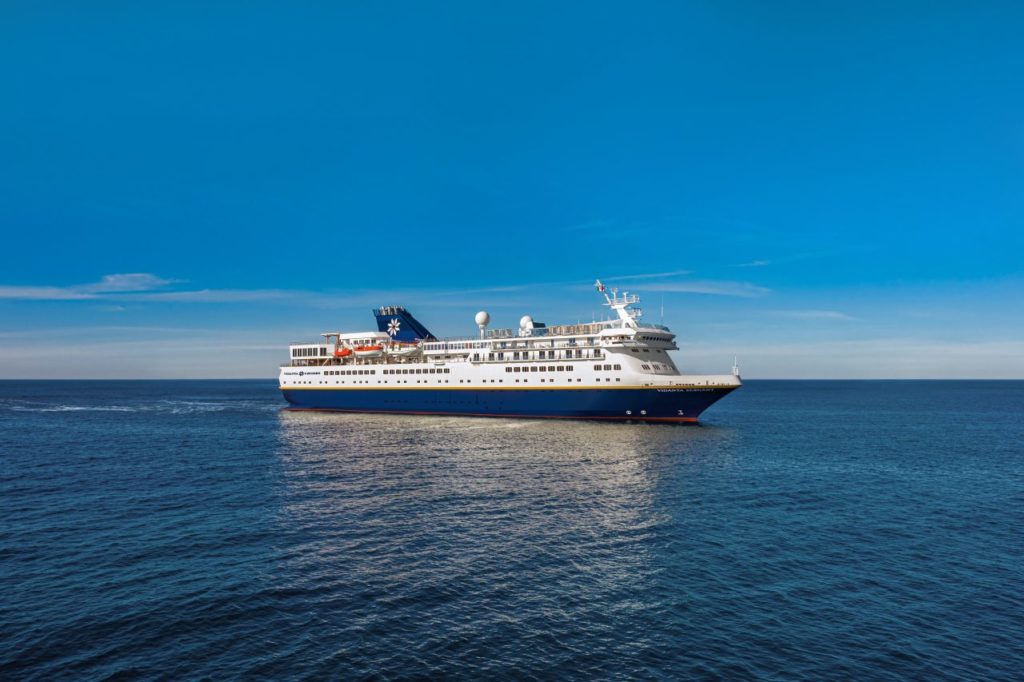 As Vidanta Cruises' first ship, Vidanta Elegant offers a sophisticated, adults-only exploration of the sea. This luxury yacht liner was specially designed to reimagine the cruising experience, showcasing an intimate and exclusive way to sail.
The extraordinary cruise ship has a capacity for 298 guests in 149 cabins and beautiful suites. Vidanta Elegant will combine the large, open spaces of a cruise ship with the exclusivity of a yacht.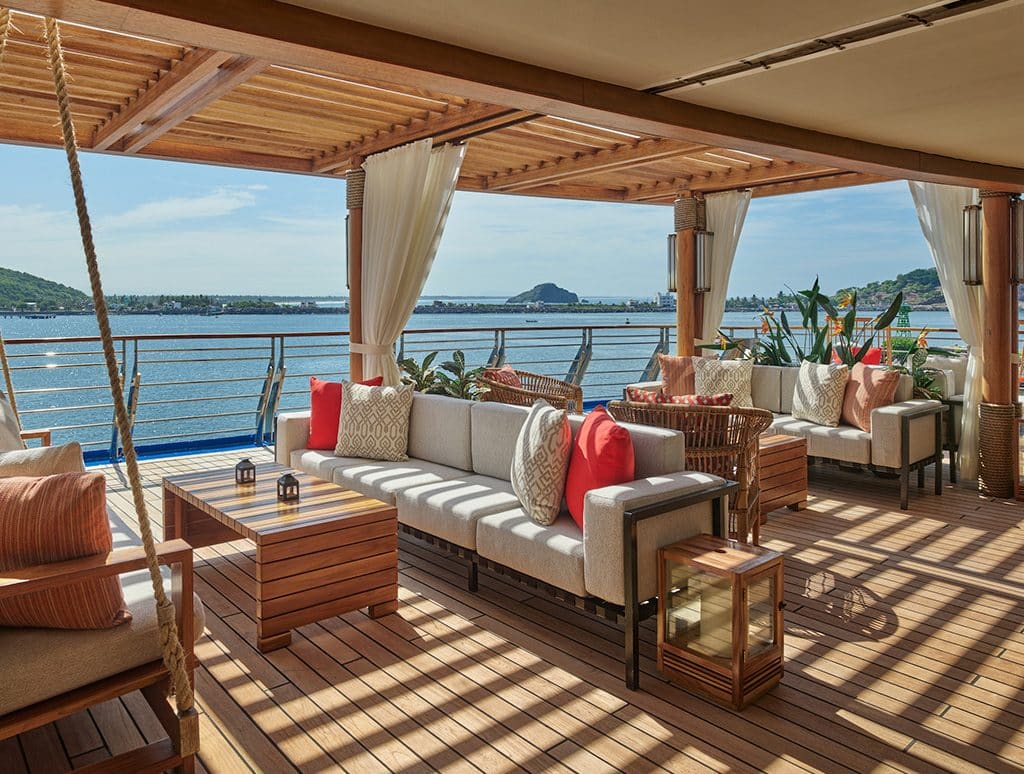 The great plus of this cruise will be the experiences that you can enjoy on board: It will have 13 restaurants, bars, spas, a gym and a theater for live jazz shows, classical music concerts and Latin styles.
It will also have dance classes, cooking classes and cultural events on board so as not to get bored during the journey.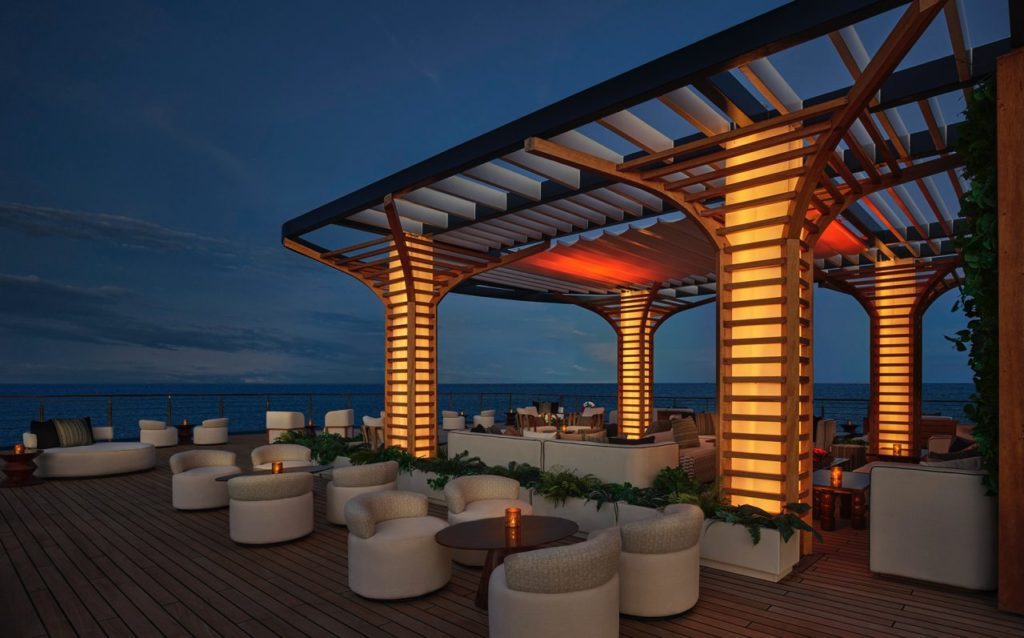 Vidanta Cruises features the Vidanta Extraordinary Standards®, industry-leading safety protocols, and yacht liner is outfitted with a medical-grade PYURE filtration system that is proven to eliminate 99.9% of viruses.
The Vidanta Elegant promises a new way of sailing, the highest quality and exceptional service.
It should be noted that this new cruise service will only be available to Vidanta Exclusive Group customers.

To become an exclusive client you can review all the information on their website: