This post is also available in: Español
The beaches of Puerto Vallarta, Cancun and Riviera Maya are helping to drive Mexico's LGBT tourism market, fueling an eight percent growth this past year in LGBT tourism related visits. Mexico City also tops the international list of popular LGBT destinations, and has more than 80 percent of it's LGBT tourism generated by Nationals.
Mexico's LGBTQ National Association of Trade and Tourism revealed there are more than 9.5 million LGBTQ travelers visiting Mexico with a purchasing power of $65 billion per year, with around 35 percent of that dedicated to traveling.
In an interview with Milenio (click here to read that story), Mariano Osores, president of the National Association of Commerce and Tourism LGBT of Mexico (Cancotur) , said his organization had seen an increase in LGBT tourism for the past seven years, and they expected to see it continue at that pace.
He also noted that Mexico has legislation that supports the LGBT community, allowing equal marriage or adoption, as well as support with the National Council to Prevent Discrimination.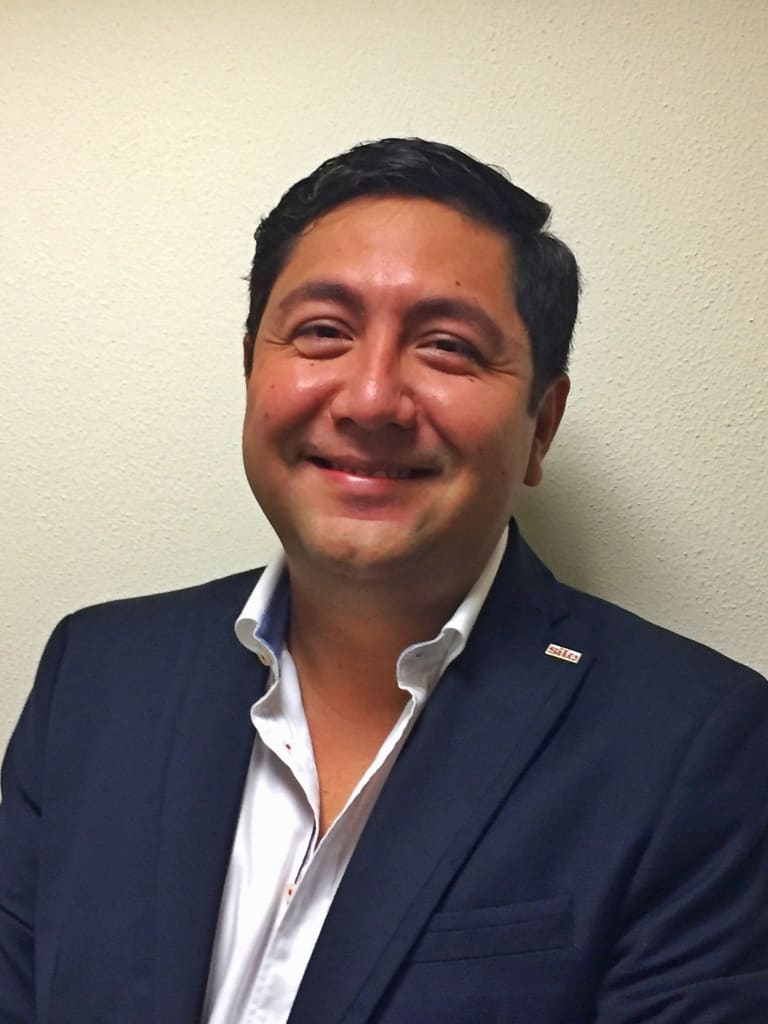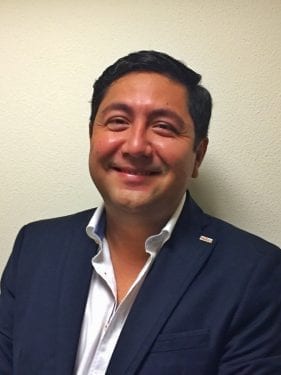 In the same story in Milenio, Luis Villaseñor, Director of Promotion and Public Relations of the Tourism Trust of Puerto Vallarta, said that Puerto Vallarta has established itself as a benchmark in the LGBT community by having a romantic area (Lázaro Cárdenas Street) where there are bars, clubs, beach clubs and special stores for the LGBT community.
He also commented that Puerto Vallarta has 12 exclusive hotels for the LGBT community such as Almar Resort Luxury All Suites & Spa, Hacienda Escondida, Blue Chairs Resort by The Sea, Hotel Mercurio and Piñata PV.
"Puerto Vallarta has always been taken as a point of reference in LGBT tourism in the United States and that has not allowed us to open other markets such as South America and Europe," Villaseñor said in the Milenio story.
The story noted:
5.6% of the tourist gross domestic product is explained by the spillover that the LGBT community leaves in the country, according to the National Association of Commerce and Tourism.
15% higher the tourist spending of the LGBT community compared to the average of the total; in a stay of three nights and four days, the LGBT tourist spends $700 US dollars.
10% of travelers visiting Mexico City are from the LGBT segment, of which 80% are national and 20% are international.
12 exclusive hotels for the LGBT community is one of the many offers that can be found at a beach destination such as Puerto Vallarta.