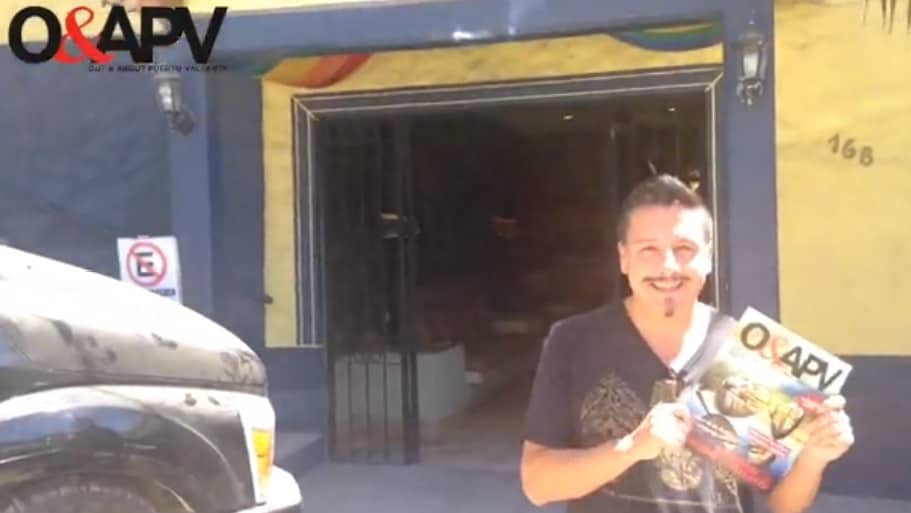 Join us this evening for the 'Out & About Puerto Vallarta' magazine launch party!
O&APV Editor & General Manager Joseph Brant offers this preview of the night's events, including food and drinks and presentations from Publisher Jerry Jones and Hotel Mercurio proprietor Paul Crist, as well as a performance from The Red Suitcases, a band local to Puerto Vallarta.
… and, of course, the debut of this city's newest LGBT community publication.