Esta publicación también está disponible en:

Español
By Zimon Avellandea
O&APV Contributor
Enjoying the nightlife in Puerto Vallarta, we had the opportunity to visit La Cantina Bar at No Way Jose!, a place where party lovers and good music can enjoy great moments.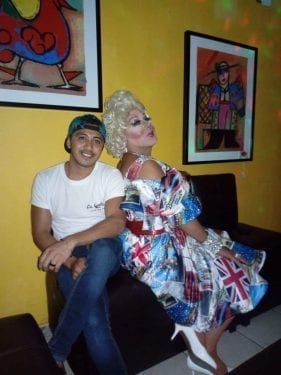 Kevin Ferrer, one of its co-owners, received us with great hospitality and joy knowing that today he will be speaking to the public of O&APV. With singular emotion begins to talk about how he decided to open with his partners two years ago La Cantina Bar, which is on the first floor of the restaurant No Way José, although they are part of the same business, have different concepts for the public.
"The concept we provide is tropical. It's about the people who come, enjoy the music and the shows we have. Every day can be enjoyed at La Cantina Bar, but Fridays are our special days since they are thematic days,"he tells us.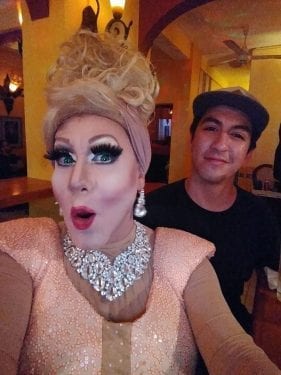 "The first Friday of every month is Latino, where people can enjoy bachata with a girl who dances with them and makes them have a great experience. If you are passionate about the retro, the second Friday is for you, since we dedicate the night to the music of 80's and 90's where people come dressed at the time and have a great time.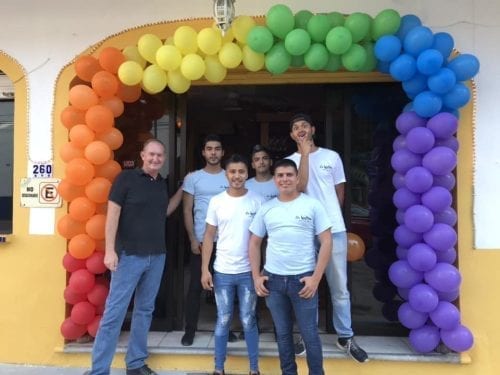 The third Friday is dedicated to Mexico and we have a great Mexican party where the people who come, love our country more because a mariachi comes and they wrap more than our culture is, and the last Friday comes what we call: the night of the desmadre, where we mix all kinds of music, come artists who sing Mexican, salsa, in English and the idea is to enjoy life".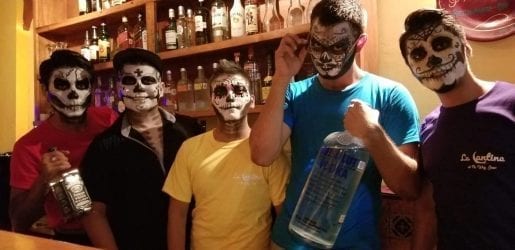 La Cantina has a wide variety of national beverages, as well as constant promotions that are made so that the customer can taste all the flavors of Mexico. Although La Cantina Bar seems to have a more intimate concept, the first thing you find on entering is a great service with kindness and staff that make you feel at home, as they are always aware of customer satisfaction, if you want to sing, you can sing, if you want to dance they will dance with you, besides knowing many people who come every day to have a great time.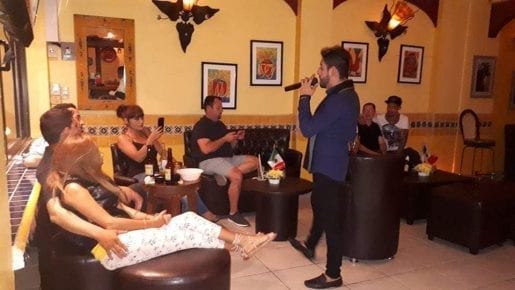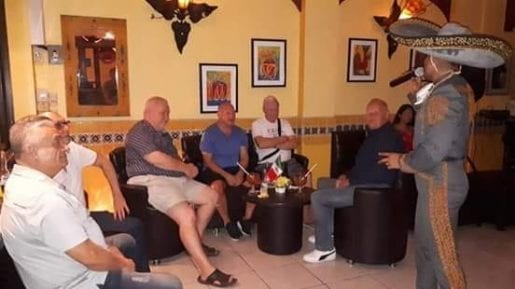 It does not matter if you are having a tequila at the bar or some margaritas with your friends, at La Cantina Bar they will always make you feel comfortable and well received, so do not hesitate, take a walk and enjoy a great time!
Location: February 5, 260, Zona Romantica, Palma Real, in Puerto Vallarta. Hours: 6pm to 2am
Click here for Facebook page
Related story: La ChaChaLaca bar opens.