Esta publicación también está disponible en:

Español
There are two things that a restaurant must have for customers to want to return – good food and great personalized service. You'll find this and more at Juicy Drags, a relatively new place in the heart of the gayborhood (Zona Romantica).
If you're familiar with Juicy Drags, you'll know that it had been partnered with Nosh Turkish Bites PV. Recently though, it's now being known exclusively as Juicy Drags but continues to offer the same menu, along with new original dishes.
Located at Venustiano Carranza 236 B, Emiliano Zapata, Juicy Drags is a healthy place offering vegetarian and non-vegetarian options. It is a delight from the first moment you enter. You are greeted with a big smile by one of its owners Juan Carlos (JC), who is also the chef. And the kind treatment of Ezequiel, his partner, creates a great atmosphere of warmth in a place that makes you feel welcome at all times.

"Juicy Drags is all about having fun with fruits and vegetables, creating the most extravagant combinations," Ezekiel says. "Just like drag queens, but in each combination we care about healthy options first."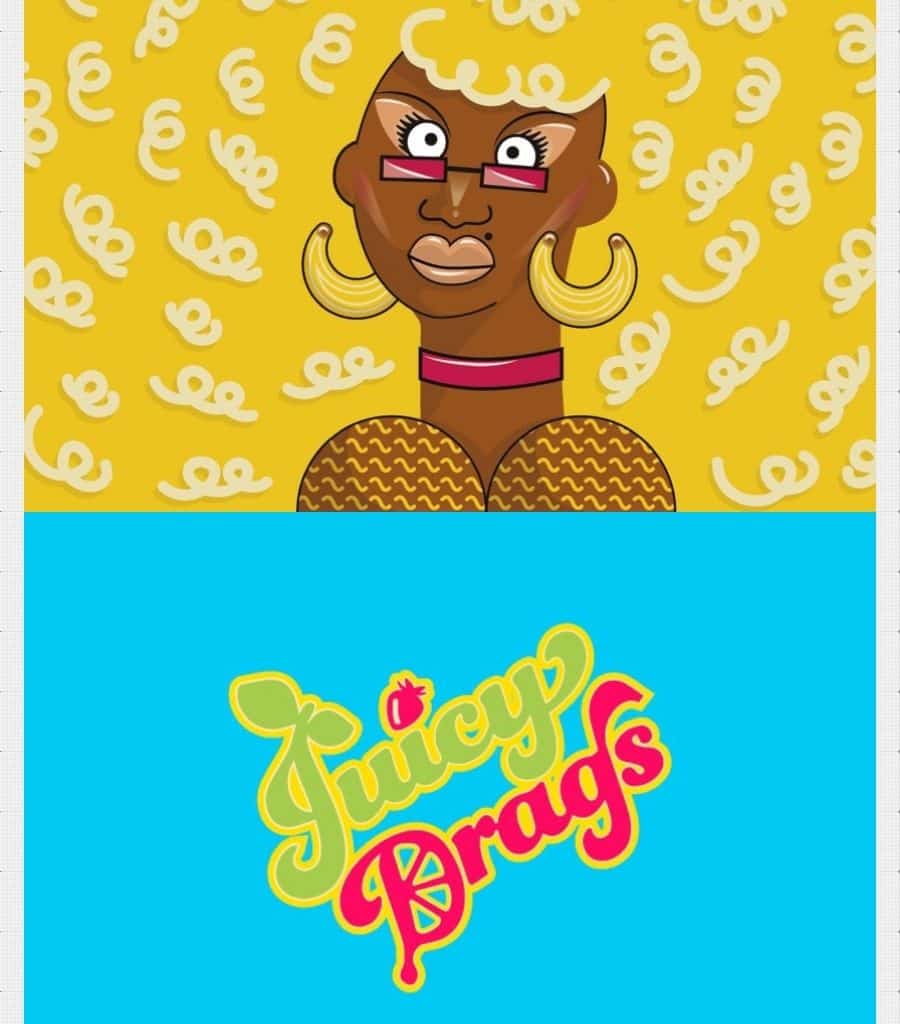 You'll find a wide variety of fresh dishes made with local products. You can get breakfast at anytime of the day, which is appreciated for those of us who have been out late at night and are looking for a good breakfast at a late hour. At their breakfasts you can order their delicious enfrijoladas that are a must with customers, some enmoladas or a variety of eggs prepared instantly with spinach and varieties of cheese accompanied by delicious tapas with avocado. If you prefer sweet, try their waffles with fruit, they are a true delight.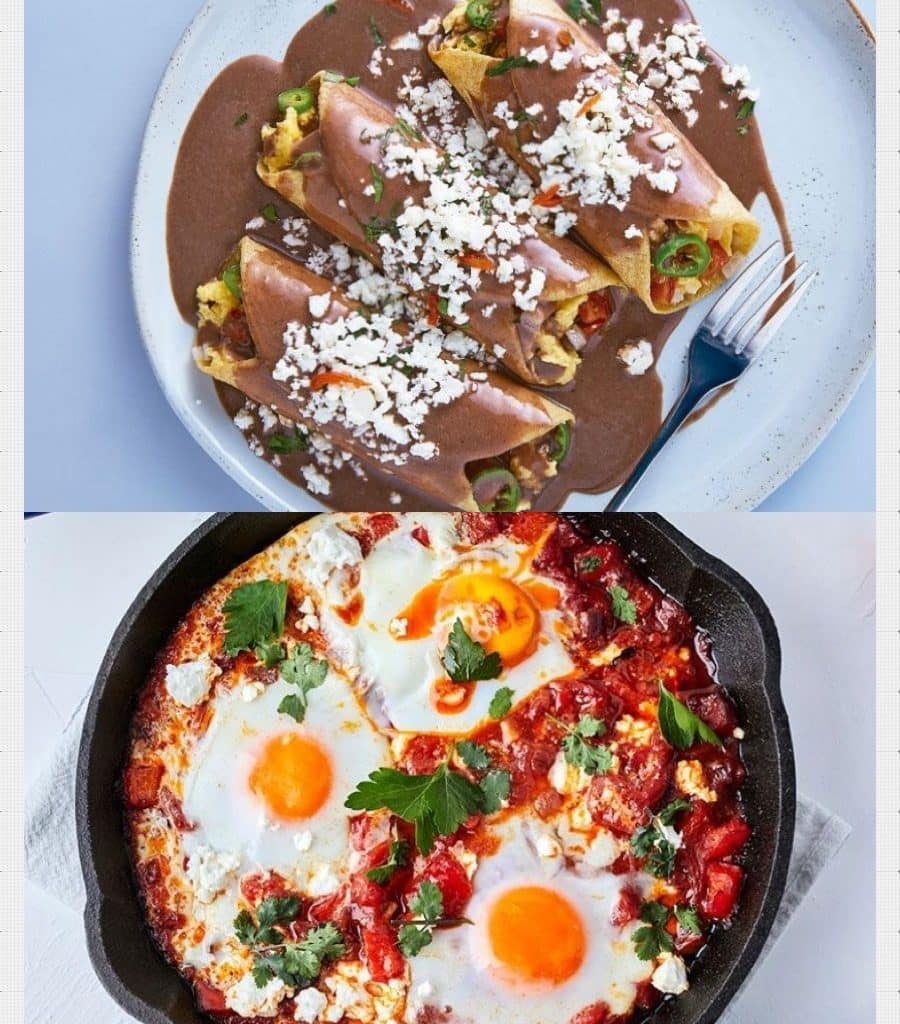 What makes Juicy Drags different from other places is its originality in dishes and the unique flavor those dishes capture. They also offer several vegetarian dishes for those who do not eat meat.

"We wanted to create a space to have fun, meet people, and be free of being who you want to be and to explore and drag the flavors of the fruits and food, to drag and explore with different options, or even if you want to drag yourself," says JC.
It is very difficult to recommend just a few dishes to try, since everything they prepare is exquisite. But, we've made an effort, and one of its jewels is the 'Tuna Poke Bowl,' based on rice with coconut milk, ginger and lemongrass, marinated tuna with tangerine, cucumber, avocado and mango, edamame, black sesame, picked ginger and coconut tamale. Add a soy and tangerine dressing, and you'll enjoy a beautiful, fresh and delicious dish. We also enjoyed the 'Falafel', with pita bread, hummus, pickled purple cabbage, cucumbers. Tzatzikz is another unmissable dish.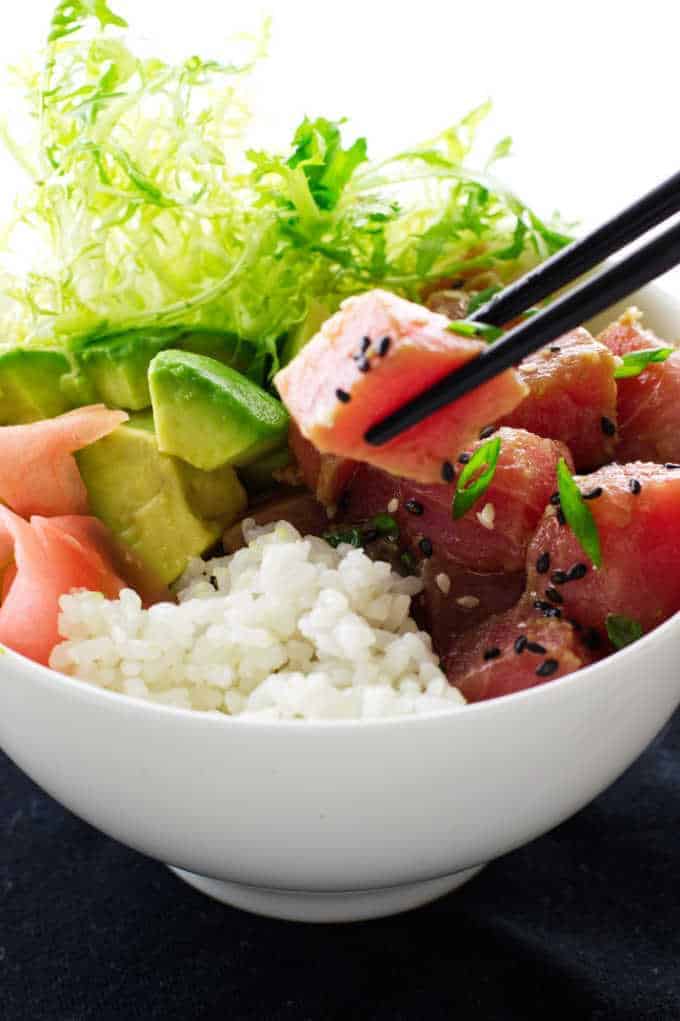 Juicy Drags will continue to offer the most requested Turkish dishes that Nosh Turkish Bites offered, such as Falafel, Hummus and Shishkebab.

"We want to continue with what makes our customers happy, such as Turkish food, but now we will add more international options, following our fun and healthy line," says Ezequiel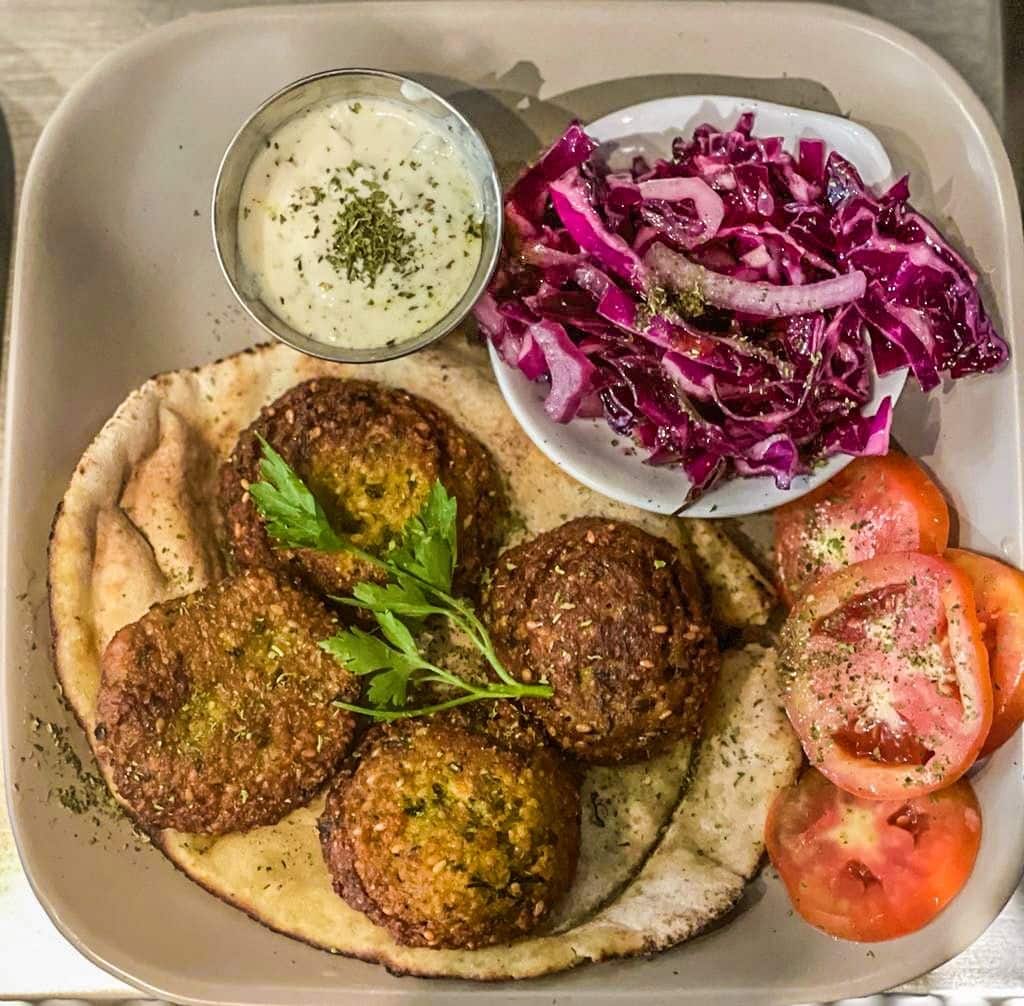 We also recommend you order their incredible smoothies, our favorite Marzipan & Blueberries wow a delight.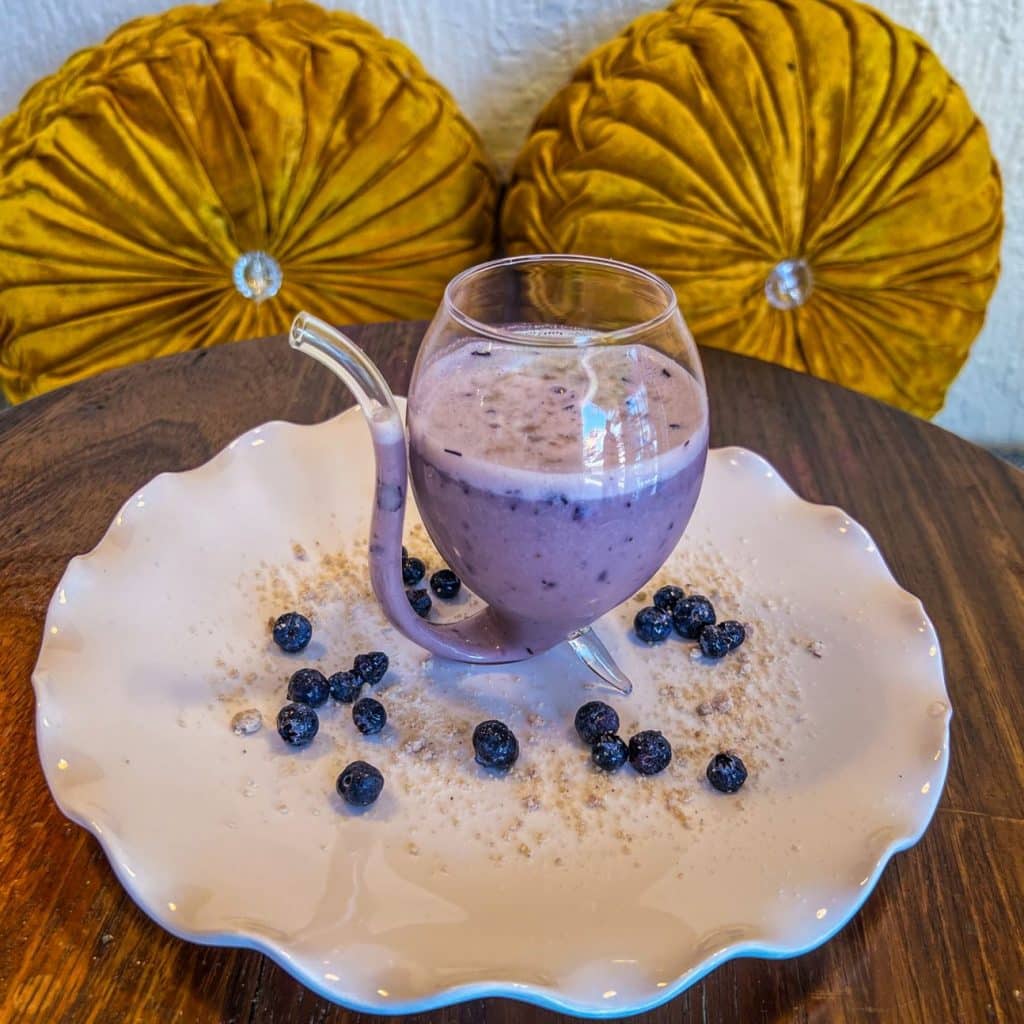 Eventually they hope to make a few small changes in the place, give it a slightly more colorful touch like their dishes and start with some small events like drag cooking classes and drag stuff like heels, wigs for whoever wants to eat and have fun .
"The transition will be little by little, we don't want to change the concept much since the people have received us very well like this, rather we want to do it together with the people, listen to what they want and have fun together," says Ezequiel
You can't miss Juicy Drags, one of the best experiences to eat delicious food and make friends today in Vallarta!