Esta publicación también está disponible en:

Español
Hotel Mercurio, located on Francisca Rodríguez 168 in Zona Romántica, is offering Covid-19 tests for those travelers returning to the United States or Canada.
Owner Paul Crist said they had teamed up with a local reputable licensed laboratory to offer on-site testing after requests from several guests since the announcement from the US that a negative test will be required starting Jan. 26. The testing will also be available to non-guests as a service to the tourist community supporting Puerto Vallarta.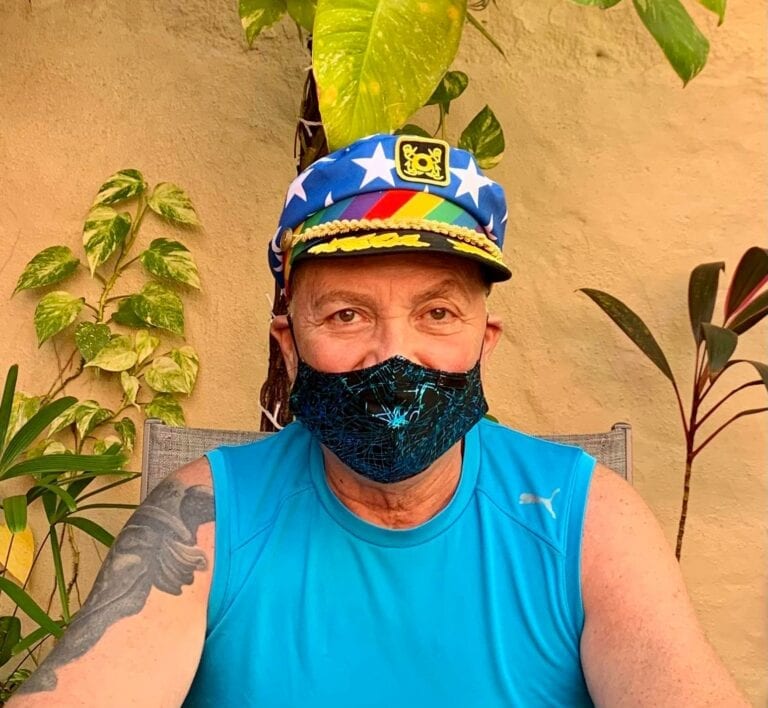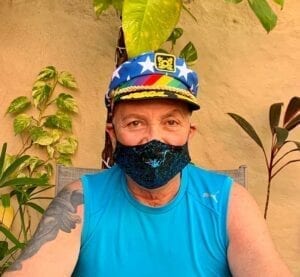 "I think it's important to provide our US visitors to the Zona Romantica with a safe, welcoming, comfortable, convenient and affordable place to get their required test," Crist said when asked about opening up testing to non-hotel guest. "Hotel Mercurio is well known in the LGBTQ community and I believe we can fulfill this need in a setting that will make getting tested a lot less stressful and less of a hassle."
Pricing for the test (subject to change) is 1,500 pesos (about $80 USD) for the rapid test, and $4,000 pesos (about $215 USD) for the NAAT / PCR test.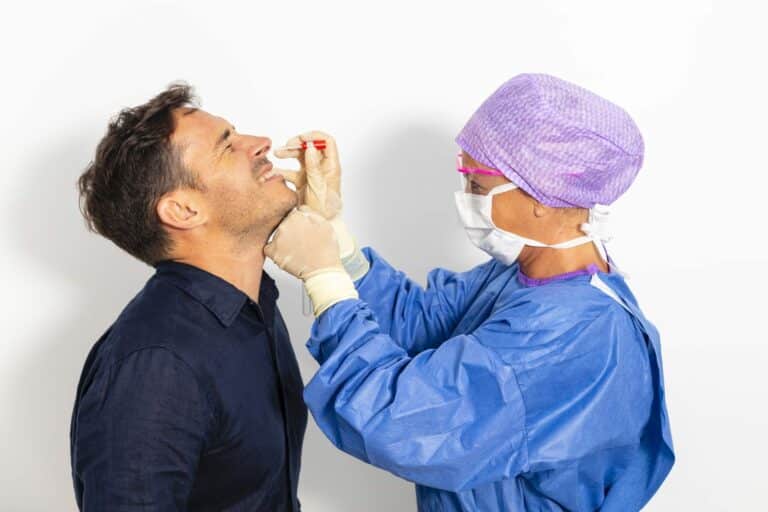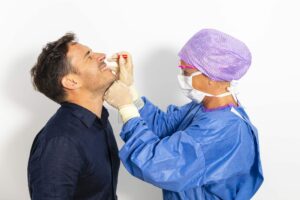 "Results for the more rapid antigen test can be provided in about 3 hours, and the NAAT / PCR test (required for Canadians returning) will be provided between 24 – 48 hours," Crist said.
Test results can be sent via WhatsApp to your mobile phone. Crist said if you didn't have a mobile phone, his reception desk could receive the results and print a copy.
"You will need either the digital image of the test result on your phone, or a paper copy, in order to board your flight home," he said.
And like all other providers offering the test, Crist is advising travelers to plan ahead.
"For the rapid antigen test, we recommend scheduling your test at the hotel the day prior to your departure," he explained. "For the NAAT / PCR test, you should schedule your test 2 to 3 days prior to departure. The test must be done no more than 3 days prior to your flight."
Crist said there continues to be confusion as to which test the US CDC is allowing, and explained that it must be a viral test.
"According to new rules for incoming international flights arriving in the US, announced by the US Centers for Disease Control, passengers arriving in the US must show a negative result for COVID-19 by viral test.," he explained. "A "viral test" is not an antibody test that detects the existence of antibodies to the virus, indicating a prior infection. A viral test shows the existence of an active case of COVID-19. There are several types of viral tests."
Which viral test is accepted?
Crist said for the United States, the CDC guideline states that either "NAAT" or "Antigen" test results are acceptable.
"The class of tests known as NAAT (Nucleic acid amplification test) are done by swabbing the nose or mouth or collecting saliva. The test detects a part of the virus's genetic material. It is currently considered the best test to determine if someone was recently infected with the virus.
For Canadian travelers, NAAT, and the similar PCR (Polymerase Chain Reaction) are currently requested for international flights arriving to Canada, and is one of the options accepted for arrivals in the US. These tests generally require 24 to 48 hours to obtain a result," he said."
The US also accepts what is known as an "antigen test." These tests are done by swabbing the nose. Instead of detecting the virus' genetic material, they detect a protein on the virus. These are often available as "rapid" tests that can be done in medical offices and other settings by trained lab technicians. The faster results make this a very useful test, though it does have a slightly higher error rate (false negatives usually, but also false positives occasionally).
For More Information Contact:
Hotel Mercurio
Francisca Rodríguez 168, Zona Romántica, Emiliano Zapata
48380 Puerto Vallarta, Jal., Mexico
Phone: +52 322 222 4793
Email: reservations@hotel-mercurio.com
Related Stories:
US Requires Covid-19 Test Before Entry for International Travelers
Doctor at Home PV Offers Covid-19 Testing