Esta publicación también está disponible en:

Español
If you're looking for a unique and fun adventure, look at this off-road ATV tour that explores the beautiful Sayulita and Punta Mita areas.
Vallarta Adventures is just of several local companies that offer outdoor adventure experiences, with more than 20 years building their adventures in Puerto Valarta.
With prices starting at $299 for a 4-seater, you'll ride in style in the Polaris RZR UTV to visit everything from the beaches and jungle trails of Sayulita to the stunning views of Punta Mita.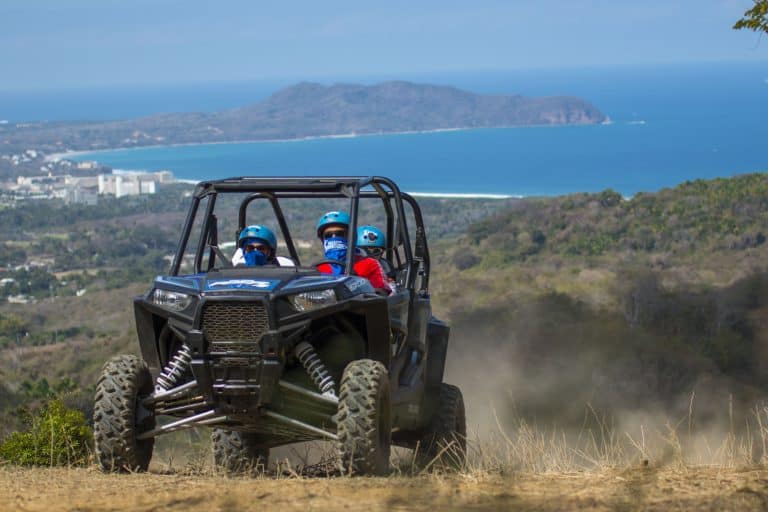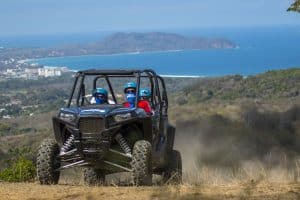 The registration is at 8:00 am at Vallarta's Marina, where a comfortable van will take you north to the camp where the adventure begins.
The camp is located on the outskirts of Sayulita, near Litibú, in a hilly protected area covered with wild tropical forest and endemic species of fauna and flora. The route is designed to give you the ultimate thrill of off-road driving.
The Polaris RZR is driven like any other car, but if you go on the streets be aware that a driver's license is required. After some important safety instructions, you will be ready to jump in your car.
The friendly guides will help direct you to the best places to experience the turns, descents and ascents that you'll encounter. Aboard your UTV, you will climb up in the mountain until getting to the top where you'll have ample 360º views or the Punta Mita peninsula and around.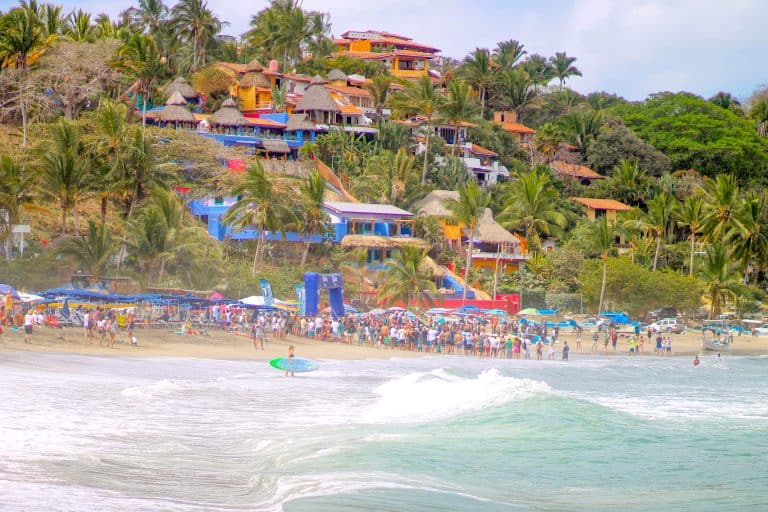 The next destination is Sayulita, a town of paradisiacal beaches where fishing and surfing is practiced but you can also find everything you need to have a good time at the bars and restaurants.
Once in Sayulita, your guide will suggest choices for lunch, from fresh seafood, among other specialties commonly served in the town. Some of the places have more reasonable prices than others.
You'll have about an hour and a half to have lunch and visit the stores where local people will be happy to give you any kind of information or history about the magical town.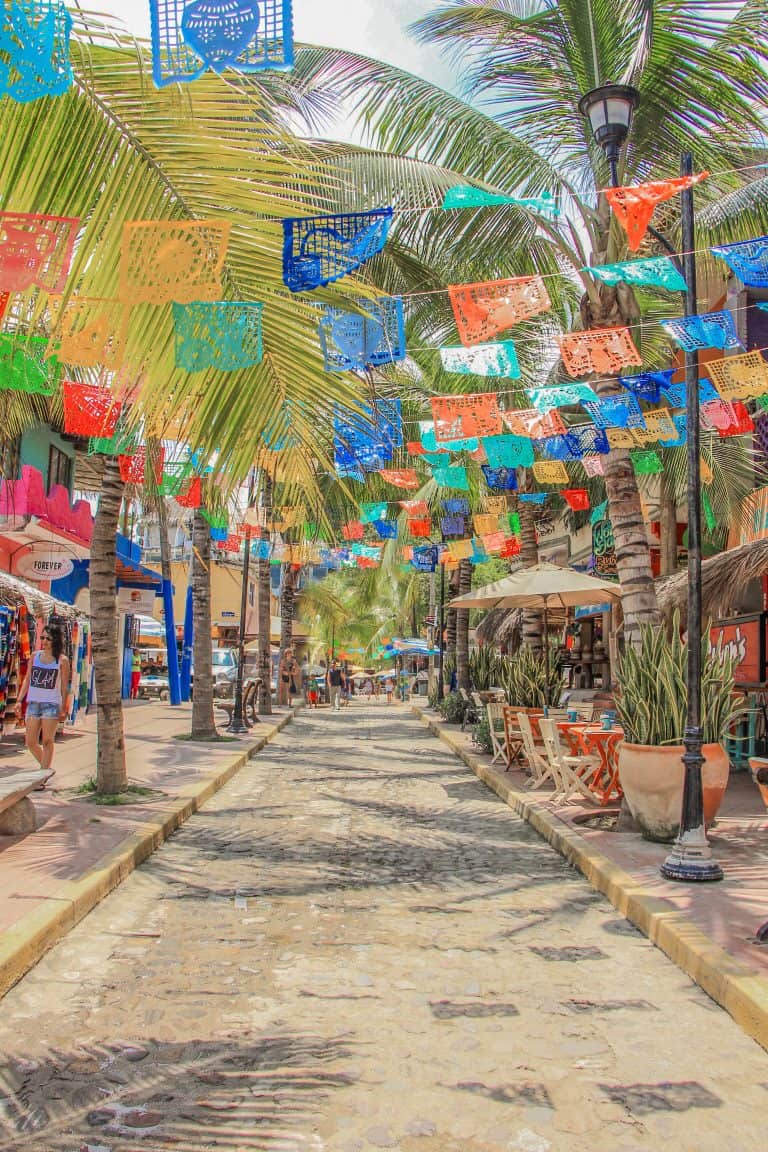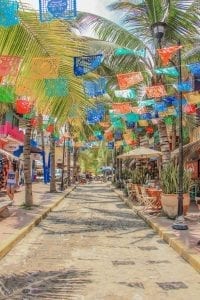 The sensation of dominating the streets in a caravan, exploring never explored terrains, discovering the modus vivendi of the people of the rural villages and contemplating the unique views are some of the reasons that make this tour unique and 100% recommended to add a dose of adventure to your trip in Puerto Vallarta.