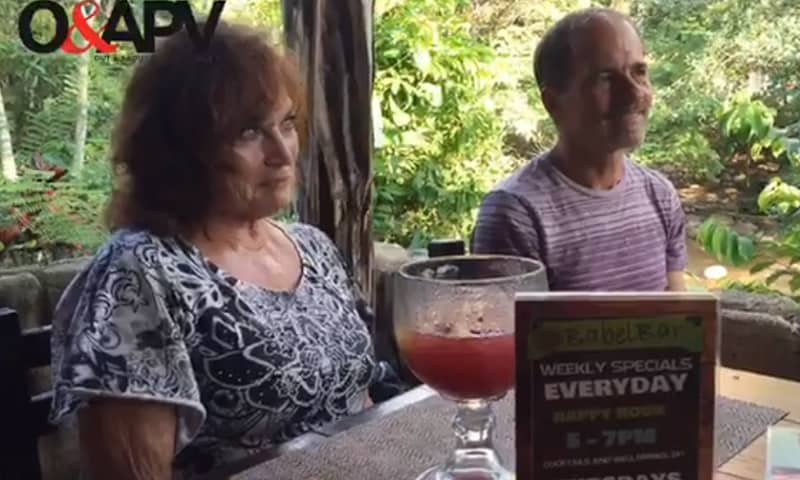 This post is also available in:

Español (Spanish)
Vicki Steuteville and Jaime Baldridge are coordinators of the annual fundraiser event, Cheryl's Shoe Box Summer Bash, the third of which is scheduled for Sunday August 5. It will be held at Babel Bar for the second year in a row.
The two shared information about Cheryl (who passed away four years ago), the organization, and its work to support the needs of local youth, and to preview the picnic-style events for which each of the participating teams will compete.