Esta publicación también está disponible en:

Español
Seeking to reactivate travel interest to the destination, American Airlines will resume temporary service from Charlotte to Puerto Vallarta from December 17, 2020 to April 3, 2021, with a weekly frequency on Saturdays.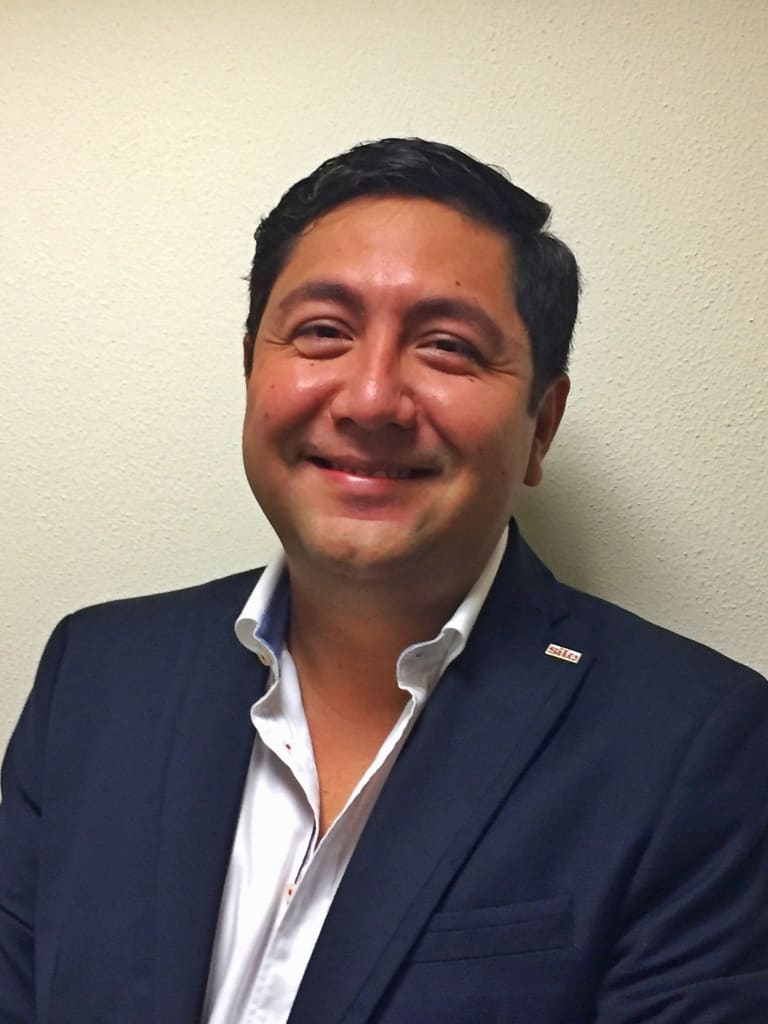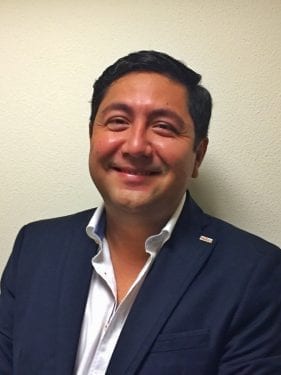 "This flight is important for the destination because it opens the door to the east coast of the United States," said Luis Villaseñor, acting director of the Puerto Vallarta Tourism Promotion and Advertising Trust.

It is worth mentioning that American Airlines currently connects the destination with Dallas, Phoenix and Los Angeles, which has increased the confidence of the company in a port that offers everything that North American travelers seek as preventive measures for Covid-19, beaches , natural attractions, Mexican identity, hospitality and the convenient exchange rate for your currency.
As Charlotte, North Carolina, one of the airline's "hubs" on the North American east coast, there are many air connections that can be captured at that point , from New York, Philadelphia, Washington, Boston, Pittsburgh or Cincinnati, for list the most important cities in that area.
Villaseñor commented that as part of the support that the airline finds in the destination, in the coming weeks promotional actions will be carried out in said market through webinars and within the digital campaign of Puerto Vallarta on social networks, to "warm up" the potential number of travelers.
WIN-WIN, DESTINATION AND AIRLINE
"Puerto Vallarta has great attractions that we are sure can attract a large number of Americans from the east coast," Villaseñor said. "We hope that the return of American during the next winter season will be a win-win for the destination and the company, and strengthen confidence in the business after a period of uncertainty due to the pandemic."
Since the reopening of international flights, American has a significantly more concentrated coverage, but its executives say they are taking this opportunity to restart and create a very productive network using the strength of its strategic centers and the most profitable destinations on which they can build. and growing in this new environment, and because of its attractions, Puerto Vallarta is part of that strategy.
More than 75 years after its arrival in Mexico in 1942, for American Airlines this country continues to be the largest international destination in terms of flights and destinations. American offered more than 680 weekly flights (during high season) between Mexico and the United States from its hubs.
American Airlines and American Eagle offer an average of nearly 6,000 daily flights to nearly 300 destinations in more than 50 countries. American has hubs in Charlotte, Chicago, Dallas / Fort Worth, Los Angeles, Miami, New York, Philadelphia, Phoenix, and Washington, D.C.
Related Story: Southwest to Resume PV Service on Oct. 8