Esta publicación también está disponible en:

Español
Presale prices start at $174,999 USD
A new condo development will soon be built in El Caloso, a colonial (neighborhood) located just north of Emiliano Zapata (Zona Romantica) with prices starting at $174,999 USD..
El Caloso is a traditional Mexican residential neighborhood that local real estate developers expect to be the new "hot spot" as it is in easy walking distance of Zona Romantica and becoming a new area for up and coming restaurants.
CACTI will be a seven-story boutique condo building with 16-units. The building will feature three two-story lofts and 13 traditional condos all located at Via Lactea 137, Colonia: Caloso, Puerto Vallarta, Jalisco 48360. Developers are scheduled to complete the project by December 2024.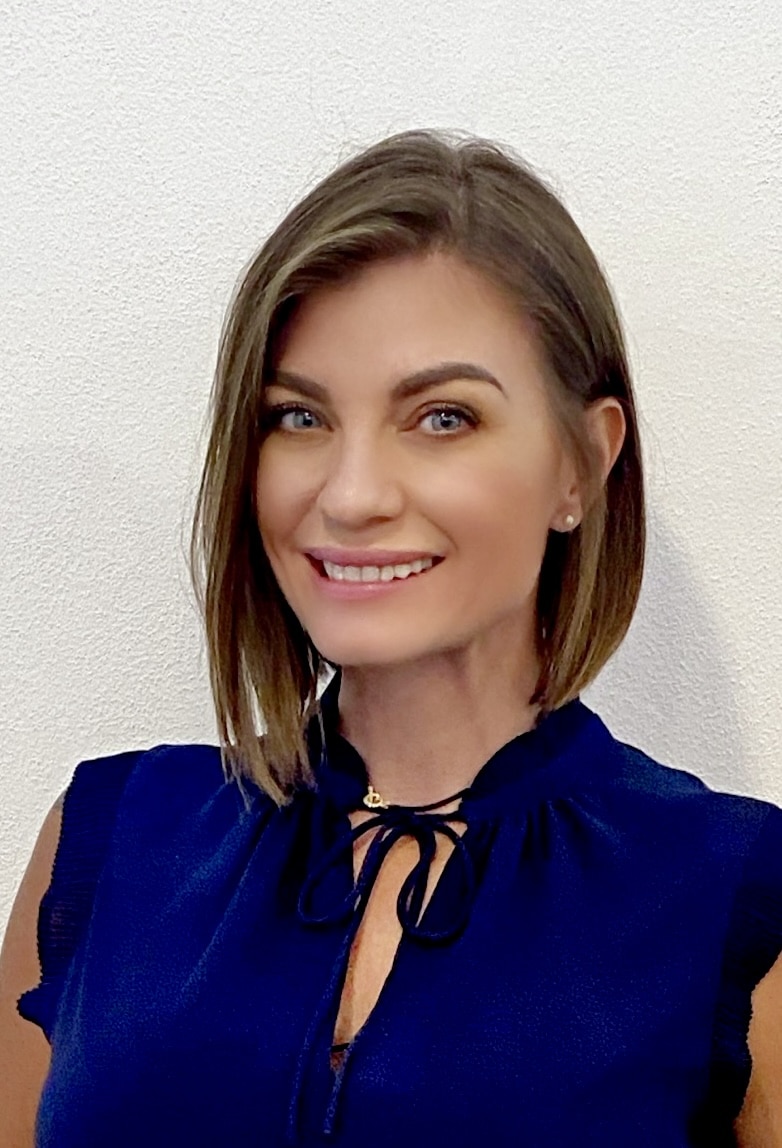 "It is the perfect investment for those looking to have a one-bedroom condo or loft in Puerto Vallarta to enjoy when they are in town or as a rental business," explained Alecia Masters, who is a developer on the project and a real estate agent with Hogar Relators. "When designing CACTI, we wanted to be able to check every box that a traveler would look for: co-workspace, gym, rooftop jacuzzis, hammock lounge, bar, bbq, fire pit and sky deck for lounging."
Masters said developers are offering pre-sale prices along with different payment options.
"Friends and Family Pre-Sales are going on right now and we are offering different payment options," she explained. "Prices start as low as $174,999.89 USD for a condo and $329,320 USD for a loft. The payment options are as low as 30% down, 50% down or 80% down. If you deposit 50% down you will receive a 5% discount and there is 10% discount if you deposit 80% down. You can reserve a unit with a $5,000 USD refundable deposit."
This is the second development project that Masters has worked on – the first is the very popular "Lofts onBasilio" where she built the boutique hotel that has eight units, including five lofts and three suites"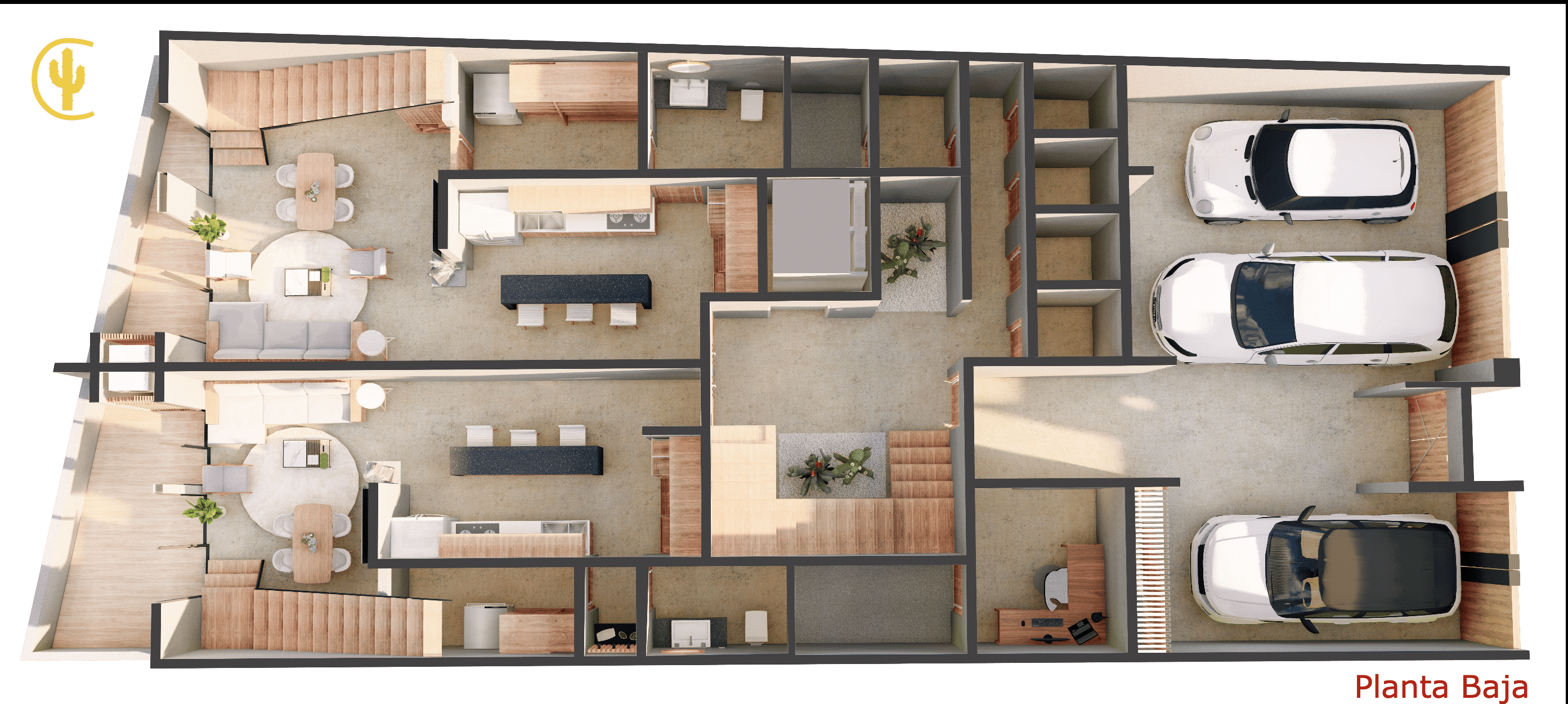 "That was my first development here in Puerto Vallarta. This was such a fun project! I really wanted to incorporate Mexican design with a modern twist. The ceilings are over 16 feet high, with real brick walls that I made look vintage by breaking bricks and using 5 different colors," she explained. "The floors are polished concrete and the most famous part of this design are the HUGE murals. I collaborated with a local artist: Misael Ivan Lopez. Originally I had planned to feature a different local artist in each rental space but Misael and I worked so well together that I used him for all five lofts. I was inspired by the gigantic murals I had seen all over town and I wanted to bring that urban vibe into the hotel."
That building was completed in 2018 – and she wanted to keep the exterior bricks on the wall at the entry that are original to the building that was here before. \
"When we were demolishing the previous structure, I had my guys save as many whole bricks as we could," she said. "We then used them to construct the entry wall. I told my team to pretend they were constructing a wall for the first time. I wanted the look to be uneven and messy so that this wall looked like it has been around 100 years. When you see the hotel, you would think it has been here for years. To check out the design or book a stay, the website is www.lobpv.com."
"Caloso is turning into what the colonia Versalles is: a foodie mecca," Masters said when discussing the location of CACTI. "We already see this happening with restaurants like D' Cortez and La Fina. These are trendy restaurants where the owners are families that have taken homes and turned them into restaurants. Caloso has a great little park in the center that hosts festivals periodically."
She went on to add that CACTI wasn't the only development going into the area – The new towers of Oasis are currently under construction with 100 units in the luxury development.
"This means that we are bringing hundreds of new residents into this part of town," she said. "I believe over the next few years you will see more people wanting to get out of the noisy hustle & bustle of Zona Romantica and into a quieter, more desirable place to live and invest. Caloso is the perfect choice because it is only a few blocks walking distance to the Romantic Zone with tons of bars, shops, art galleries and restaurants. Caloso is also only a couple of blocks from the Emiliano Zapata mercado where you can buy fresh fruits, vegetables, seafood and even has an amazing butcher shop. You really have all that you will need within walking distance! The very best part is that CACTI is only a 16 minute walk to Los Muertos beach."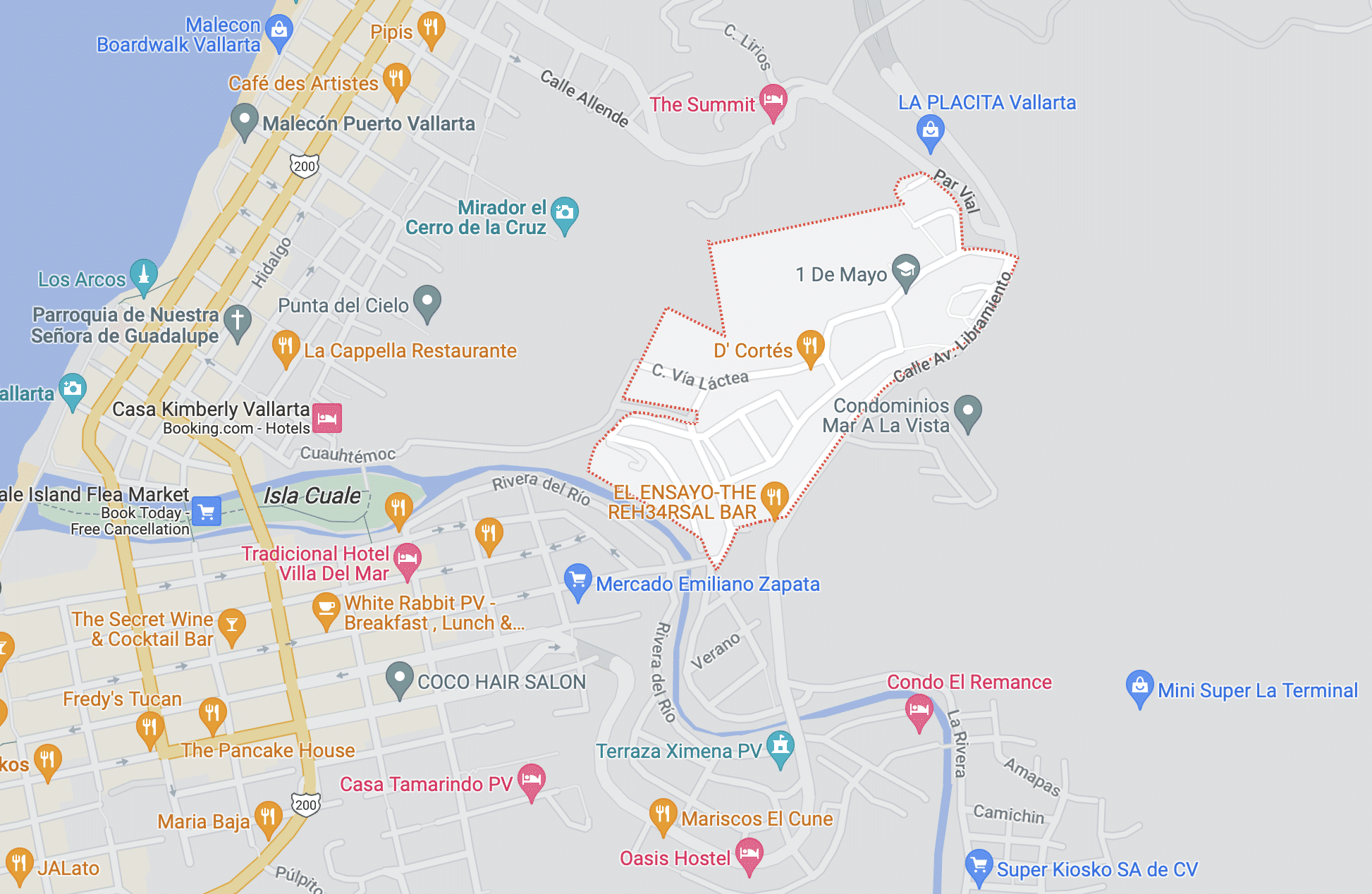 Masters has been a resident of Puerto Vallarta since 2016. She is originally from Tampa, Florida, and previously lived in Salinas, Ecuador. The Bravo Network TV Show, "The Real Housewives" actually helped bring her to Puerto Vallarta.
"The girls on the show have visited Puerto Vallarta a few times so I started researching the city and the schools here," she explained. "We came for six weeks to try the lifestyle and visit the American School of Puerto Vallarta. I fell in LOVE with the school here. The staff is so wonderful, the sense of community within the school instantly made us feel at home."
If you are interested in a unit at CACTI, you can reach Alecia masters via What'sApp at +52 322-197-5590 or via mail info@cactipv.com.