This post is also available in:

Español
Restaurant Week has returned to Puerto Vallarta. The almost month long culinary festival started May 15 and will run through June 10, 2022. An amazing 35 places are participating, offering exquisite dishes at special prices.
For 18 years, this gastronomic event has proven to be the meeting point between talented local and foreign chefs, who are responsible for captivating the palates of the attendees who meet at the different restaurants in Puerto Vallarta .
The list of participating places includes O&APV supporters La Tienda Grande, and Trattoria Di Nuovo. Located in Ixtapa, Jalisco, La Tienda Grande offers creative Mexican cuisine inspired by the traditions, memories and experiences of Vallarta chef Salvador Carrillo. It's offering a three course menu for $499 pesos. Trattoria Di Nuovo, which recently relocated to Francisco I. Madero 441, Emiliano Zapata, is offering a three course menu for $399 pesos. Featured dishes include homemade pasta, fish and seafood cooked to perfection, as well as a wide selection of Italian wines.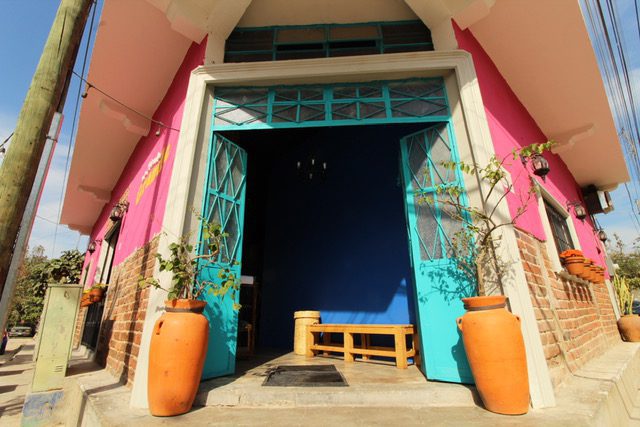 The other places on the list provide a general outline of the wide gastronomic variety that Puerto Vallarta offers for all visitors and locals – where cuisines such as traditional Mexican, fusion, specialties such as Italian, French, Spanish, Chinese and Japanese, are enjoyed, among many others.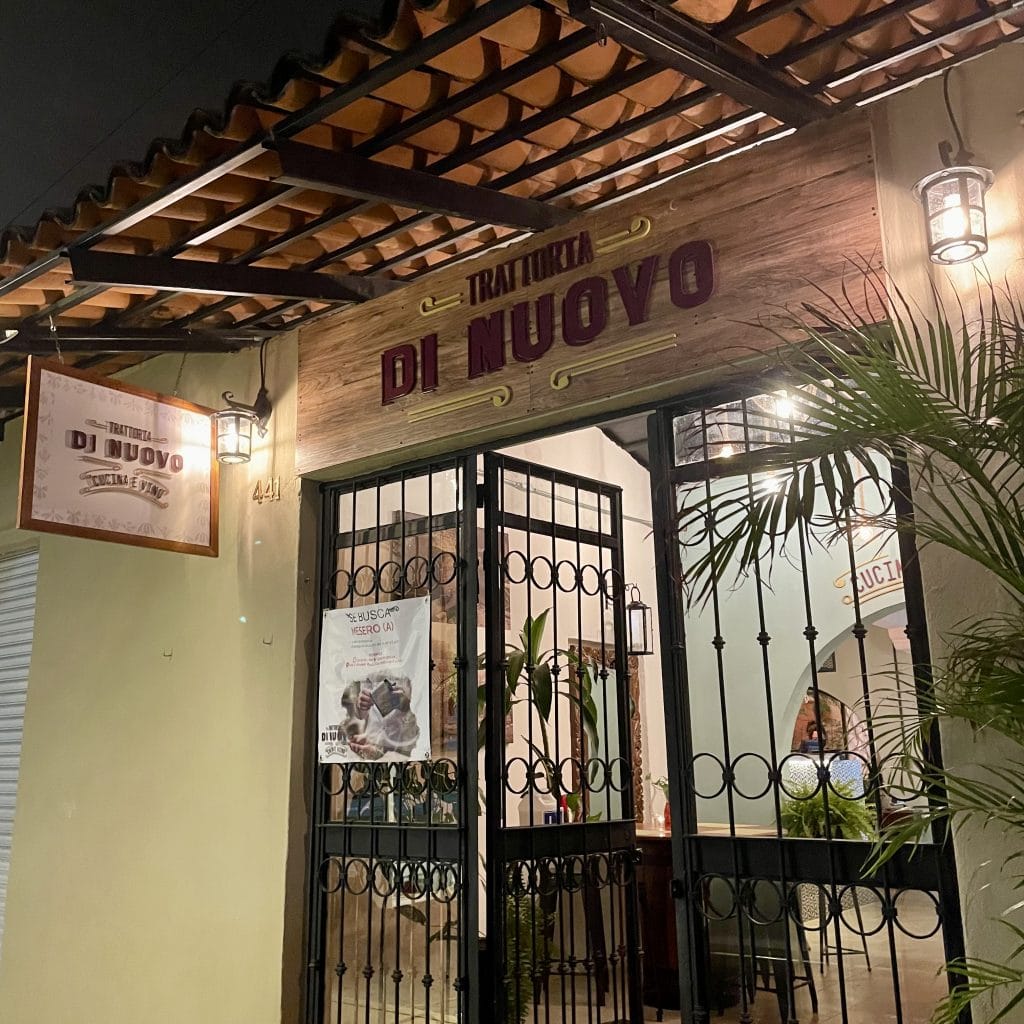 Participating in the event are: Abbraccio Cucina Italiana, Archie's Wok, Azafrán Restaurant, Barcelona Tapas, Basilio Comer & Beber, Blanca Blue, Bocados Steak House, Bravos Restaurant, Café des Artistes, Casa 449 • Dining room Contemporary, Di Vino Dante, Eclecticos Restaurant & Bar, Eugenia, Hacienda San Ángel Gourmet, Joe Jack's Fish Shack, Kaiser Maximilian Restaurant, La Cigale French Bistro, Le Kliff, Makal, Opa Greek Bistro, Serrano's Meat House, Siam Cocina Thai, Sonora House, The Iguana Restaurant & Tequila Bar, The Swedes Bar & Bistro, Trattoria Di Nuovo, Trio Restaurant, Vitea Oceanfront Bistro, DAO Contemporary Chinese Cuisine, Hiroshi Japanese Cuisine, La Tienda Grande, Los Toneles Vallarta, NOI Ristorante Italiano, Oyster Grill, Serrano's Grill and Vivero Wine Bar.
"We have a lot to celebrate. In addition to celebrating 18 years of uninterrupted history that reflect the success of the event, we are also back with our traditional dates, that is, from May 15 to June 10, 2022," said Jorge Chávez, executive director of Restaurant Week. "Restaurant Week is one of the few events that took place during 2020 and 2021, two of the most complicated years in recent history. We were there to support the economic reactivation of the restaurant industry."
Luis Villaseñor, director of the Trust for the Promotion and Tourist Advertising of Puerto Vallarta , said Puerto Vallarta has positioned itself "as one of the most important meccas of good food at the national level thanks to the extensive and varied offer gastronomy, which is also exposed with this event that has become a great tradition for the region, in which visitors and locals await this date to taste exquisite dishes with special prices".
Just last year, Puerto Vallarta received recognition as "Best Culinary Destination in Mexico" by the Travvy Awards or also known as the "Academy Awards" of the tourism industry. Winners are selected by expert travel agents who chose this important tourist destination in the Mexican Pacific as the winner.
Puerto Vallarta continues to position itself as one of the leading beach tourist destinations in gastronomic diversity, as well as the city that offers the best culinary experiences, with first-rate events such as Restaurant Week that pamper the palate of the most demanding public.
For more information on Restaurant Week, click here. Reservations are strongly suggested at most restaurants.