This post is also available in: Español
Thanks to the benevolent act of Martin Rosenberg from Puerto Vallarta art gallery Posters International, 25% of all January art gallery sales will benefit SETAC.
Martin is showcasing his collection of Polish Posters, called the Rosenberg Collection. This is the most comprehensive pre-1945 and post-war collection of original Polish posters covering movies, theater, music, jazz, opera, dance, sports, political, circus, exhibitions and rare product advertising.
Last week, we visited Martin at the gallery and on a cameo appearance, he briefly tells us a bit about the posters, how the collection got started, and we even got to see some of the beautiful posters.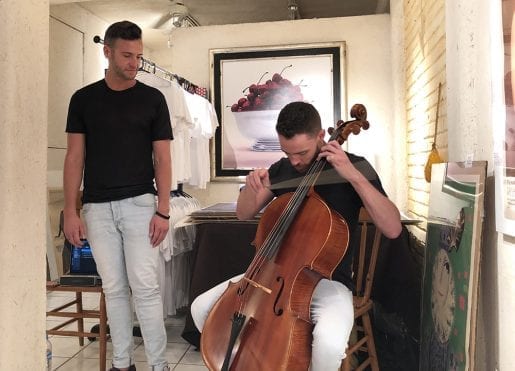 On January 17th, cello and vocal duo Branden & James offered a performance at the gallery to help with the fundraiser efforts. This powerhouse duo is back in Puerto Vallarta for their third season with their new show The Phantom of the Greatest Showman, a musical mash-up of the Phantom of the Opera and The Greatest Showman.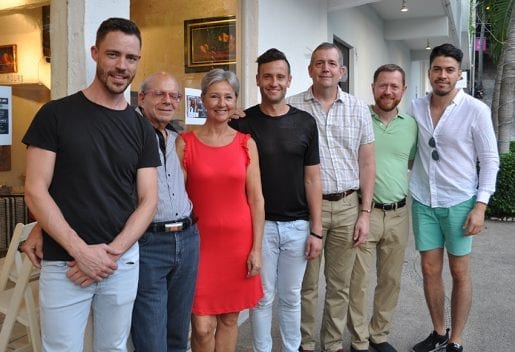 SETAC is a non-profit organization devoted to reducing HIV and other sexually transmitted infections in Jalisco's coastal region and Banderas Bay. They provide services to approximately 5,000 direct and 25,000 indirect clients annually through programs and activities. These programs are available to the entire population free of charge, without prejudice or discrimination.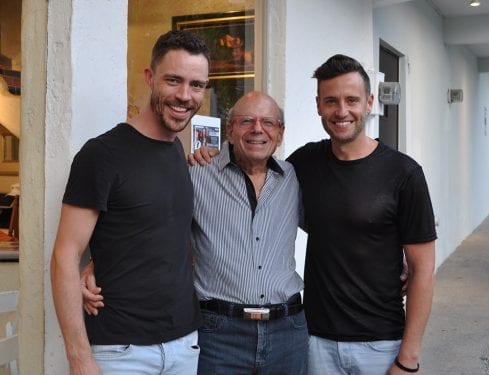 If you want to know more about the collection, please visit their website The Rosenberg Collection, or you can go straight to the gallery located in Leona Vicario 233 in centro of Puerto Vallarta.