This post is also available in: Español
[Editor's Note: If you would like your business included in your story, please email us to let us know your updated information]
The world-wide pandemic has brought many changes, and Puerto Vallarta has not been spared. Many businesses have ceased to operate and others have had to rapidly make changes in an effort to survive. With so many of the Puerto Vallarta businesses dependent on tourism and travel, the future remains uncertain.
O&APV talked to a few business owners who have had to change their business practices. This list is by no means complete, as virtually every business in Puerto Vallarta has been affected in one way or the other. We've taken the opportunity to just highlight a few different businesses and how they have changed in these min-profiles. 
New restaurants, bars offering food, and some restaurants closing, the foodie scene in Puerto Vallarta has always been fast moving. The pandemic has just made things move a little faster. 
Fridas Bar
Fridas Bar and Kitchen have moved to the former location of Manny's Bar and Grill. The building Fridas had occupied is for sale or may have sold by the time this article is published.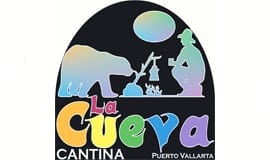 La Cueva Cantina
5 de Febrero 260 Colonia Emiliano Zapata, 48380 Puerto Vallarta
As they celebrate their seven-year anniversary, this bear and cowboy bar has moved to a new spot located just under the popular No Way Jose restaurant. Open daily from 3 p.m. to 2 a.m.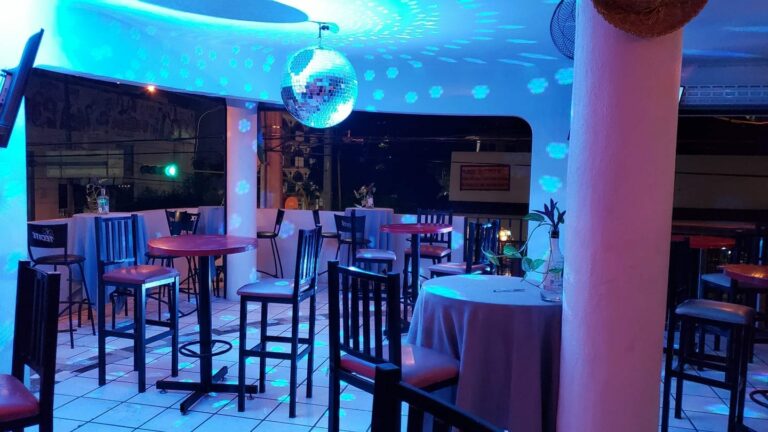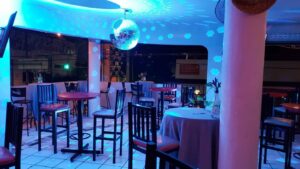 DesMadre Bar 
Basilio Badillo 352 at Insurgentes on the 2nd Floor, Colonia Emiliano Zapata
DesMadre Bar has a new home! It has moved to a second-floor location on Basilio Badillo at Insurgentes, near Act II Stages. Open from 4 p.m. to 2 a.m.
Bar Food
Several bars are now offer food options including Chachalacabar, CC Slaufhter's, and Pacos Ranch. Check with your favorite bar to see what they have changed.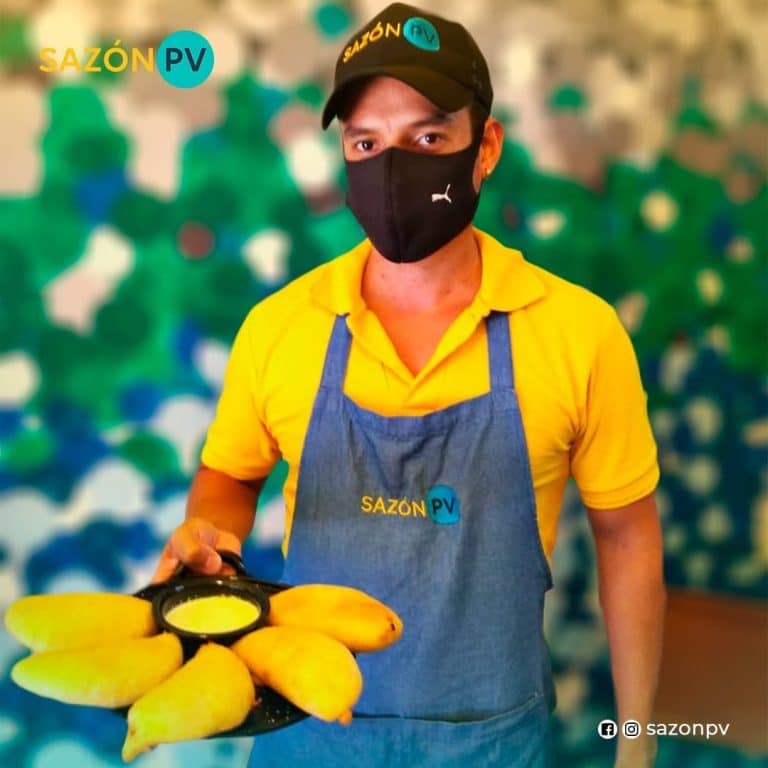 Sazon PV
Francisco I. Madero 48380 Puerto Vallarta, Jalisco, Mexico
This LGBT owned restaurant opened during the pandemic and is one block from the busy Lazaro Cardenas street and offers Venezuelan and Caribbean food, including empanadas.  Open 9 a.m. to 11 p.m. Closed on Monday.
Yamada Japanese Restaurant 
Closed in August while the owners search for a new location.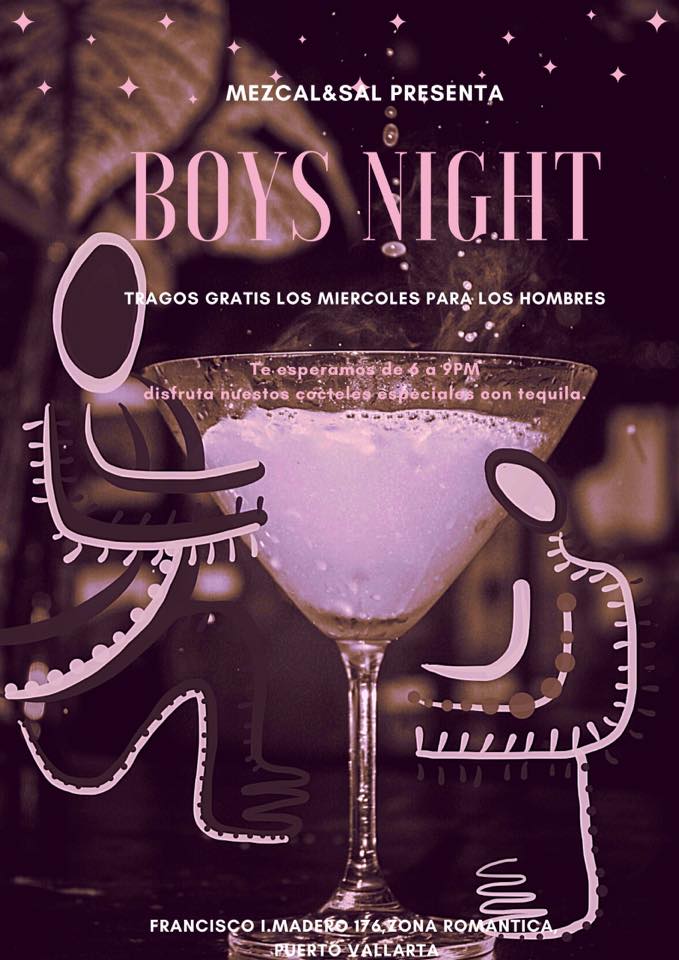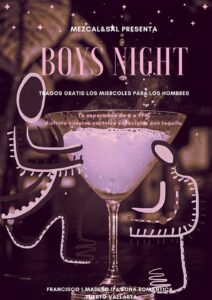 Mezcal & Sal
Calle Francisco I. Madero 176, Zona Romántica
This restaurant and cocktail bar opened this summer during the pandemic. They offer "cocina mexicana rústica moderna".  Boys Night is held each Wednesday, and Girls Night is each Thursday. You'll receive a free special drink on your special night. Open from 5 to 10 p.m.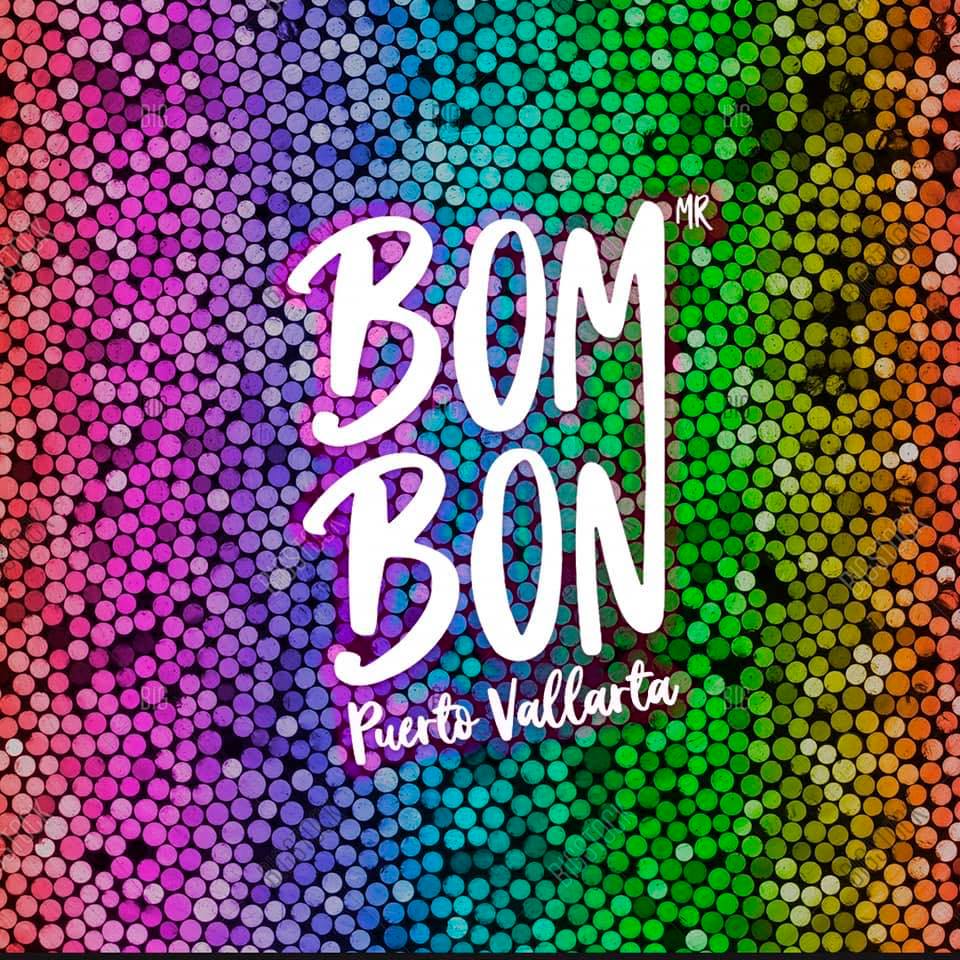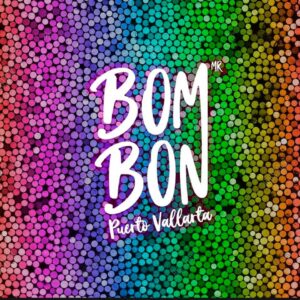 Bombon Puerto Vallarta 
Guerrero 310, Puerto Vallarta, CP 48300
This LGBT owned restaurant opened just as the pandemic made its way across the world. It is open Monday to Wednesday from 5 p.m. to Midnight, and Thursday to Sunday from 5 p.m. to 2 a.m. Featuring Mexican Pop Art on the walls, it offers a wide variety of food and drink options.
DuChateau Film
With weddings and photo shoots canceled due to the pandemic, Corie DuChateau  and her business, DuChateau Film, had to find a way to continue doing video production 100% remotely, and for a price their clients could afford. 
 "We created a concept 'Animated Business Card' in which we make video commercials for businesses to share on their social media sites," DeChateau explained. "We use stock photos or photography provided by the business, mixed with custom motion graphics to create high quality commercials. All work can be done remotely. 
All of the videos you see on this page were created during the pandemic. https://duchateaufilm.com/animated-business-card/
"We have since expanded this offering to include custom photography or video production, now that we are able to have photo shoots again, with safety measures," she added.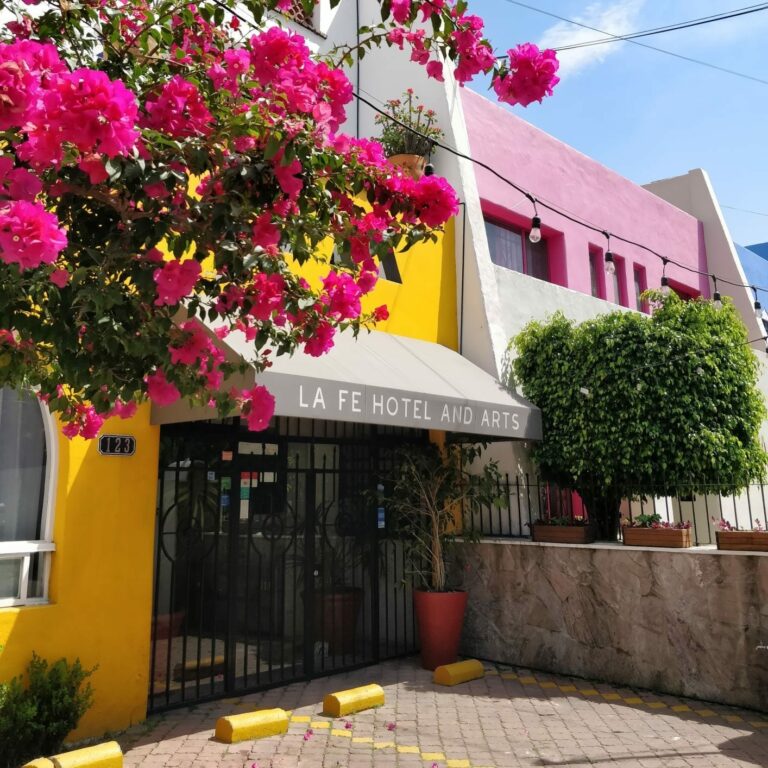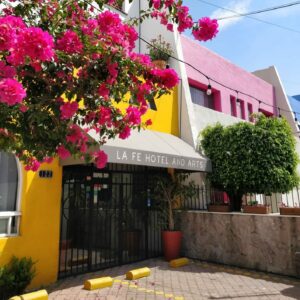 La Fe Hotel and Arts
Guadalajara
https://www.lafehotel.com.mx/
La Fe Hotel and Arts boutique hotel in Guadalajara, like all hotels, has been dealt a hard blow by the pandemic. Like all hotels, they've seen a drop in guest booking, but also in the dramatic measures it has had to undertake. The property is small, so interaction with other guests is minimal, but the hotel has implemented all government-required protocols related to COVID-19 and proactively taken additional measures some of which include closing guest rooms for a minimum of 24 hours after guests check out, followed by thorough cleaning and disinfecting of surfaces (door handles, remote controls, light switches, bathroom fixtures, etc.). The dining area and common areas are closed.
The company also offers rental properties in Puerto Vallarta. Visit their website for more information.