Esta publicación también está disponible en:

Español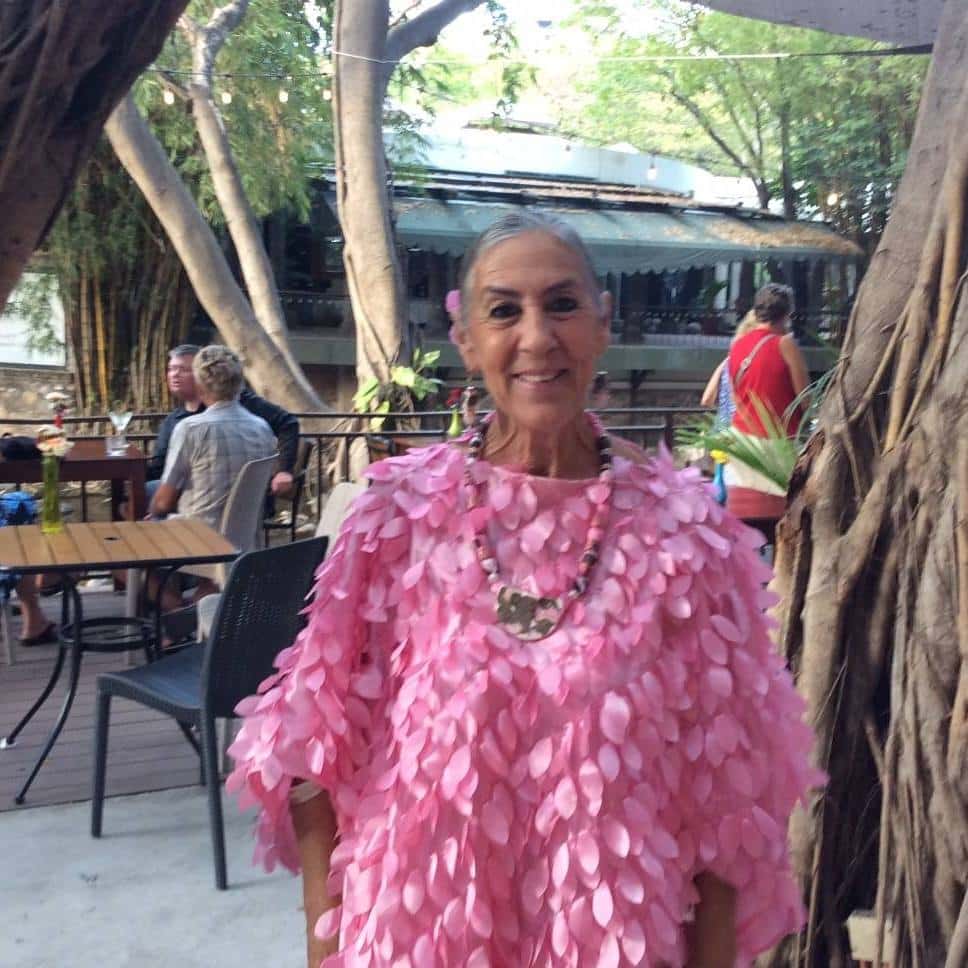 You can also read Marcia's column "From Here" each week in the Puerto Vallarta publication The Mirror. You can view their online PDF of this weeks issue here. (First published online in the PV Mirror, by Marcia Blondin, September 29, 2023)
A funny thing about most renovations in Vallarta is that they are done with such vengeance! When a property changes hands, it appears to be the norm to remove as much as possible of the old owner's presence. Floor tiles are ripped out, interior walls are moved or just knocked down, windows get smaller/larger/ added/bricked up but rarely left untouched. After decades of watching renovations unfold, I am convinced that buckets of white paint and clever floor coverings are far less costly and provide instant change. One's doors can be open for business much sooner. I would love to hear if anyone can shed light on this Vallarta trait!
There are two long-empty buildings on Morelos in Centro undergoing extensive work. Finally! The old Señor Frogs by the Malecon and the other further north, the Sheol Art Gallery. No signage anywhere on what is to come…anybody have a clue?
I bussed up to the tianguis in Coapinole last Tuesday. It was time to feed my compulsive collecting of cool, inexpensive, tripleX clothing! All the vendors were trying to unload dated inventory at 10 and 20 pesos; I was so happy to oblige. Someone asked me if all the clothing at the tianguis was just for women. No! Lots of kid's and men's clothing, plumbing parts, furniture, food, fruits and veggies, and everything imaginable.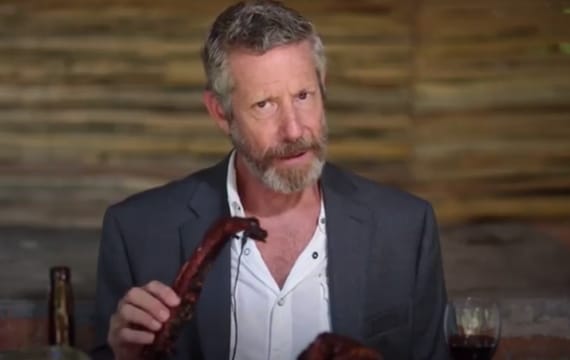 Kurt Sinner, owner of El Rio BBQ Bar, which finished its glorious run in May this year, and I got together over mango smoothies to catch up on our late sultry summer. Now that he is (momentarily?) retired, he travels and takes life easy; it was terrific to see him relaxed.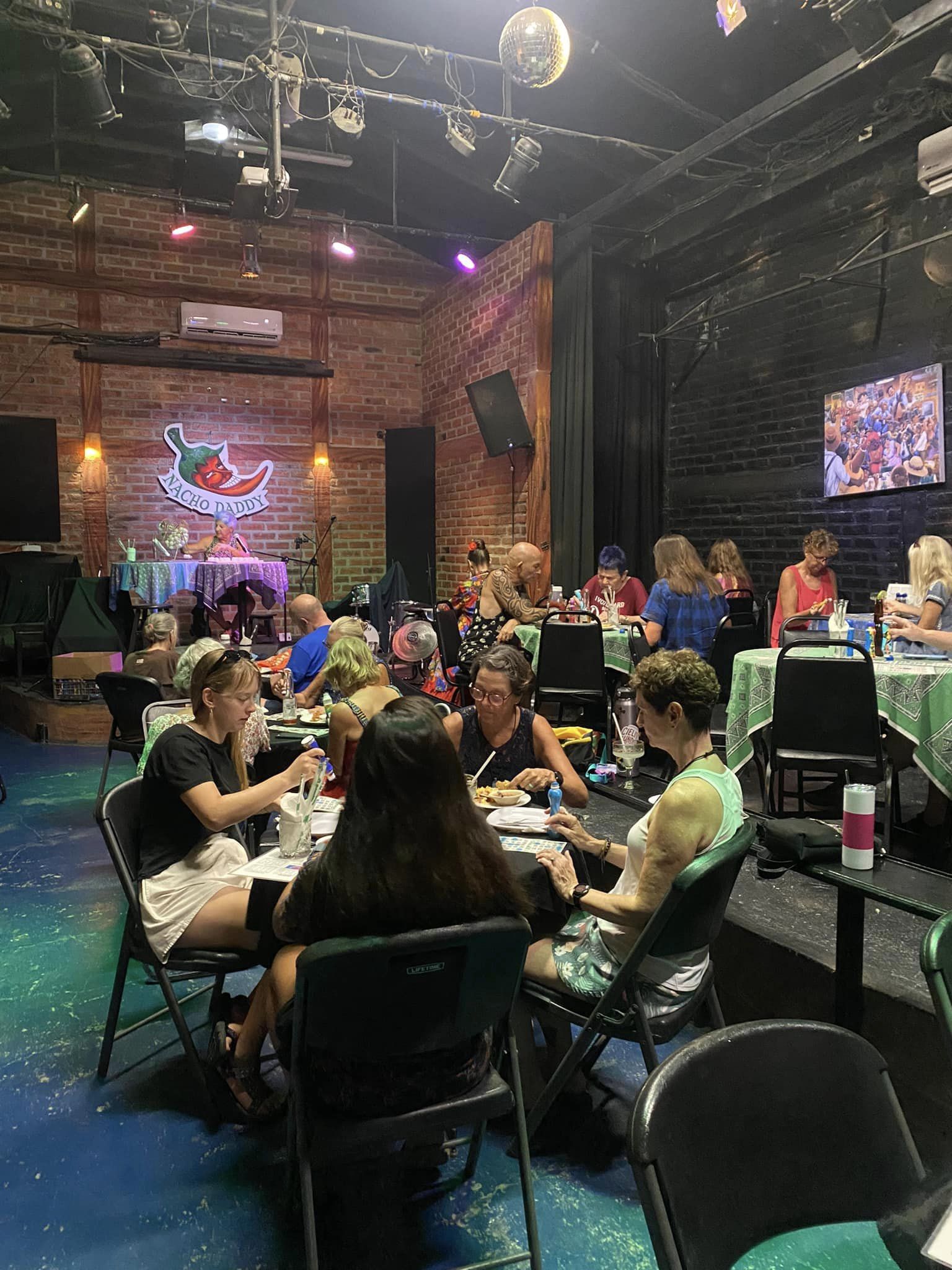 Colina Spay & Neuter Clinic Bingo fundraisers are back upstairs at Nacho Daddy every other Wednesday at 4 pm. It was so good to see Lydia, Colette, Santiago, Tammy and all the usual bingo-playing suspects. I won the blackout! The free clinics have not missed a Saturday snip- fest in over a decade, and here's a reproductive tidbit for you: if one pair of cats was left to breed, they and their immediate offspring would – in seven years – bring 400,000 kitty cats into the world: spay and neuter, people.

Act2PV's Greatest Show shone last week with Stevie Hart and her eight-inch heels emceeing and towering over the return of Brenda Gaviño from her Canadian tour and presented Eva Jimenez in a sexy, punky new-for-her rock style. She looked and sounded terrific! Bigi, a month after giving birth to her baby boy, was back in the limelight with a new rich undertone in her voice. Lovely to see that beautiful mamacita on stage once again. This show is free and refreshed weekly; I will see you Wednesday!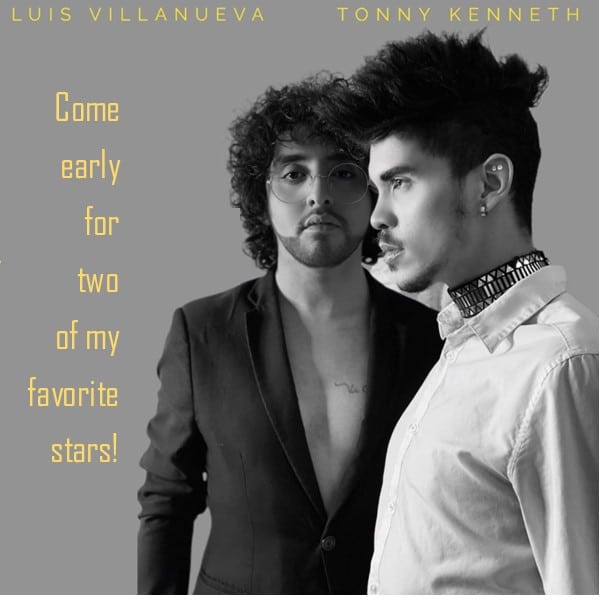 Jim Lee could not have picked a better night or a better venue to celebrate his latest bday. La Catrina Cantina was stuffed with handpicked friends and some of the finest talent in the city entertaining us, including Tonny Kenneth, Luis Villanueva, Remake and Victor do Espirito. It should be a written-in-stone tradition for the segue from Remake to Victor on Fridays at La CC that the four sing Uptown Funk together. Victor, with the Remake trio of Chris Lopez, Nacho Granados and Max Prado, is downright explosive! Jim baked carrot cake cupcakes instead of traditional sheet birthday fare. They were amazing, as one would expect from Jimmy's kitchen. As they do nightly, the owners and staff kept the drinks, popcorn and hugs rolling; what an outstanding gathering place La Catrina Cantina has become. Rob, Jan, Georgia, Rene and I helped keep the dance floor occupied.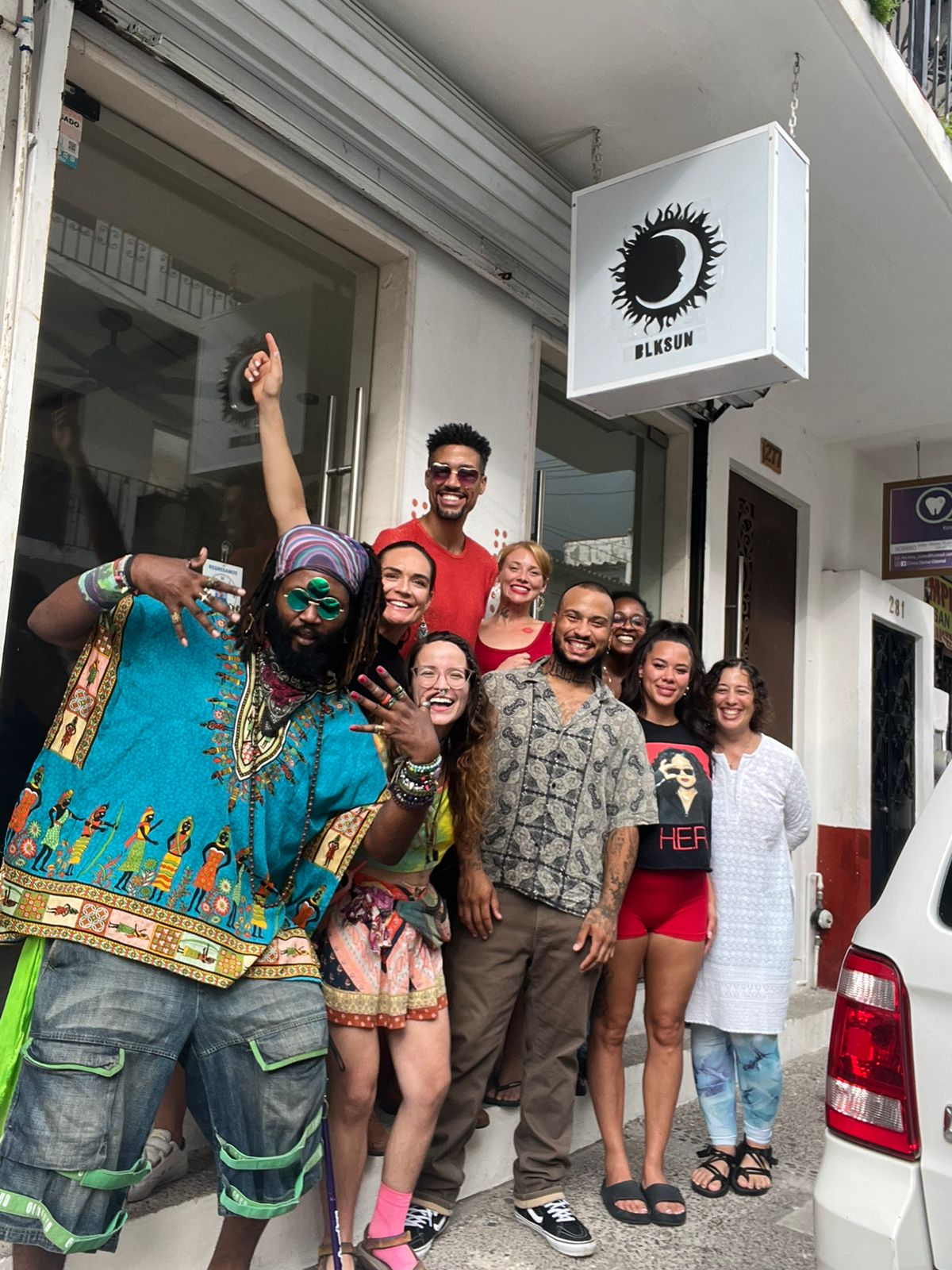 Blksun Holistic Healing Collective opened its doors last week on Guerrero Street, right across from Trio Resto. I could hear Julie Guerrero cheering on the mariachi from my house half a block up the street. She was there with other near and dear friends Justice, AJ Freeman, ZiZi, Caroline Caliz and Leilani (I sadly missed her gong presentation). There was a pop-up Marketplace with clothes, food items and jewelry. I will keep you abreast of goings on as they settle into the neighborhood.
The conductor of our Vallarta Symphony Orchestra, Aquiles Morales, wearing another of his artistic hats, accompanied soprano Phoebe Rosquist beautifully on piano. At Los Mangos Library art gallery cum concert hall, Phoebe sang effortlessly in several languages in front of 60 or so aficionados of the arts. What a lovely departure from regular downtown Saturday night shenanigans. Aquiles will have more of these fabulous classical evenings in the near future. Stay tuned here for details.
COMING UP:
October 01, Sunday, 8 pm, The Palm Cabaret reopens! Diana Villamonte presents her tribute to Whitney Houston – produced by Chris Lopez.
9:30 pm, The Palm presents the season opener of Boys on Fire, Fantasies by Sebastian Coronel.
October 04, Wednesday, 1 pm, Qulture. Our 7th Scrabble Tournament.
4 pm, Nacho Daddy. Bingo fundraiser for Colina Spay & Neuter Clinic.
7 pm, Marsha's Red Room Act 2PV. The Greatest Show on Earth. Different every week and FREE!
8:30 pm, La Catrina Cantina. La Voz Catrina FINAL!
9:30 pm, The Palm Cabaret. Opening Night of Temptation by Boys on Fire.
October 05, Thursday, 8 pm, The Palm Cabaret. Opening Night of Sex Bomb TV show. Nacho Granados pays tribute to Tom Jones.
October 06, Friday, 8 pm, The Palm Cabaret. Roy Cruz is Freddie Mercury.
October 07, Saturday, 6 pm, Arte Vallarta Museo. First Saturday of the Month Fiesta. Great food, art, music and company.
Next week, The Palm reopens, and we should have Act2PV's full upcoming schedule very soon. It is such an exciting time in Vallarta. With the theaters ironing out kinks comes the return of our adored snowbirds and the hundreds of new residents, retired or otherwise. Please know you are welcome from the bottom of our collective hearts.
We'll be seeing you for hugs in the 'hood, From Here.
Marcia Blondin
Can be contacted via email at
marciavallarta@gmail.com +322 159 9675