This post is also available in: Español
Justfor.fans, the web platform where users upload paid content created and recorded by themselves, will hold for the first time in Mexico a series of three parties on December 27, 28 and 29 at Piñata PV Gay Hotel according to Alejandro Castillo.
Castillo, a recognized actor in the adult film industry and a member of the aforementioned platform, tells to O&APV what this experience is about and how the followers and artists will connect in one place.
"I have been a member of JusforFans for two years and as an actor I can say that I enjoy it a lot because I can be in direct contact with my followers without violating any rules of the most recent contract I have with a recognized brand of gay pornography. For the first time, JustforFans holds an event in Mexico and I am glad that Puerto Vallarta has been chosen, if there is a gay city in this country with the personality that requires such an event, it is Puerto Vallarta." Said the actor.
The Mexican actor, who has evolved over time in the adult content industry also mentioned that Piñata Hotel has the right concept to carry out the JustforFans event.
"Piñata Hotel is not a bar not a bathhouse but a host Men Only Social Parties. Piñata social parties are cozy and themed, themed jockstrap and underwear. All parties are always no shirt, no smoking, no fan clacking and no prudes., it is a perfect environment for both brands to develop in harmony."
With more than 1,000 videos of erotic content on the JustforFans website and in the third place among the profiles that generate more traffic on the adult platform under the www.JustFor.Fans/AlejandroCastX link, Alejandro Castillo called on the men in Puerto Vallarta to attend this event without precedents.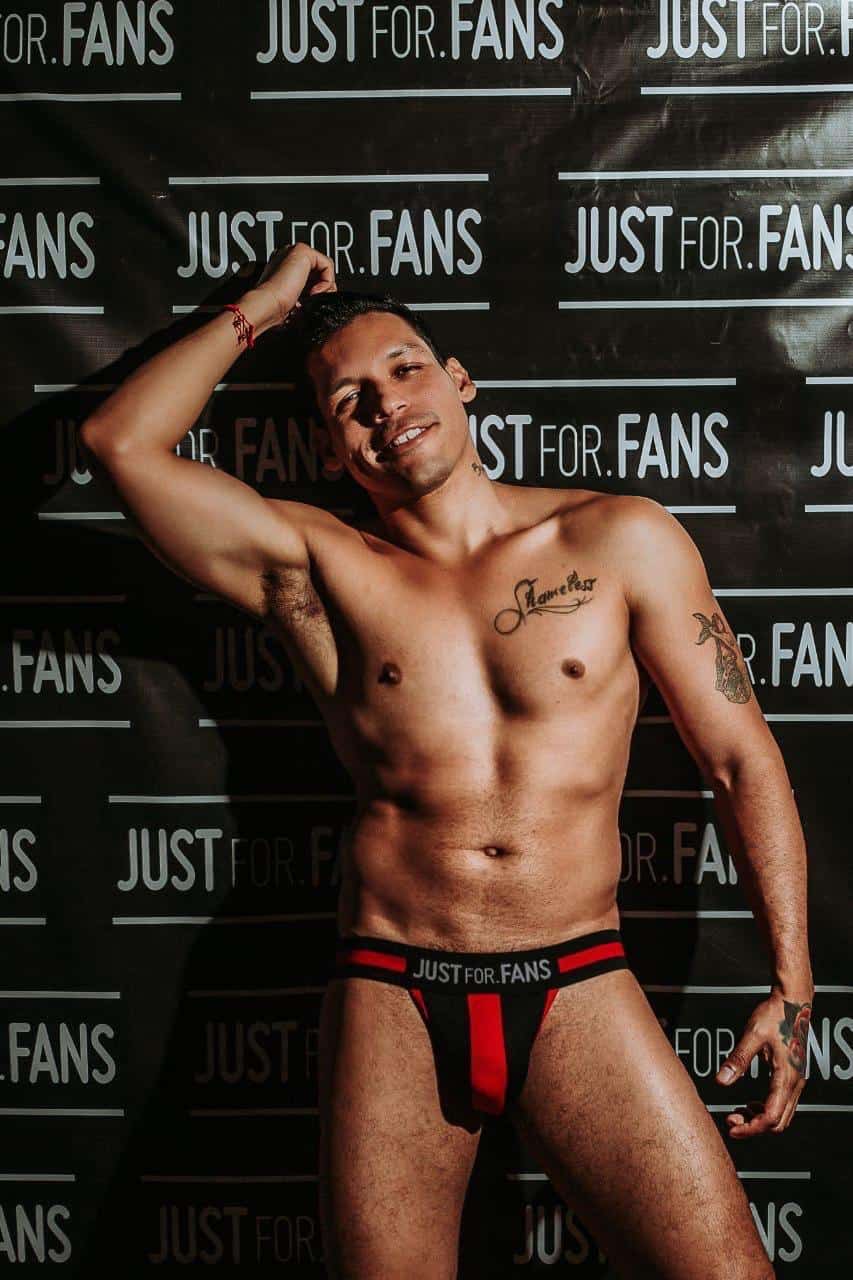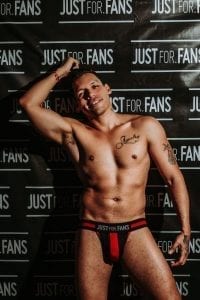 "This is a great opportunity to connect with me and with other JustforFans members at a deeper level. The bracelet allows you to have access to the series of three events on December 27, 28 and/or 29 from 8:00 p.m. to 12:00 a.m. and it can be purchased at piñatapv.com".
Buy your ticket at piñatapv.com or at Piñata PV Gay Hotel #322, Venustiano Carranza, do not forget this is a no shirts and encouraged jockstrap, shorts or nothing at all event. Beyond special events , Piñata Hotel host Saturday M4M Socials every Saturday after the beach and before the bars.