Esta publicación también está disponible en:

Español
On December 31, 2020 around 5 p.m. the party boat, PV Delice, sank to the bottom of the ocean while crew frantically called for help to rescue passengers.
The boat, with about 60 people on board, had been wrapping up its New Year's Eve cruise near a Playa Quimixto and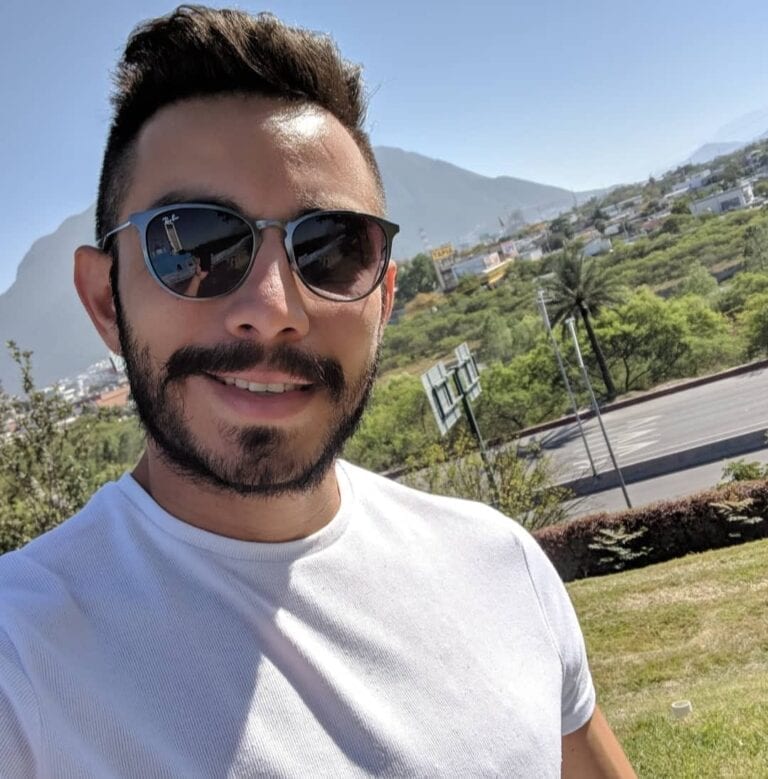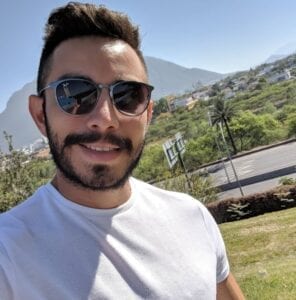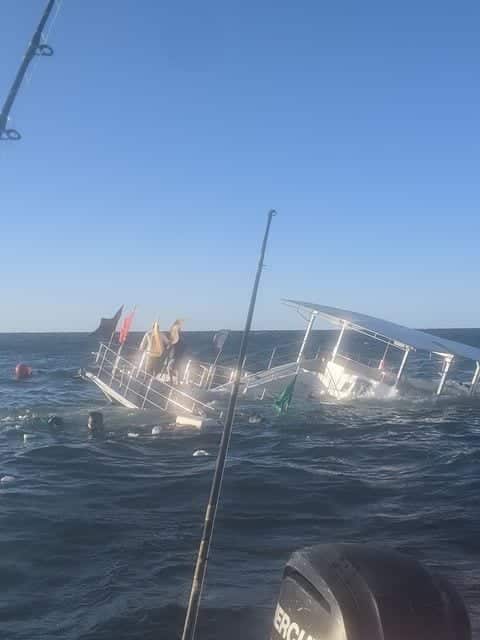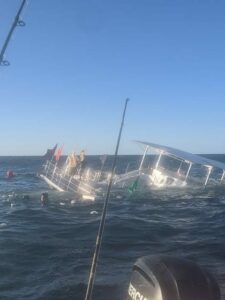 was prepared to head back to Puerto Vallarta when the rear of the boat began taking on water.
Emilio Blanco, a visitor from Chicago, Illinois, has shared photos from the disaster and says, "It was like the Titantic, it went all down slowly."
Blanco doesn't know what caused the accident, but he said the water was "a bit choppy."
And he added, "I think the crew just didn't know how to maneuver the catamaran very well, the sea was not very rough nor was it too windy."
"We were about to sail back to Puerto Vallarta, but the catamaran barely moved."
With an SOS going out, Blanco says he counted at least ten small boats coming to help rescue passengers.
"I saw at least 10 small boats coming to help, I jumped in a private boat whose owners were graceful enough to send their captain help out," he said. "It was quite a scary situation!"
He said he had to swim from the catamaran to the rescue boat.
O&APV has reached out to PV Delice Party Cruise but has not been able to get a response.
Related: SOS! Delice Party Cruise Sinks, Boats Rush to Save Passengers From Drowning(Opens in a new browser tab)
Updated Jan 1, 2021 at 12:44
More photos provided by Rudy Arredondo: