Esta publicación también está disponible en:

Español
If you're looking for that perfect smile, and you're not sure where to start, the professional staff at Integral Dental Services can help map out your journey.
If you have pain in a tooth or molar… if its color has changed… excessive wear on some teeth, headache and/or a bad dental position or even inflammation of any mouth area, it means that you've got some unhealthy things going on in your mouth.
At Integral Dental Services the first thing they will do is get to know your medical history: systemic diseases or conditions such as diabetes, high or low blood pressure, cancer, heart diseases, allergies or if you are taking medications.
The second step on your journey to a perfect smile is to do a dental cleaning, taking x-rays, taking models or impressions and knowing your expectations.
"By having all this data, we can make a good plan and map out your perfect smile," said Dr. Letica Armas. "It's a journey that our entire team of professionals will take with you."
That team includes lots of specialists: from an endodontist in case the nerve has to be removed because of an extensive caries, a periodontist in charge of assessing the bone level, a rehabilitator when crowns are needed or veneers and an orthodontist in case of teeth outside the right place, loss of any piece and placement of the necessary implants. Dental harmony requires teamwork. When a patient agrees with their treatment and the time involved, surprising results can be achieved in their dental health, and therefore, obtain a healthy and beautiful smile.
DENTAL SERVICES
Check up
Teeth cleaning
Whitening
Braces
White filling
Root canal
Implants
Porcelain veneers
Crown and bridges of porcelain or zirconium
Partial and full dentures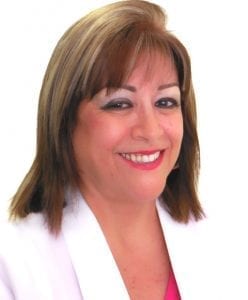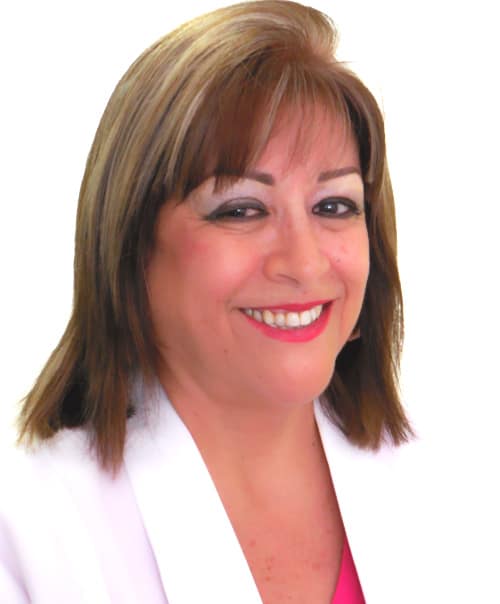 Make your appointment at 322 221 2215 in Vallarta or 329 298 5060 in Bucerías