This post is also available in: Español
As Hurricane Roslyn approaches Mexico, with landfall expected just northof Puerto Vallarta, the city is requiring all business activities to be suspended at 7 p.m. on Saturday, Oct. 22 and asking all citizens to stay in their homes after 7 p.m.
A meeting was held at 11:30 a.m. today of multiple government officials, which resulted in the orders to close businesses and stay home. The city has set up shelters in multiple locations if you need to take shelter.
They are also asking anyone that lives near the ocean to evacuate to higher ground, and if you are in a hotel on the ocean to move to higher floors. They are also asking any businesses located on the beach to clear out anything that could becoming a flying object.
The hurricane is expected to impact Puerto Vallarta late Saturday night or early Sunday morning. Best estimates are it will have the biggest impact on Puerto Vallarta around 1 a.m. Sunday, Oct. 23.
In Puerto Vallarta and the Bay, extraordinary rains, tropical storm winds and high tide are expected. Central and north of Jalisco are under an "orange alert, possible waves of between 5 and 7 meters expected." Roslyn will pass near as a Category 3 or 4 with sustaining winds of 214 mph.
All beaches have been closed, red flag is up. Civil navigation is suspended.
On Saturday morning, at 9:00 am Pacific time, Roslyn strengthened to a major category 4 hurricane and continued to intensify.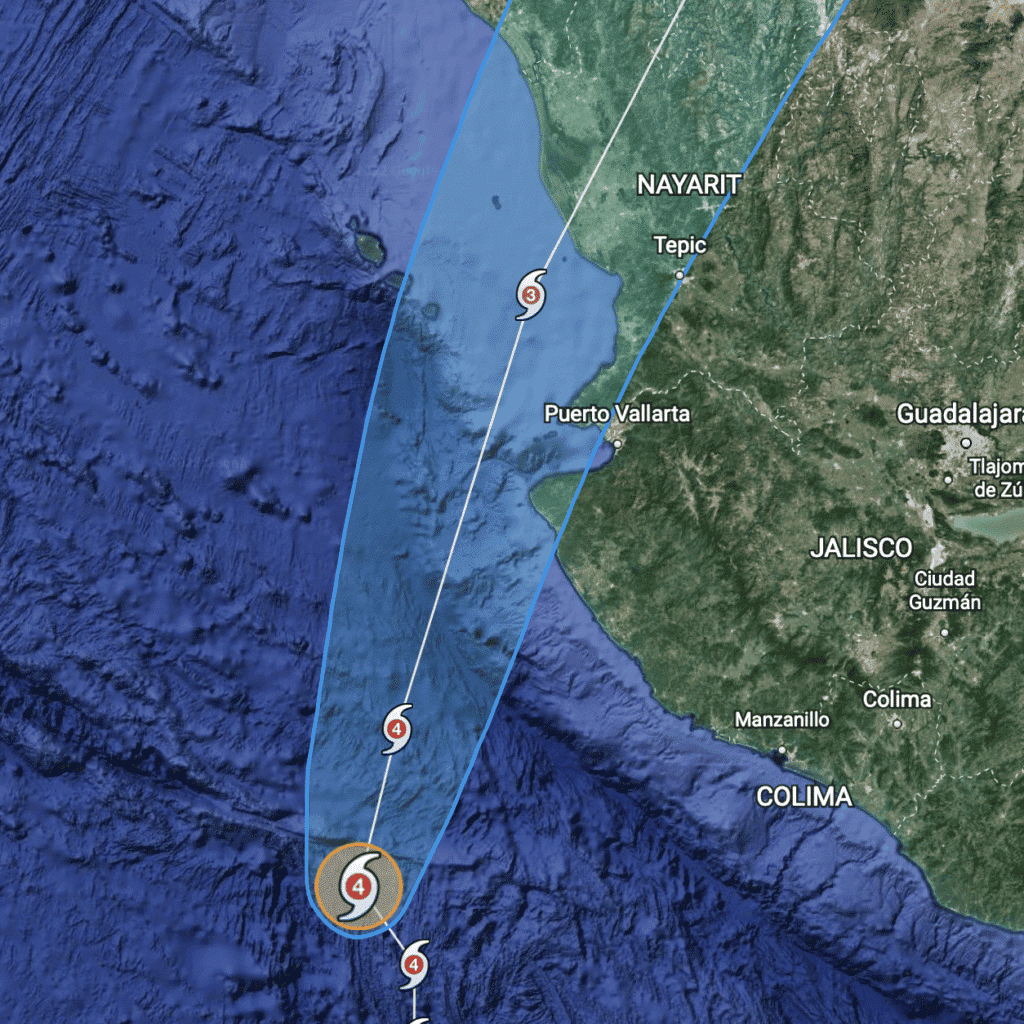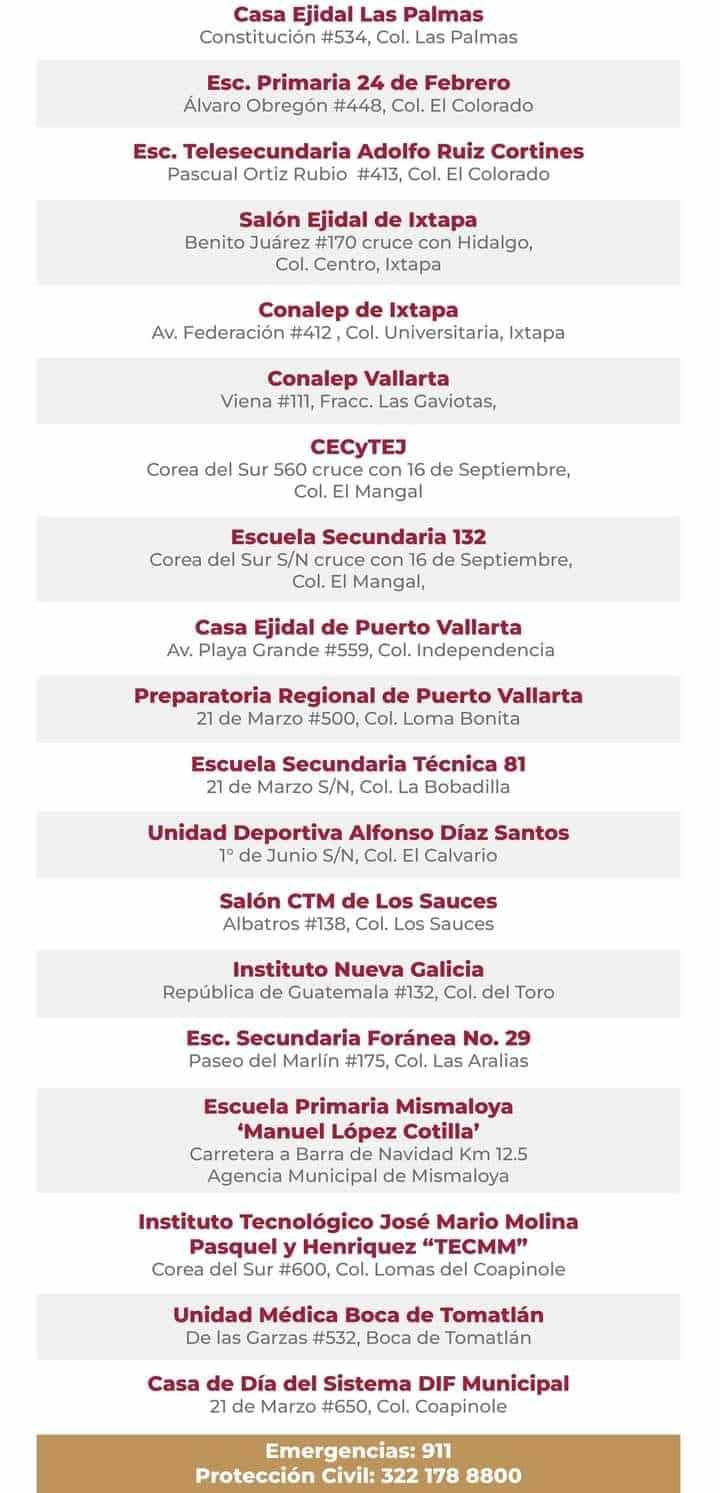 Related: