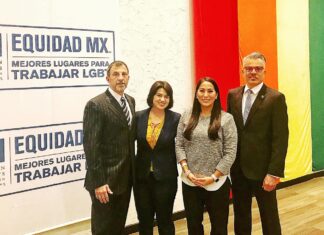 Today, the Human Rights Campaign (HRC) Foundation, the educational arm of America's largest lesbian, gay, bisexual, transgender and queer (LGBTQ) civil rights organization, officially...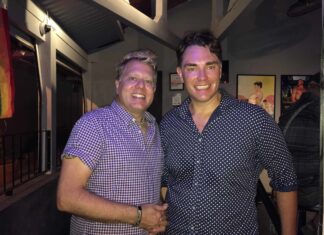 https://www.facebook.com/outandaboutpv/videos/2065170853794901/ The bar held its Grand Opening celebration on Saturday, November 10. Go check it out ! Meet Vincent and Christopher, the owners. The bar...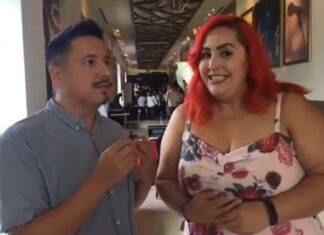 Chef Claudia Sandoval was in Puerto Vallarta this week. The season 6 winner of MasterChef USA and now a judge on the new MasterChef Latino visited Vallarta Nayarit Gastonómica, the 10th annual event held...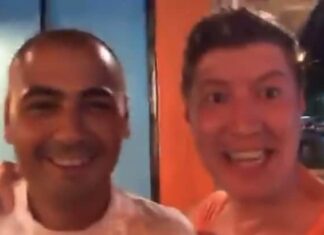 Derek Carkner spoke with Chanan Kamen at the opening of his new establishment, Don Chava Taqueria Cantina. It is located at Lazaro Cardenas 288, next to Tre Piatti, which Kamen also operates.
Fabian Reyes opened Warique (pronounced Wah-Ree Kay) last September and it quickly became a popular destination through positive word of mouth. After years of managing restaurants in his native Peru, Reyes settled in Puerto...